Cheap Beauty Products, Discounts and Free Samples!
 I love a bargain! Especially when I can buy cheap beauty products online, get discounts, free samples and especially free shipping!
So I put together this section for all you savvy bargain hunters like me.
Many of the companies that offer beauty products mentioned here on the Anti-Aging Beauty Zone site run fantastic sales from time to time.  
A lot them also offer free samples, sample kits, or product baskets. But these offers change all the time, so I'll try to keep this page up to date with the latest offers and announcements.
Ok so let's get started!
---
Kansa Wand - Order the Kansa Face and Body Wand and get a FREE bottle of iYURA's Kesaradi Face Oil. This signature blend contains saffron, rose oil, and 16 powerful Ayurvedic Herbs. This beauty elixir has been known to:

Give a radiant and smooth skin
Brighten dull skin
Bring about a luminous complexion
Improve face texture
Moisturize dry skin

---
Each week there are new discount offers from various cosmetic companies.
So be sure to check the cheap beauty products page weekly as new sales, deals, or coupons become available.   
Home

› Cheap Beauty Products
Questions/Comments or Just Wanna Chat?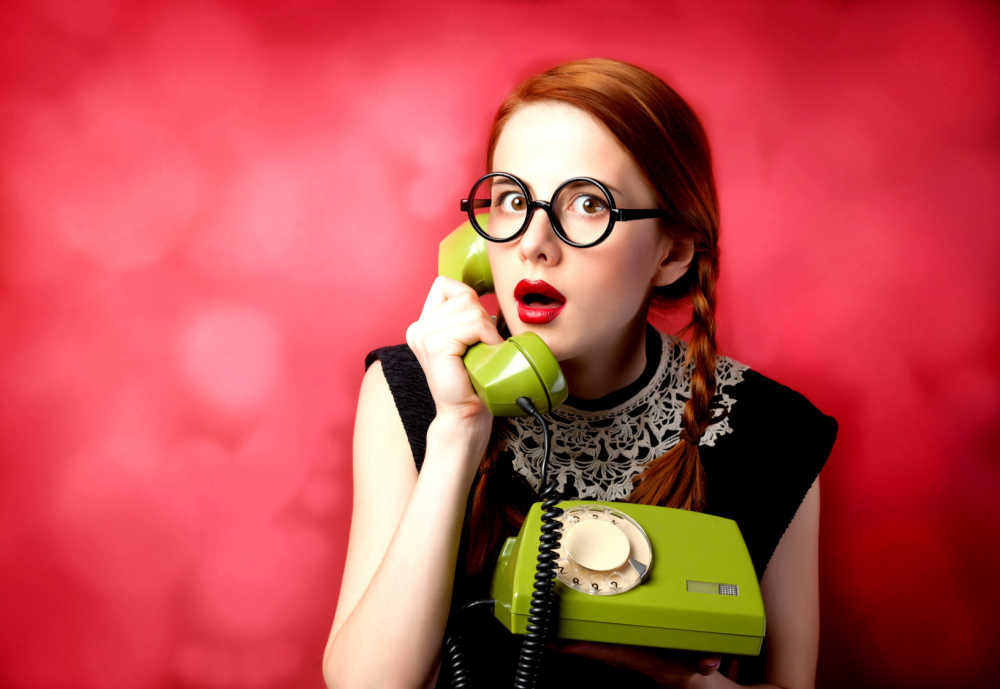 Visit the Anti-Aging Beauty Blog or contact me here.

Check us out at these locations:

ABZ Newsletter
Sign Up For Special Offers, Updated Pictures, New Product Information, Anti-Aging News, Tips and More.....
Additional  Information  You  May  Like: