Cheap Beauty Products, Skincare Discounts and Free Samples!
 I love a bargain! Especially when I can buy cheap beauty products (but high quality) online, get discounts, free samples or free shipping!
So I put together this list of the best anti-aging skin care and beauty products with discount codes for all you savvy bargain hunters like me.
Many of the companies that offer beauty products mentioned here on the Anti-Aging Beauty Zone site run fantastic sales from time to time.  
A lot of them also offer free samples, sample kits, or product baskets.
But these offers change all the time, so I'll try to keep this page up to date with the latest offers and announcements.
Ok, so let's get started!
---
CLEANTAN - Self-tanning with the added benefits black tea antioxidants.
These black tea tanning drops can be added to any moisturizer. I love this because you can add a few drops into your favorite cream or moisturizer and get a beautiful coco colored tan.
Rich in antioxidants from TEATAN complex
Dye-free, plant-based colorants
100% vegan
Non-drying
Free from alcohol, paraben, fragrance, silicon, dyes, and mineral oil 
Less than $13
Kansa Wand - Order the personal Kansa Face Wand Kit and get a FREE bottle of iYURA's Kesaradi Face Oil.
This 3-piece kit contains: 
Kansa wand clay
Face oil
Kansa Wand Cleansing cloth
The signature blend iYURA face oil contains saffron, rose oil, and 16 powerful Ayurvedic Herbs. 
Just Natural Self Tanning Products - Get 10% discount ALWAYS on ALL PRODUCTS! Just use code FB10.
This line of all natural, anti-aging, skin friendly self tanning products work quickly for a natural looking tan. It also helps cover-up imperfections like wrinkles, lines, dark spots and varicose veins.
Theraderm Clinical Skin Care - Wow! Lot's of beauty skincare discount codes here.
These discounts are valid on all products, including all lactic and glycolic acid skin care products. Like the popular 70% buffered Natural Alpha Hydroxy GLYCOLIC ACID Skin PEEL.
Free shipping on orders of $50 or more. Use code: FREESHIP
$5 off orders of $25 or more. Use code: FIVEOFF
SkinStore -15% off with coupon code SS15. And 2 Gifts and Free shipping with orders over $30.
New Customers Save 20% - Use Code NEWBIE
---
Each week there are new discount offers from various cosmetic companies. So be sure to check the cheap beauty products page weekly as new sales, deals, or coupons become available.   
---
Questions/Comments or Just Wanna Chat?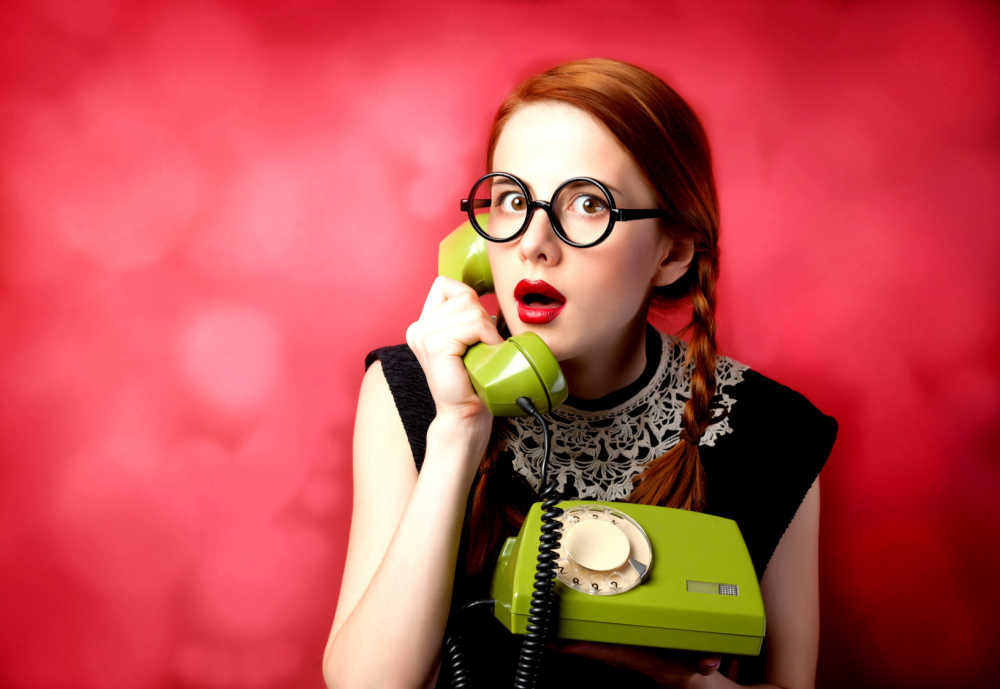 Visit the Anti-Aging Beauty Blog or contact me here.

Check us out at these locations: