Natural Makeup Tips and
Mistakes That Can Age You

Natural makeup tips should enhance your looks - not age you. In the previous page (makeup mistakes) we covered tips for foundation and blush, but here we'll talk about one area that almost everyone is guilty of...Eyes and brows.

Eyes and Brows

What ages the eyes the most? Any heavy eye makeup like lots of black eye liner, glittery or bright shadows, and heavy mascara.

While this may look hip on a teenager, it will surely accent any lines or wrinkles in the thin delicate skin around the eyes. However, no eye makeup can make you look washed out or tired. You want to bring out your natural beauty.
Makeup is a wonderful tool for that, just remember to keep it light. For example:
Try applying a medium/dark brown eye-liner to the upper lids only. If you really like eyeliner you can go a little heavy or thick here. Just avoid putting too much on the bottom lids. 

Or apply a light soft color (medium brown) only to the outer corners of the upper and lower lids. But, never apply liner to the lower lids alone. This will make your eyes look smaller and highlight any fine lines, wrinkles, or dark circles under the eyes.
Also, I like to apply a little bit of neutral brown (non-shinny) eye shadow into the creases of the upper lids. Stay away from bright colored or shimmery eyes shadows.
A little brown eye shadow in the upper crease will not only make your eye standout more, but helps hide upper lid puffiness. It really works...try it!
Also, some dark mascara can help bring your eyes out. Dust a little bit of powder on your lashes first. This helps them look longer and thicker. And resist putting on several coats because nothing looks worse than thick, clumpy mascara.

Eyebrows
While your eyebrows tend to thin out over the years - heavily penciled, Joan Crawford looking brows can seem too harsh and aging. Keep the eyebrow pencil a shade lighter than your natural color (think medium brown or grey) and only fill-in the bald spots.
Click here for some great eyebrow tips and see why bad eyebrows can make you look older.

Lips
Although we don't see this too much anymore (thank goodness) - but dark lip liner is tell tale sign that you're stuck in the 90's.
If you must line your lips, make sure the color matches your natural lip tone as close as possible and stay within your own lip line. Going outside of the lip line never did make lips look plumber anyway.
Besides, doing so will only bring attention to any fine lines around your mouth.

But, don't forgo the lipstick all together either. A light pop of creamy color can help brighten your face. Just try to stay with light, creamy soft colors.

Best Tip to Avoid Makeup Mistakes
With all natural makeup tips just remember the --  "less is better" -- approach will always work best for mature skin. But, don't mistake that to mean No Makeup is at all.
If anything, a little makeup - used correctly - can help hide little imperfections while accentuating our best features and perking up our skin tone.
Natural Makeup Tips
---
Questions/Comments or Just Wanna Chat?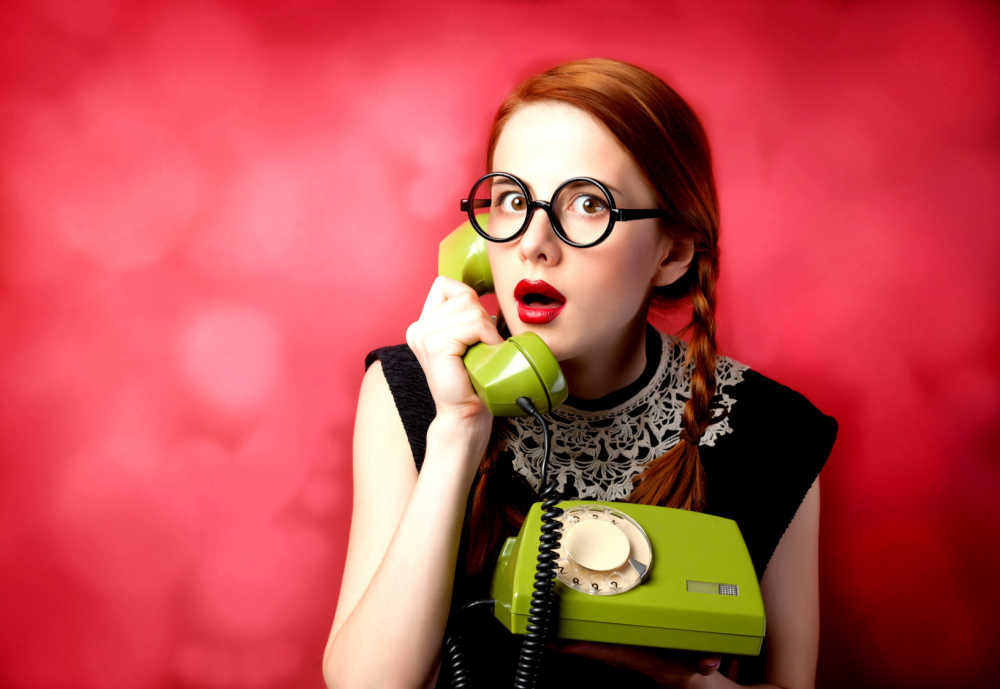 Visit the Anti-Aging Beauty Blog or contact me here.

Check us out at these locations: