Common Makeup Mistakes That Can Age You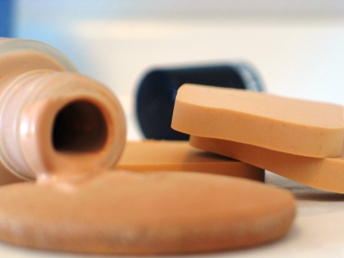 Are you making any makeup mistakes? Are you over 35 or 40? Are you sill wearing the same makeup the same way you did 20 years ago?
Then it's probably time for a change. Sure, sometimes it's hard to let go of old habits, but the wrong makeup or application can make your skin look old and tired instead of fresh and friendly.
Common makeup foundation blunders

Choosing the wrong makeup colors ranks highly among mistakes, particularly when it comes to foundation. Your skin tone changes as you age so the foundation color you wore years ago may not compliment you anymore.
Since you can't test makeup at most local drugstores, think about visiting Sephora or a large department store where they let you sample different foundation colors and textures to find the best for you.
Another option is to have custom-made foundation color to match your skin tone. This is really a good option if you have hard to match skin color.
While not many companies do this we know of one company that sells organic mineral makeup samples. For just $20 you can get 8 different color samples (and free face oil for mixing) that you can try out or mix and match colors until you obtain the perfect color just for your skin tone.

Click here to get your organic makeup samples...
Exfoliate and Moisturize First

Another ordinary slipup is forgetting to exfoliate moisturize your skin first. Nothing looks worse than foundation over alligator-dry skin. The best foundation in the world won't fix this problem.
To ease that flakiness, make sure you exfoliate at least twice a week. That clears away old, nasty skin cells that only make your face look timeworn. (If you're over 40 consider deep exfoliate treatment at least once a week.) Click here to find a great free DIY at-home exfoliating scrub. You can use this on your face, neck, and whole body.
Afterward, reach for a good moisturizing product. Let it soak before applying the foundation. And, if you're skin is super dry, apply another thin layer of moisturizer on top of your foundation. This will give your complexion a nice glow says makeup artist to the stars Bobbie Brown.

Blush: How do you apply your blush
We were always told to apply blush to the apples of our cheeks. Well, after a certain age our cheeks tend to droop a bit.
If you apply blush too far down - under the cheekbone - you risk looking more jowly. Keep the blush higher on the cheekbone - sweeping up into the temples. Make sure to keep the color very soft and sheer. You don't want to see the blush, just your glow.
Hint: Don't know what color is right for you? Pinch your cheeks. Whatever color shows is your natural color. Try to find a blush close to that.

---
Questions/Comments or Just Wanna Chat?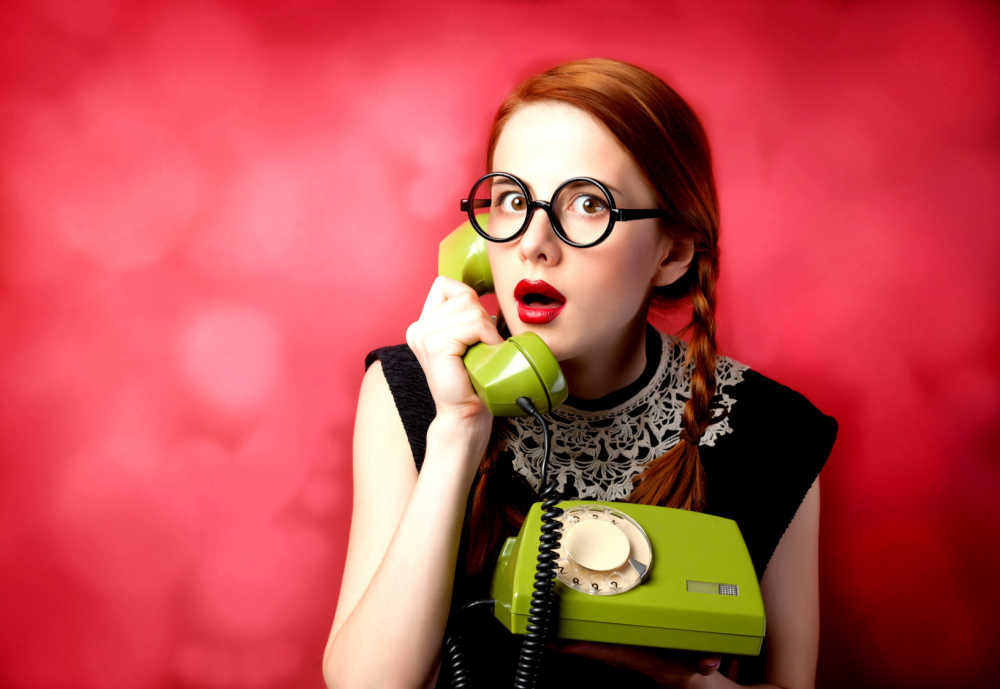 Visit the Anti-Aging Beauty Blog or contact me here.

Check us out at these locations: