How to Get Rid of Under Eye Lines - My Review of Eye Lift Serums
Those lines under my eyes never go away! So I searched for an eye lift serum that offers immediate results.

In this article, I compared the effectiveness and active ingredients in two different eye serums to see which one worked best for me.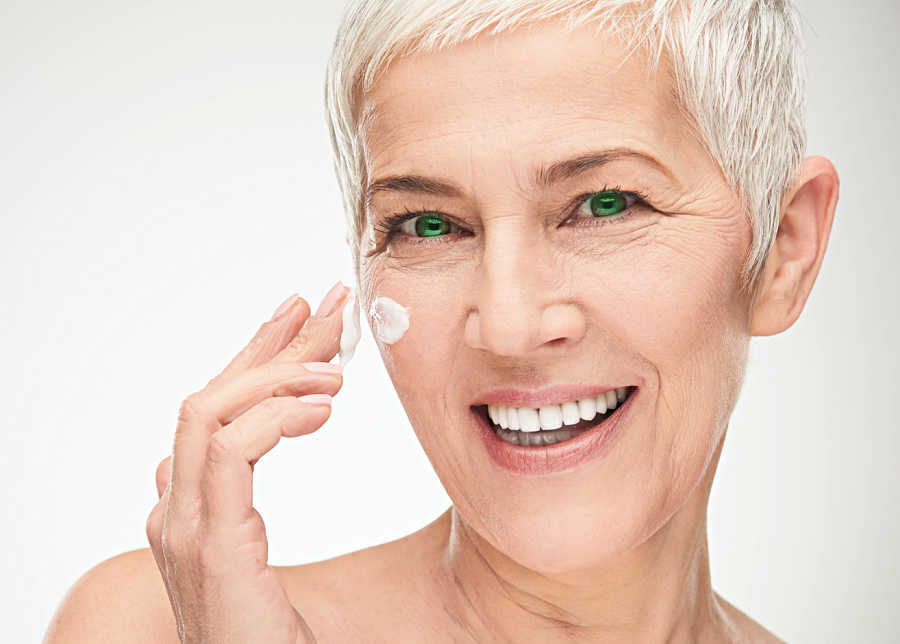 I've been dealing with fine lines under my eyes since high school and have tried the best eye creams and serums I could afford, but nothing worked.

And, now that I'm over 50 I'm starting to notice crinkly loose skin, eye puffiness, and the slight appearance of dark circles too.

But I think I finally found a solution, see my pictures below...
Hide under-eye wrinkles & lines: Here is what I've tried
Invasive Procedures

In the past, I've resorted to painful cosmetic procedures like laser skin resurfacing under the eye area because I was told it can stimulate collagen production.
This literally burned the top damaged layer of the skin under my eyes.
OUCH!
Laser skin resurfacing treatments really hurt, took a few months to heal and was expensive. But eventually, the lines under my eyes came back.
I also tried dermal rolling, but that never did much to improve the smoothness of the under eye area.
I wanted to try dermal fillers (hyaluronic acid fillers) but my dermatologists suggested against it, she didn't think it was an effective way to solve my under eye issues.

And, after all of that, I still had wrinkles and crinkly lines under my eyes!

It's like I'm back where I started! I finally decided to just live it, but never gave up my search for an effective eye treatment product that would at least minimize the look of under eye lines and puffiness. 
Different Skin Care Products
I tried so many eye products like dark circle creams, eye masks, eye concealers, and natural home remedies like cucumber extract and green tea bags. But, there were no visible results.
However, a combination of vitamin C powder added to my moisturizer, combined with facial exercises with eye massage did help improve and firm up the under eye area.
You can see my personal before and after results here...
The problem was I still have under puffiness along with some fine lines.
Good news for my tired eyes 
That's when I came across a product called EES Instant Eye Tuck Serum and I loved the results.
It's a temporary instant eye lift serum that offers immediate results and seems to agree with my delicate skin and provides the quick solution I'm looking for.
And compared to other eye wrinkle products I've tried, this had one of the best price points.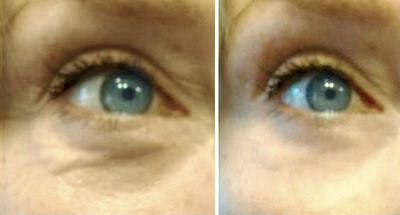 Before and After comparison using EES fine lines under eye treatment. Eye on YOUR left is without treatment.
How it works for under eye lines
How it works
This serum is almost clear and light and forms a soft, flexible band across the thin skin under eye area helping to:
lift sagging lower lids
reduce the look of puffiness
minimize dark eye circles
hide tiny crinkly lines on upper cheeks
reduce the appearance of wrinkles under the eyes
And it does not feel tight and dry like some of the other under eye lift serums I've tried. 

PROS:

works well on dry or sensitive skin
can be applied over a moisturizer
won't leave whitish film or flake with facial expressions
does not irritate delicate eye area
CONS:
can't be use on upper eyelids
Does not work on crow's feet 
Seriously, I love it!
You can see my results and how it works to reduce lines and puffiness here.
Lines under eyes - Eyelift serum comparison
Now, just because I found an eye lift product that works – doesn't mean I won't keep testing other new eye lift creams or gels.
After all, you never know when you'll find something EVEN better. 😊
I thought I'd try a very popular instant eye lift firming product by Peter Thomas Roth called FirmX and compare it to my now favorite EES Instant Eye Tuck Serum.
I applied one skincare product on my right eye and the other on my left eye. Unlike the EES, the FirmX is a thick, opaque, sticky gel.
So I had to work quickly because it hardened and dried out quickly, sometimes before I finished applying it. The picture below shows how drying it can be.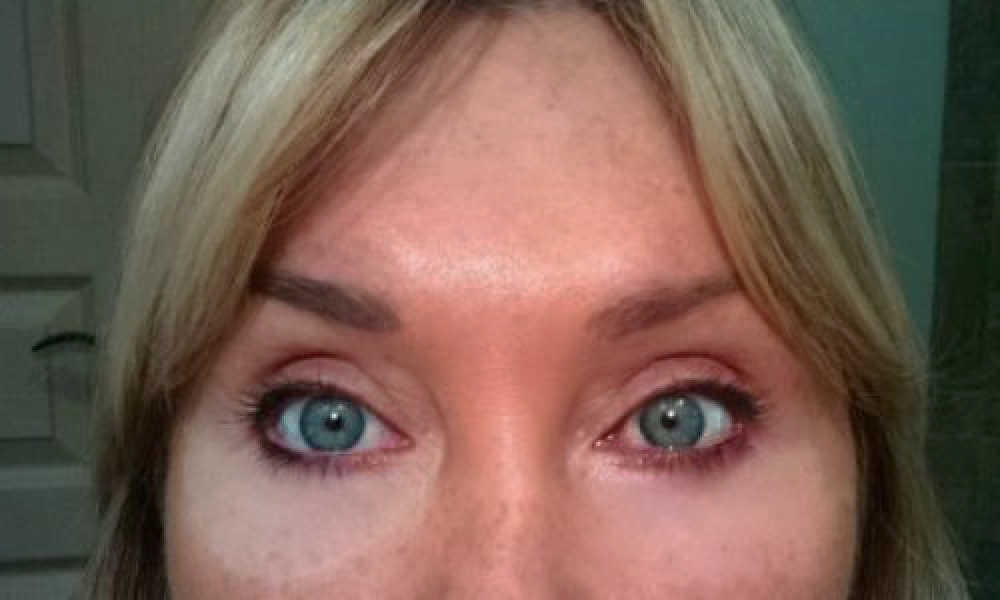 The eye on your left is wearing Peter Thomas Roth FirmX. The eye on your right is wearing the Instant Eye Tuck Serum.
My first impression was that this would be a good option for my eyes.
Upon application on my lower eyelids, both eyes look smooth with a noticeable reduction in the look of fine lines and dark circles.
But that is where the comparison between these two different products stopped.

If you notice, the Peter Thomas Roth FirmX left a whitish film all across the lower portion of my left eye. I didn't like that!
Plus, the skin under my left eye felt very dry and tight. At times, it would feel itchy too.

But, the Peter Thomas Roth FirmX eye serum does work to tighten up the under-eye area. But maybe too much?
If it was just a little less flaky and wasn't so drying, it wouldn't be a bad product.

So, I tried it again - this time using less product hoping to get better results, but still got the same whitish film and dry flaky feeling across the lower lid.
Finally, I used so little gel that I didn't see any results at all.

PROS:
tightens and firms up under-eye area
reduce the look of dark circles and fine lines
CONS:
cannot use on upper eyelids
cannot use on crow's feet 
cannot be applied over moisturizer
not good for dry or sensitive skin
cracks and flakes when you move parts of your face
NOTE: It's important to understand that this comparison is based on my personal experience. Peter Thomas Roth makes a fine line of products.
The FirmX - with it's heavier gel and more intense tightening effects - may be perfect for some people.
It's essential that you test and compare products for yourself to see which works best for your particular skin type.
Final note on serums to reduce fine lines under eyes
Most instant lift eye serums recommend that you do not use moisturizers or makeup around the eye area for best results.
Even a lightweight eye cream can be a problem and cause these serums to flake and peel off.

However, if you have fine lines or dry skin, like I do, you need to use a good eye cream daily.
So I need an eye lift serum that will work with any eye cream product.
That's one of the many reasons why I like the EES Instant Eye Tuck. It can be used under many eye creams, moisturizers, and makeup and concealers.

To ensure you get the best results with the EES Instant Eye Tuck, make sure you let your moisturizer or makeup soak in the skin's surface for 5-10 minutes before applying the serum.
This is very important for good results. If you do decide to try this product, please make sure you follow this one important tip! 

So, for now, I'm back to my favorite instant eye lift – the Instant Eye Tuck Serum – to help reduce the appearance of lines under the eyes and puffy eyes.
If I find something better, I'll be sure to post it here on the Beauty Product Review page. 
Don't forget to check out this comparison of Instatox vs Plexaderm vs Peter Thomas Roth against Sudden Change and Preparation-H!
Under eye lines serum Ingredients List
Ingredients list for EES: 
Water (Aqua) 
Propylene Glycol
Sodium Magnesium Silicate 
Sodium lactate
Glycerin
Hydrolyzed Collagen
Camellia Sinensis Leaf Extract (Green Tea)
Xanthan Gum
Cucumis Sativus (Cucumber) Fruit Extract
Ruscus Aculeatus Root Extract
Centella Asiatica Extract
Panthenol
Calendula Officinalis Flower Extract
Hydrolyzed Yeast Protein
Aesculus Hippocastanum (Horse Chesnut) Bark Extract
Ammonium Glycyrrhizate
Salix Alba (Willow) Bark Extract
Butylene Glycol
Caprylyl Glycol
Phenoxyethanol
Potassium Sorbate
Hexylene Glycol
Ingredients List for Peter Thomas Roth FirmX: 
Water/Aqua/Eau
Glycerin
Butylene Glycol
Sodium Silicate
Sodium Magnesium Fluorosilicate
Magnesium Aluminum Silicate
Dipeptide-2
Palmitoyl Tetrapeptide-7
Argania Spinosa Kernel Extract
Hesperidin Methyl Chalcone
Hydrolyzed Lupine Protein
Sodium Cocoyl Glutamate
Medicago Sativa (Alfalfa) Seed Extract
Tocopheryl Acetate
Ascorbic Acid
Panthenol
Sodium Citrate
Carbomer
Foeniculum Vulgare (Fennel) Seed Extract
Symphytum Officinale Leaf Extract
Chlorhexidine Digluconate
Ethylhexylglycerin
Steareth-20
Carrageenan
Sodium Phytate
Potassium Sorbate
Sodium Benzoate
Citric Acid
Phenoxyethanol
---
Questions/Comments or Just Wanna Chat?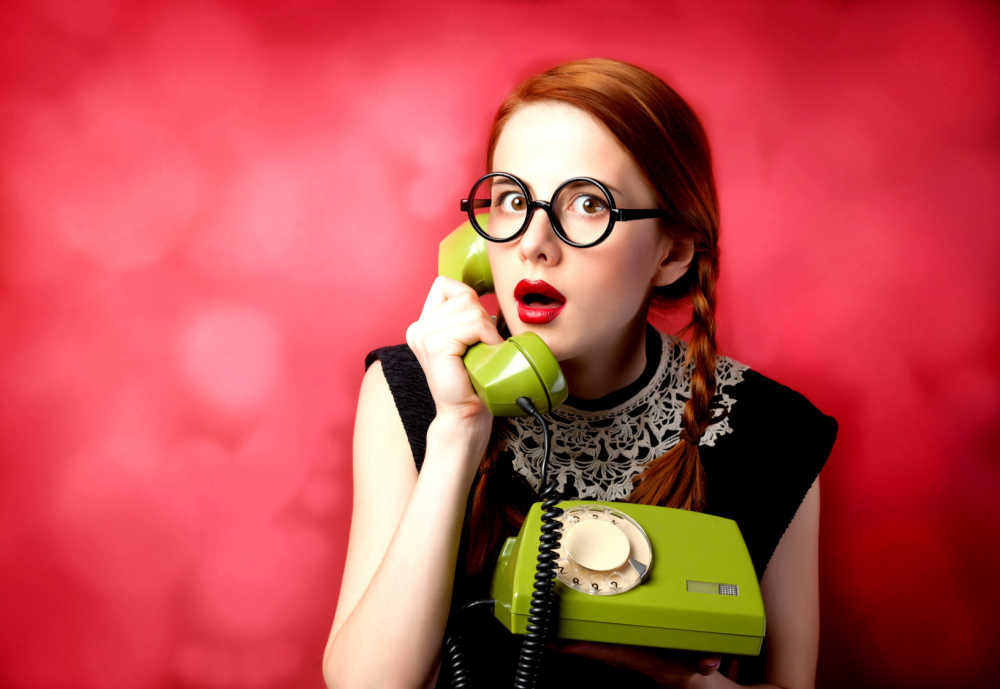 Visit the Anti-Aging Beauty Blog or contact me here.

Check us out at these locations: