Anti-Aging Eye Beauty Tips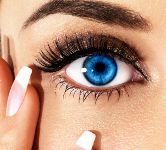 So you've tried lots of eye beauty tips and eye makeup -- but still can't capture that look.
It seems like something's missing ……..right?
Well, maybe it's your eye color.
Did you know that your eye color can fade as you age?
This is mostly due to the fact that your iris produces less melanin over the course of years. Melanin is a light refracting pigment that gives your iris its natural color
So as a result, you may notice that your eye color seems duller or different.

Even when you apply extra mascara or a darker/ heavier eye liner  - all you notice is more lines and less sparkle!!

Beautiful eye makeup tip
One simple trick to bring out those baby blues (or browns or greens) is to apply a bronze/copper eye shadow across the upper eyelid.
According to celebrity makeup artist Melanie Mills, bronze/copper/deep gold eye shadow colors can enhance multiple eye shades.
Regardless of your eye color, the combination of the different gold undertones found in the bronze/copper shadow can make your eyes seem brighter and highlight any tones found in the iris.
Eye beauty tips - try this eye shadow trick
1  
First: Smooth a creamy copper/gold eye shadow primer across your upper lids. Start with the inner corner and smooth all the way out to the outer corner.
Or, if you're like me and don't care for lots of eye makeup colors, just apply your favorite foundation across your eyelid. This helps even out your eyelid skin tone color. 

2  
Second: Lightly apply a caramel, golden, or bronze eyeshadow on top. Or use it as an eyeliner and apply a thin line to the top and bottom lids.
A good choice is Mommy Makeup Any Wear Cream.
I love this cream because the colors are rich (I'm wearing the golden caramel) and it lasts until you wash it off.  Plus, it's an Any Wear cream, so you can use them anywhere on your face. Eyes, cheeks, lips....etc....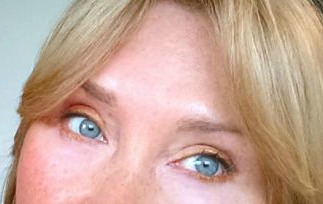 In a hurry?
Just run your index finger across your favorite bronzer dusting powder or blush and smooth across the upper lid and up into the crease.
Depending on your skin tone, you may have to play around with the color to find one that works best.
But as a general rule, whatever color bronzer you use to give your face that sun kissed glow  will usually work well on the eye lids too.
Want more beautiful eye tips?
Eye beauty tips wouldn't be complete without advice on how to apply and wear eyeliner....click on the infographic below.....

Home

›
Makeup How To
› Anti-Aging Eye Beauty Tips
Questions/Comments?
Visit the Anti-Aging Blog and see what others have to say.
Wanna chat? Contact me here.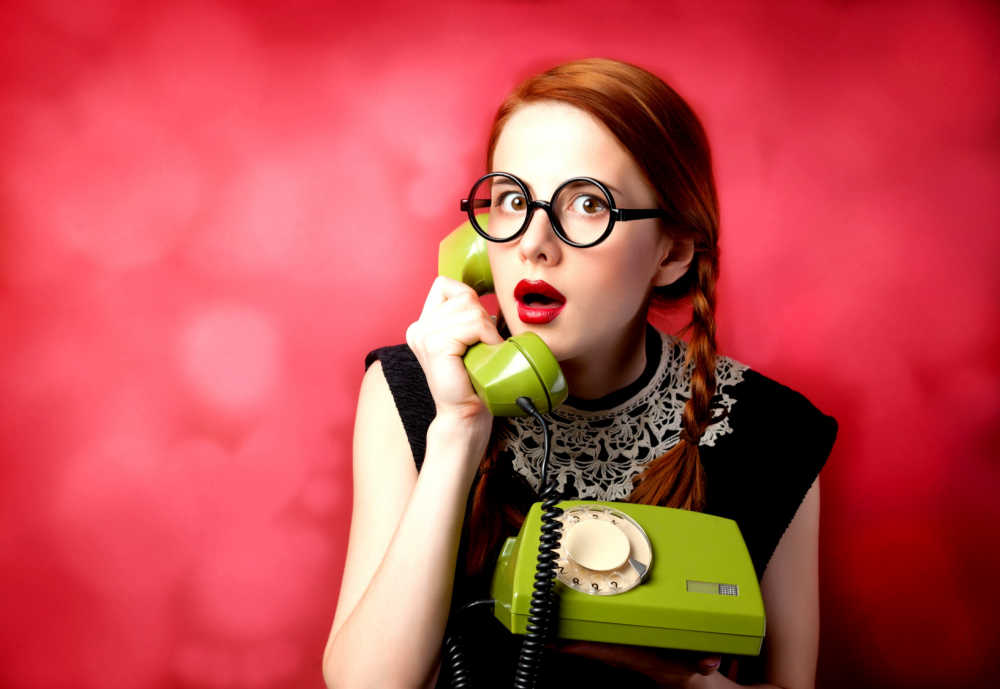 Check us out at these locations:

ABZ Newsletter
Sign Up For Special Offers, Updated Pictures, New Product Information, Anti-Aging News, Tips and More.....
Additional  Information  You  May  Like: