Eyeliss Anti-Aging Creams
Anti-aging creams come and go. Different ingredients, different buzzwords, but one thing hasn't changed, the power of eyeliss as an anti-aging ingredient.
Eyeliss - has been a favorite for many women (and men) for improving skin tone and microcirculation all the around the eye area.
 So why isn't everyone talking about it?
Because it's hard to find a product that contains the proper amount of Eyeliss using the same formula that was patented in France. This patented ingredient has been very popular in Europe for many years.
The unique formula, developed in France, uses three natural peptides that work in conjunction to eliminate all under eye concerns.
How does this anti-aging cream work
According to the company that makes this ingredient, Eyeliss works to reduce swelling, promote drainage of fluid that becomes trapped and causes under eye bags.
It can also help strengthen the under eye skin and small capillaries under the eye to reduce leakage, and decrease inflammation and eye wrinkles.
So while the study was on performed on a small group of people, anecdotally, many people report an improvement in under eye circles and local eye puffiness.
The results
Clinical studies showed significant results in over 60% of users after about only 2-3 months of use. This was using an eye cream that contained at least 3% Eyeliss concentration.

Note: The amount of Eyeliss contained in the product seem to be the key factor in obtaining desirable results. So make sure the product you choose contains at least that much for best results.

Does this mean it will work for you as well as it did in the study? No way to tell unless you try it.  Not all products will work the same for everyone.

What to look for when buying
However, If you're interested in giving it a try, make sure you read the ingredients before buying. Since Eyeliss is comprised of three main ingredients look for the following on the label:

hesperidin methyl chalcone – helps to decreases capillary permeability
valyl-tryptophane - helps improves lymphatic circulation
lipopeptide Pal-GQPR - helps improves firmness and elasticity, decreases inflammation
Note: Keep in mind, the higher up on the ingredient list, the more of it contains.

Some product suggestions
Surprisingly, I couldn't find many creams that contain the patented formula known as Eyeliss! However, the top popular one is:
One of the first skincare company - that I'm aware of - that start adding Eyeliss to their anti-aging creams is Xtendlife.
They pretty much dominate this area. Their Eye Gel contains 3% Eyeliss, which is the same amount used in the studies, along with other anti-aging ingredients like collagen, elastin, and CoQ10.
You can read more about their product here:
Eyeliss Contour Eye Gel with Eyeliss
There are also a few products sold on-line by companies like e-Bay, Amazon, and Sephora that contain some Eyeliss, but they don't state the amount/percentage in their product description or labels.
Again, to get the best results possible, try to purchase anti-aging creams that contain the same amount and type of Eyeliss used in the studies.

---
Questions/Comments or Just Wanna Chat?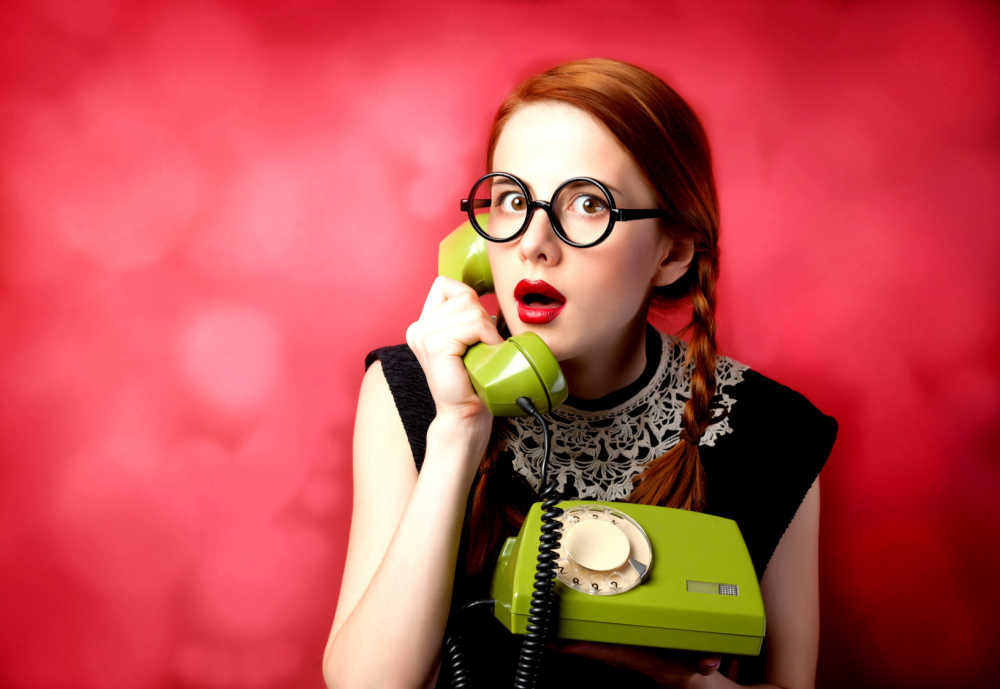 Visit the Anti-Aging Beauty Blog or contact me here.

Check us out at these locations: