Skin Creams with Vitamin C and Do You Exfoliate First?
by Jolie
(Ontario, Canada)
Hi All,

I have two questions.

Can anyone recommend a good skin cream with vitamin C? I have very dry skin and worried that the vitamin C might dry my skin out. So I need a cream that is going hydrate well.


Also, do I need to exfoliate my skin before using vitamin C for neck wrinkles? I am working on fixing the skin on my neck and read that vitamin C creams and serums might be able to help. I'm already doing the face and neck exercises and read this might help speed up the process.

Thanks,
Jolie
-----------------------------------

Hi Jolie!

There are a lot of skin cream products that contain vitamin C, but I'm not sure how effective they are since many have been sitting on store shelves for months, even years.

Vitamin C oxidizes pretty quickly, so if you want the positive, anti-aging effects vitamin C has for aging, sagging, or wrinkled skin, you should try to use fresh vitamin C creams and serums.

You can do this by making your own by mixing ascorbic acid with your favorite cream or serum or try products that come with separate vials of vitamin C which is mixed into a anti-aging cocktail prior to using.

In both methods, the product is only potent for about 30-40 days. You can read more about that here.

In reference to exfoliating your neck skin before using vitamin C creams or serums, the answer is Yes! This is very important if you want the vitamin C cream to penetrate better and if you're dealing with brown spots and discoloration.

Take a look at these before and after picture of my neck. After 9-12 months I saw pretty good results. Then after 2 years you'll see significant changes in my skin tone and texture.

Neck Wrinkles Before and After.

See how much smoother and firmer the skin is in the after picture. Also, notice that the big brown spot is gone! I did this using 3 steps:

1. Face/neck exercises about 3 times a week
2. Exfoliate about 2 times a week
3. Applied a vitamin C serum every night

I hope this info helped.
---
Questions/Comments or Just Wanna Chat?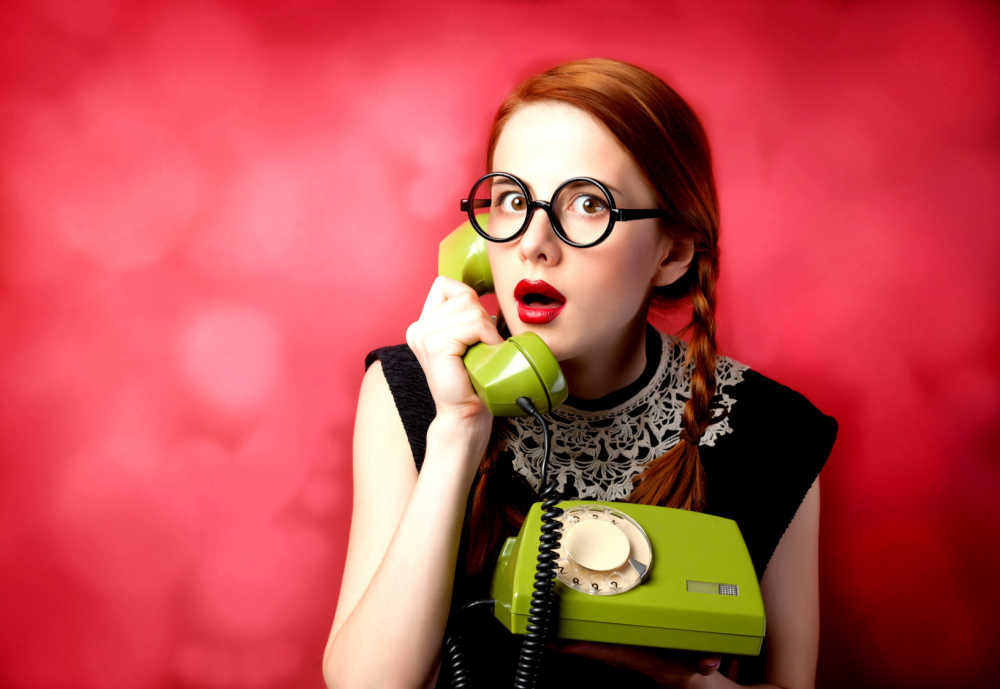 Visit the Anti-Aging Beauty Blog or contact me here.

Check us out at these locations: