Where to buy simple eye serum for fine lines
by Joan
(Delaware)
Where can I buy a simple eye serum for crepy and fine under eye lines?

I don't want a fancy expensive product, just a simple "apply it once and get results now" type of product.

I'm tired of buying eye serums and creams that have to be used for several months before you see results.

By that time, the product is all used up and if it didn't work, I can't get my money back!

I want a simple eye serum product with simple ingredients that will work sooner than later.


Thanks,
Joan

--------------------------------------------------

Hi Joan,

Why don't you try the Easy Eye Solution Eye Lift Serum. I've been using it for many years and so far it's worked the best for me.

I've had issues with under eye crepey skin, fine lines and slight puffiness for years. This serum works in about 10 minutes and it lasts all day, even after sweating and exercising.

I've tired hundreds of under eye creams and serums over the last 25 years!!!

I actually started buying eye creams when I was a senior in high school! That shows how long I've had this problem with my eyes, especially my right eye.

My eye issues weren't as a result of aging, I guess it's just genetics. But, once I reach 40, my eyes really started to look bad.

I started doing facial exercises in my early 40s and that helped with the fine lines around my crows feet area, but nothing helped the lines and crepey skin directly under my eyes and with the slight puffiness under the right eye.

This eye serum has been the best I've found so far. I still try all the new ones come out on the market just to see if any of them would work better - but so far - EES has been the best for my needs.


Join in and write your own page! It's easy to do. How? Simply click here to return to Anti-aging Forum.
---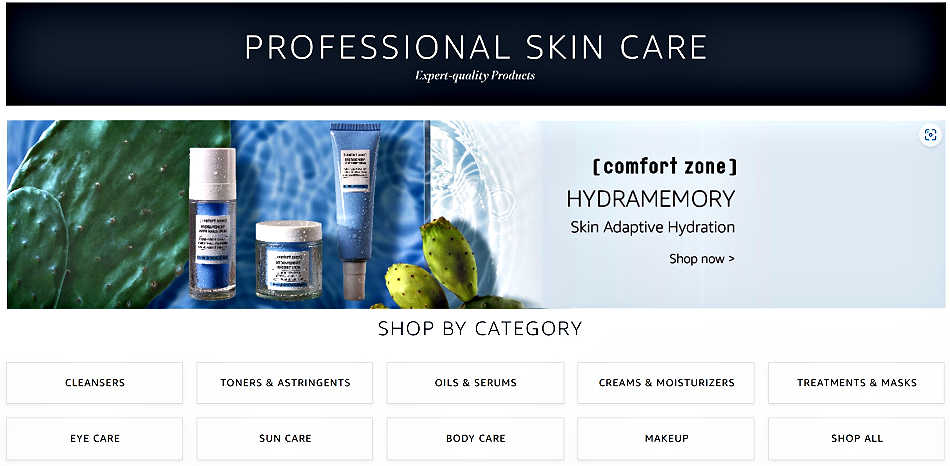 ---
Questions/Comments or Just Wanna Chat?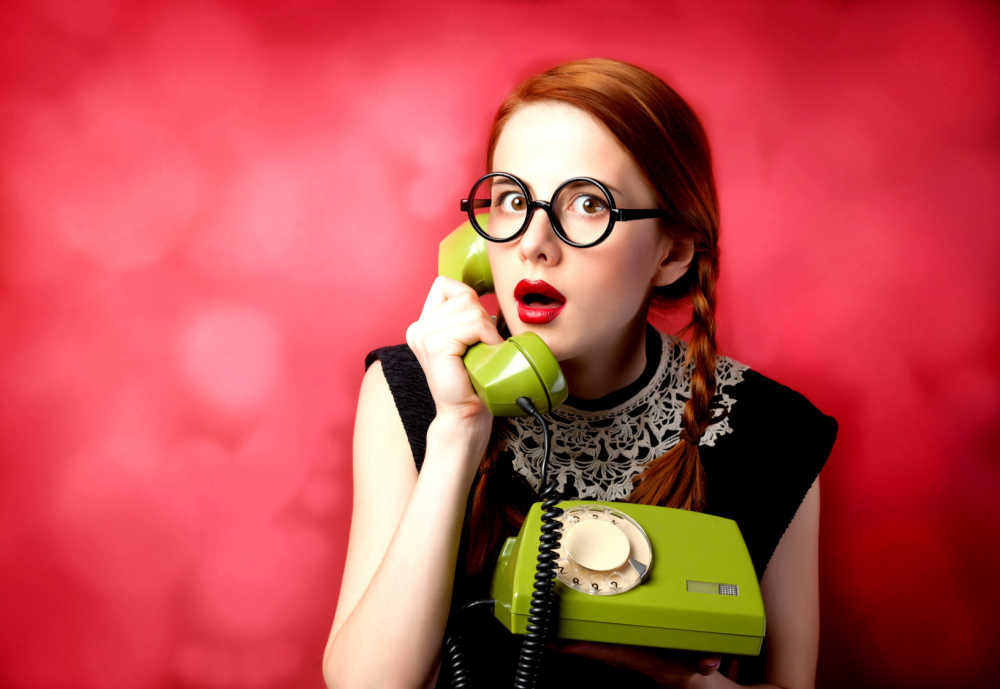 Visit the Anti-Aging Beauty Blog or contact me here.

Check us out at these locations: