What's the best treatment for under eye crepiness?
by Sadia
Hi Anti-Aging Beauty Zone,

I have a question about the crepey skin under my eyes. I've tried almost every eye cream imaginable to help treat those tiny lines under my eyes but nothing seems to work.

Do you have any suggestions? I thought you mentioned something you were trying that was working for you, but I can find it on your site.

I'm only 42, but I am concerned that these lines are only going to get worse as I get older. Other than the under eye crepiness, my face looks pretty good and I don't have any wrinkles anywhere else.

Thanks for your suggestions,
Sadia

---------------------
Editor's Note:

Hi and thanks for your question regarding under eye crepiness. I have the same problem and have had tiny lines and crinkly skin under the eye area since my 30s.

I know Botox won't work as I looked into this option. I was told that Botox only works for the fine lines out at the corners of the eyes - not directly under the eyes.

I really haven't found a cream that makes them go away, but I noticed that if the under eye area is well hydrated the skin looks smoother.

I did find a serum that helps to temporarily hide or reduce their appearance without drying the skin like those other under eye lift serums.

You can read about that here and watch a video of how it works. Under Eye Serum video.

I like this serum so much that I became an authorized dealer and also offer smaller sample bottles for those who want to try it before buying the full size bottle.

The other thing that I've been trying is facial exercises. I perform a full facial exercises and then do "bonus" exercises for the eye area. As you can see from the picture above it has helped a bit. See Eye Wrinkle Treatment.

Facial exercises have helped me in other areas too like lifting sagging neck skin. lifting sagging neck skin before and after pictures.

But, it takes time (several months) to see results - but I think it's so worth it!!

I hope this information has been helpful.
---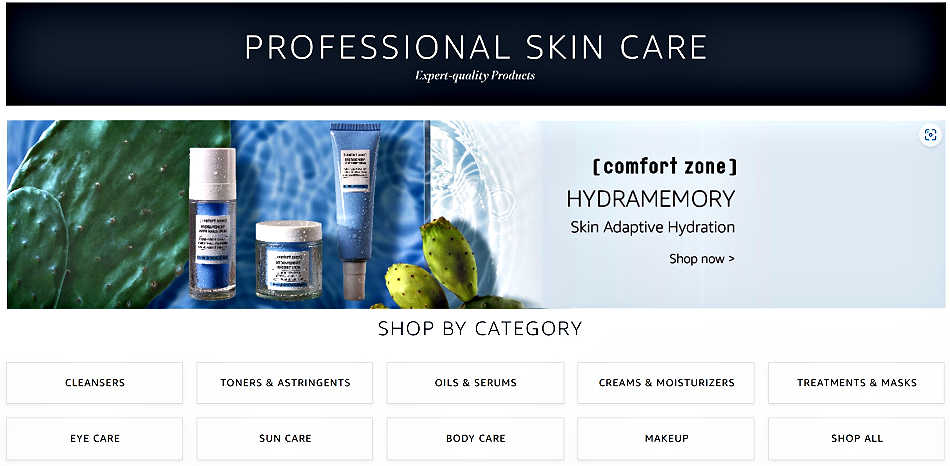 ---
Questions/Comments or Just Wanna Chat?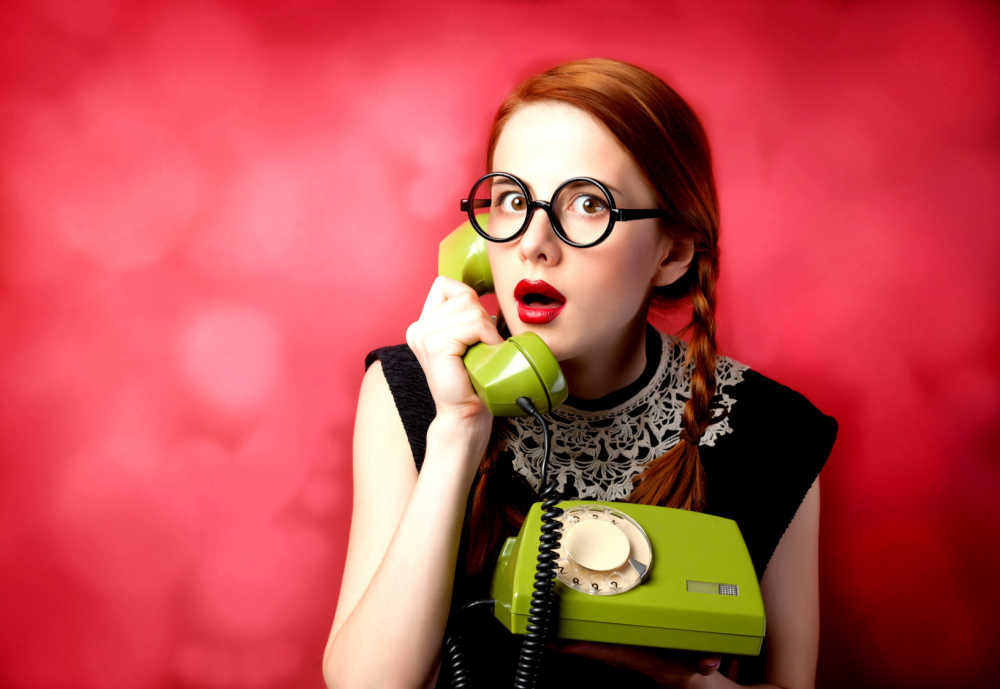 Visit the Anti-Aging Beauty Blog or contact me here.

Check us out at these locations: