Under Eye Treatment Tips Using Easy Eye Solutions Serum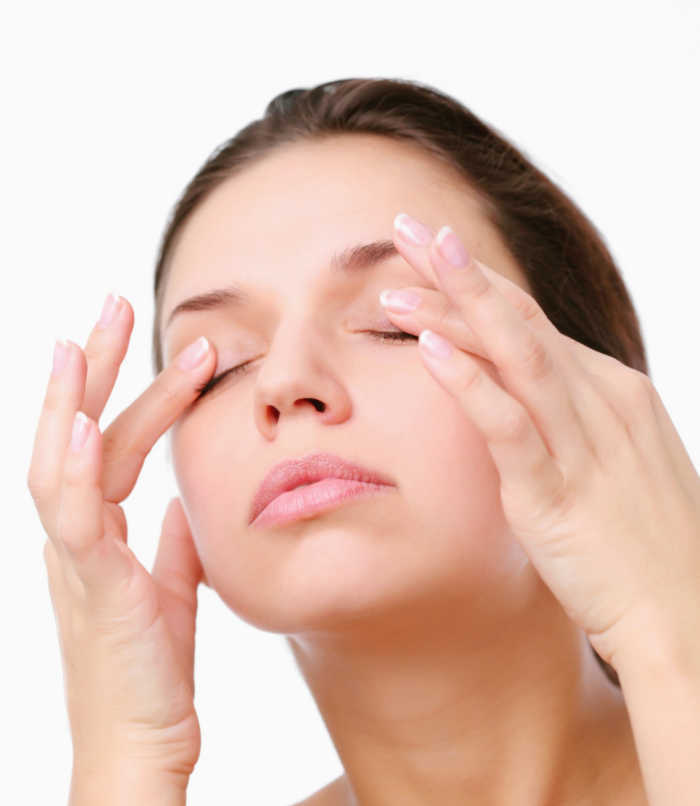 These under-eye treatment tips are like little secrets for getting the most out of Easy Eye Solutions (EES) serum, especially when dealing with puffy eyes.
While everyone's experience can be a bit different, I have to say, these tips have really worked wonders for most of us.
What makes EES stand out, especially compared to other serums like Plexaderm,is how incredibly gentle it is on dry, aging, and mature skin.
It's amazing to see how satisfied customers have come up with some pretty creative ways to apply the serum and cream, and the results have been nothing short of impressive!
Suggested Use for EES Instant Eye Tuck Serum

The following suggestions are only a guide. Feel free to experiment!
1. Start by applying your favorite creamy moisturizer, concealer, makeup, or sunscreen to your face as you normally would.
Wait a few minutes to allow these products to fully absorb into your skin before moving on to the serum application.
If you notice any excess oily residue around the eye area, you can gently blot it away with a tissue before applying the serum.
Note: This step is essential because excess creams or oils can create a barrier that prevents the serum from penetrating the skin effectively, potentially reducing its overall effectiveness. By ensuring a clean, oil-free surface, you maximize the benefits of the serum.
2. Now, take a small drop of the serum on your finger and gently smooth it across the skin under your eyes.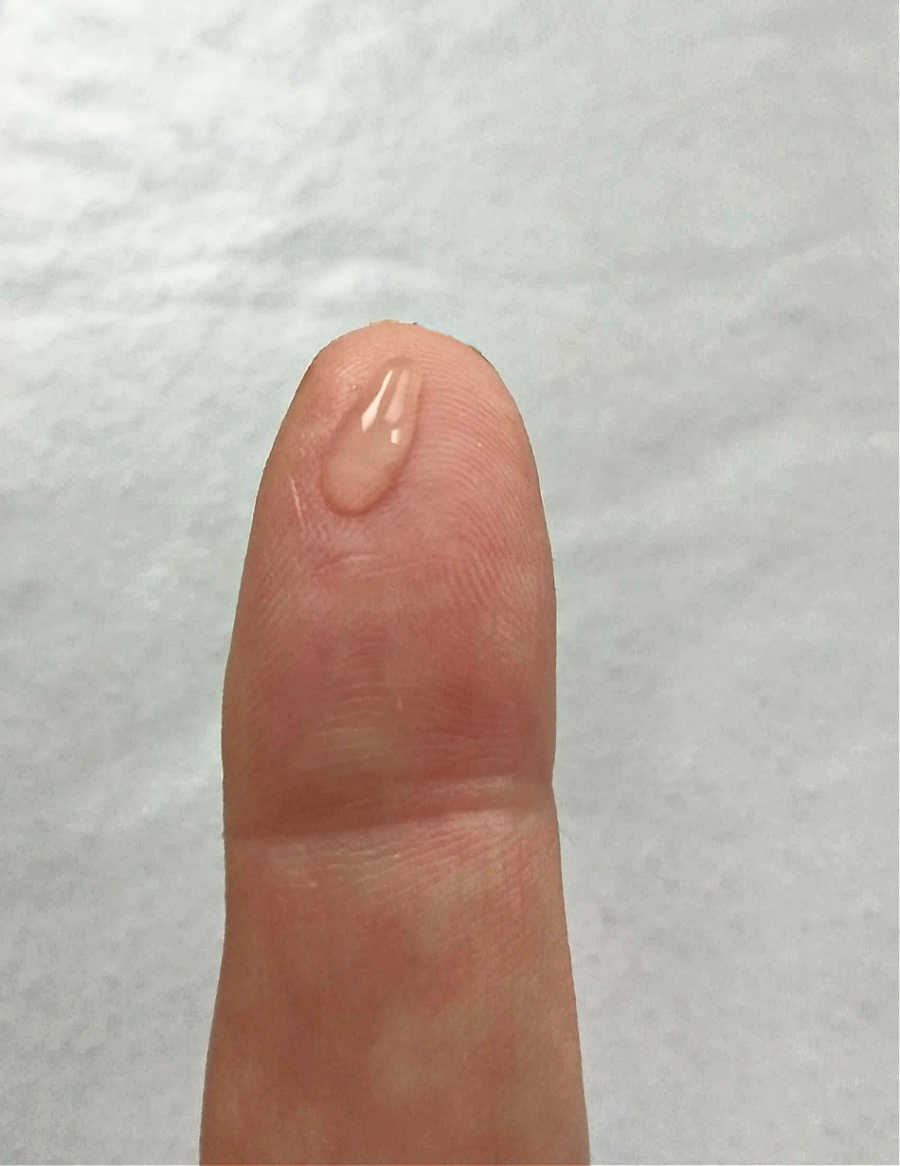 Some people prefer to use a tapping or patting motion to ensure the serum is evenly absorbed into the skin.

Note: Make sure to wipe away any excess serum from the outer corners of the eyes. This is where excess serum builds up and may cause a whitish film. I make sure to smooth the serum all the way out to the hairline.
3. After serum has been applied, try to keep your face relaxed (don't smile or crinkle the under eye skin) while the serum is drying.
Why?
Because when the serum is wet, it is more fluid and can move around easily. If you move your facial muscles, especially around the eyes, you can disrupt the distribution of the serum and cause it to pool in certain areas. This can lead to the serum drying unevenly and creating the appearance of wrinkles.
By keeping your face still while applying under-eye serum, you can help to ensure that the serum is distributed evenly and that the skin is not creased. 
NOTE: If you notice any flaking or a whitish film after the serum has dried - this usually indicates too much serum was applied. Dab area with wet finger or tissue to remove excess serum and try using less next time.

---
Directions for Illuminating Eye Care Cream


NOTE: The Illuminating Cream should always be applied before the Easy Eye Solutions Serum.

1. Apply a dab of the Illuminating Eye Care Cream under each eye after your makeup and moisturizers. A little goes a long way. Wait a few minutes to let it (and any other eye creams) fully absorb. Once absorbed, then apply Eye Tuck Serum.
2. Some women like to use the Illuminating cream to highlight the face. Try applying a small amount of the Illuminating cream above and below the eyebrows, to the inner corners of the eyes, and on the upper cheekbones to highlight/enhance facial contours.
I LOVE this under eye treatment tip! It's very subtle, but brings a nice bright sheen to the eye and upper face.

Under Eye Treatment Tips Updates
As we receive interesting or helpful tips for either EES product - we'll post them here, so please bookmark this page. And for more info feel free to watch this video on how to use EES to reduce puffy eyes

Got your own under eye treatment tips?  We'd love to hear them. Please share them with us at the Anti-Aging Blog and tell us what you think.

Free shipping - always
We always offer Free Shipping on domestic Easy Eye Solutions orders.  Click here to learn more.

A: If you have very dry skin or find this serum drying, try this tip to thin it out a bit: 

Wet your index finger, then pump a small drop of serum onto the wet fingertip. Use your other index finger to mix the two together. 
Then smooth this mixture under each eye.
A: Both EES and Plexaderm are serums that are meant to help under-eye puffiness and reduce the appearance of crepey skin and fine lines beneath the eyes.

However, from my personal experience, I've found that EES tends to be gentler and less irritating for the sensitive under-eye area.

It's essential to remember that individual preferences may vary, so it's important to experiment and find out which product works best for your specific needs and skin type.
---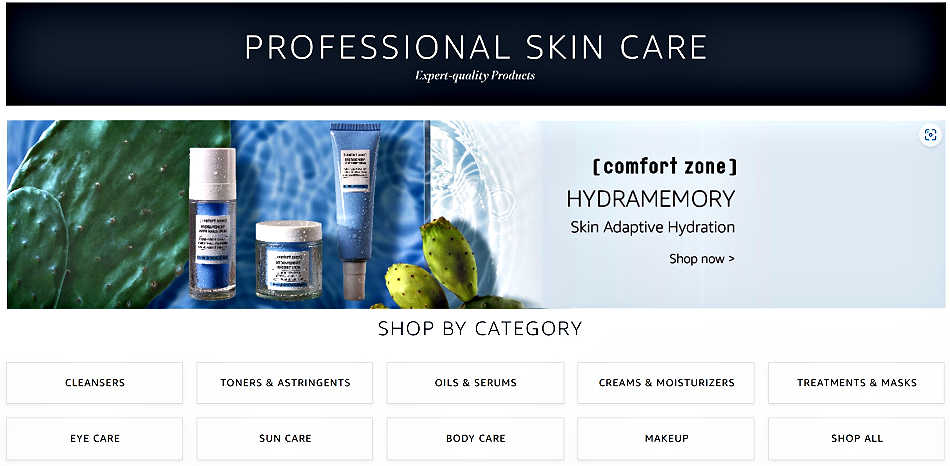 ---
Questions/Comments or Just Wanna Chat?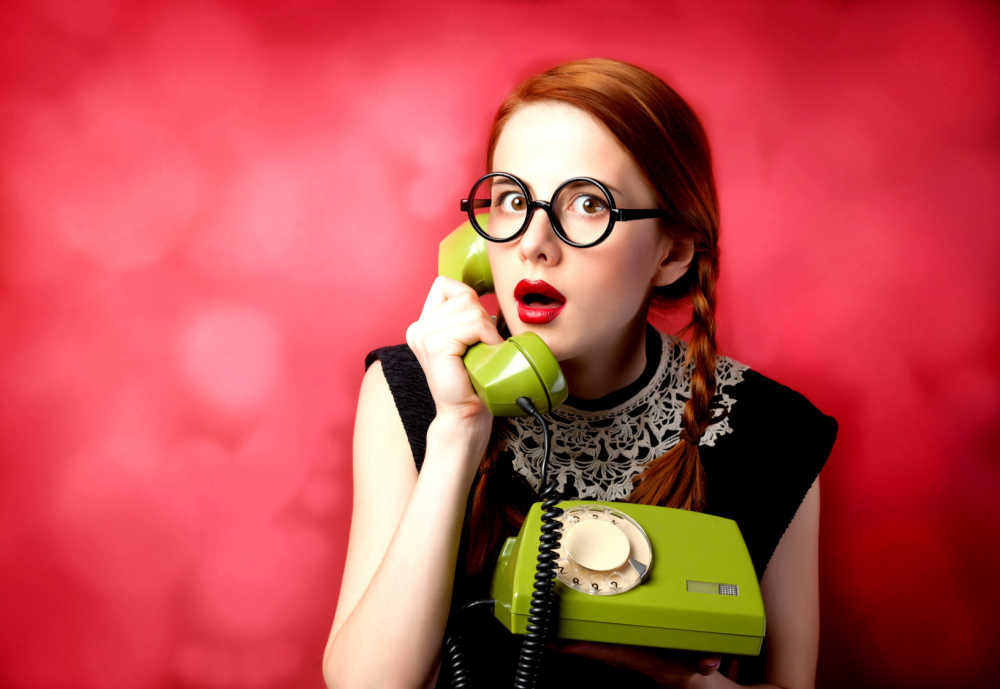 Visit the Anti-Aging Beauty Blog or contact me here.

Check us out at these locations: