Sagging lower eyelids non-surgical remedies?
by JP
(Wisconsin)
Hi There,

My lower eyelids are starting to get saggy. I don't have bags under my eyes, just pockets of skin hanging like an empty handbags.

I have to tell you I'm a 62 year older man and my wife found your site and thought maybe you might have some suggestions.

People are always asking me if I'm tired even when I feel great. I don't have any wrinkles, don't have any grey hair and don't need glasses. But this sagging under eyelid skin is making me look so much more older and tired than I really am.

Any suggestions besides surgery? I'm not ready for cosmetic surgery yet.

Thanks,
JP

Editor's Note:

Hi JP,

Thanks so much for your question! I've never had a guy contact me, but am so glad you did.

My husband is also in his 60s and I'm always trying to help him with these kinds of issues - because I also have them myself - so he knows who to go to for answers.

Regarding sagging lower eyelids - just understand that there aren't any non-surgical treatments that will reverse them completely, but I do have some suggestions that - if you stick with it - can make a HUGE difference in your appearance.

Here are there are things you can do - long term and short term - to provide results so you look more awake and refreshed......more in tune with how you feel.

First - My husband and I have been using the
Easy Eye Solutions Instant Eye Tuck Serum since 2012.

I love the instant lifting and firming results along with a reduction in the appearance of under eye puffiness (or eye bags as some people call them).

It also helps reduce the appearance of those tiny "road map lines" many people have directly under the lower eyelids and on the upper cheeks.

Now understand, it's not a miracle, but it is the best thing I've tried in years.

Here is a short review of all the products I've tried over the last few years

Under Eye Puffiness - Comparison Products

Second - Face Exercises! These simple exercises help firm up the WHOLE face including the eyes, neck and chest.

Look at these
Before and After pictures of my Crow's Feet

Click here to learn more about Face Exercises.

I hope I was able to provide some helpful information for you. Please let me know if there is anything else I can do to help.

Linda
Join in and write your own page! It's easy to do. How? Simply click here to return to Anti-aging Forum.
---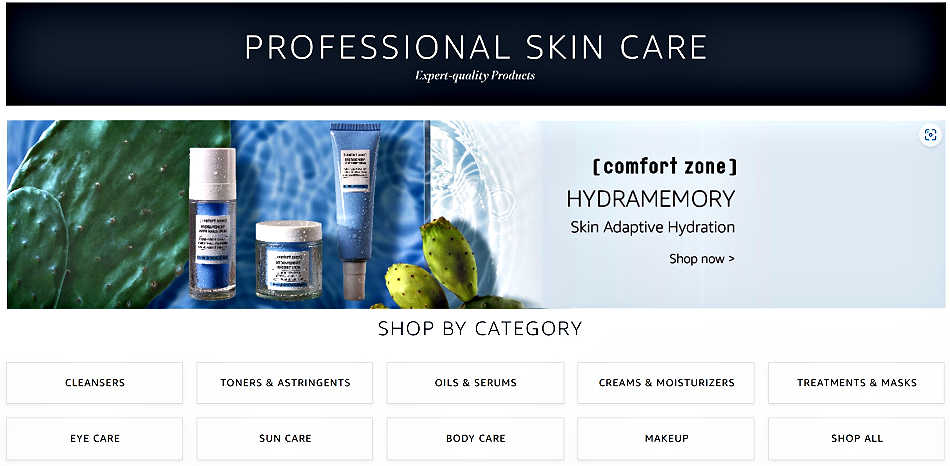 ---
Questions/Comments or Just Wanna Chat?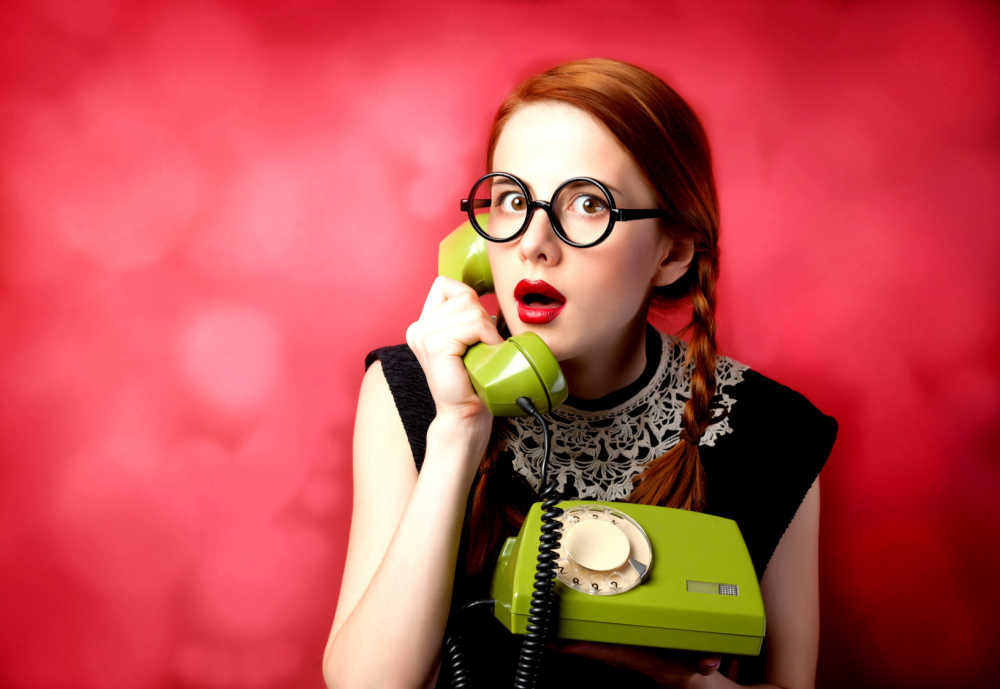 Visit the Anti-Aging Beauty Blog or contact me here.

Check us out at these locations: