Sagging face at 40 are there natural remedies I could try?
by Sandy
(NY)
Sagging face at 40 - Natural Remedies?


Hello AntiAging Beauty Zone,

Love your site. I was hoping you can help me. I'm in my early 40s and have noticed a lot of sagging on my face, mostly around my cheeks and jaw (or jowl line).

The skin on my neck right in the front part is also starting to look a bit like a "turkey neck" with a line of skin hanging down in the center of my neck.

I've been told that I'm too young for a full facelift, but that a partial lower facelift is a good option for me. But, I'm afraid to do that.

I was also told that fillers like Restylane and Juvederm are a good option to lift my sagging cheeks and that might also give a little lift to my sagging face overall.

What do you think?

Is there anything I can do to fix this problem at home?

Thanks, Sarah.
-------------------------------------------------------------------

Editor's Note:

Hi Sarah! Thanks for your question regarding sagging face and home remedies.

I understand your fear of plastic surgery and having a full facelift. I'm afraid of that too. My biggest fear is complications of surgery and the least fear is that I won't look like myself.

Injectable fillers can do wonders! They can fill in the hollows under the eyes, lift the cheeks which will also help lift the lower jowls. I've tried a few fillers on the sagging skin around the nose and mouth area. But I felt it made my face look too fat! :-(

But, that's just me. I know lots of women over 40 that have had great results with injectable fillers. I know it can be a bit costly, but done with the right doctor, the results can be very natural.

Sagging Skin Home Remedies?

So far the best option I've found that I can do at home without spending lots of $$$$ is facial exercises. Just look at my before ad after pictures!!. The changes are amazing.


It takes a little work on your part - meaning you spend about 15 minutes about 3 times a week. And the results can take a few weeks to see. The most dramatic results usually happen up to 6 months later.

But, the best part is there are no side effects and I only pay for this DVD once and I have a tool for the rest of my life that can help me look younger and lift up and firm up my sagging face without spending anymore money!!!

I hope this helps. I know I keep harping on the benefits of facial exercises but the proof is obvious in all of my before and after pictures. I am so happy to have found this!!

😂


---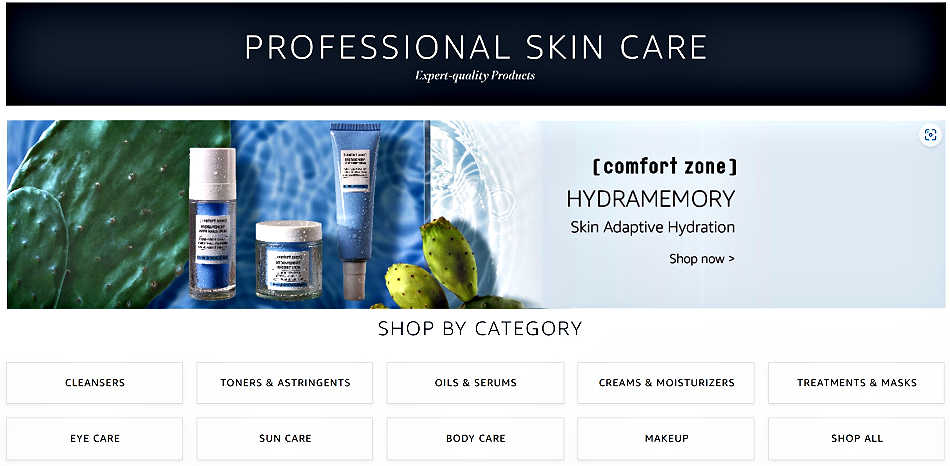 ---
Questions/Comments or Just Wanna Chat?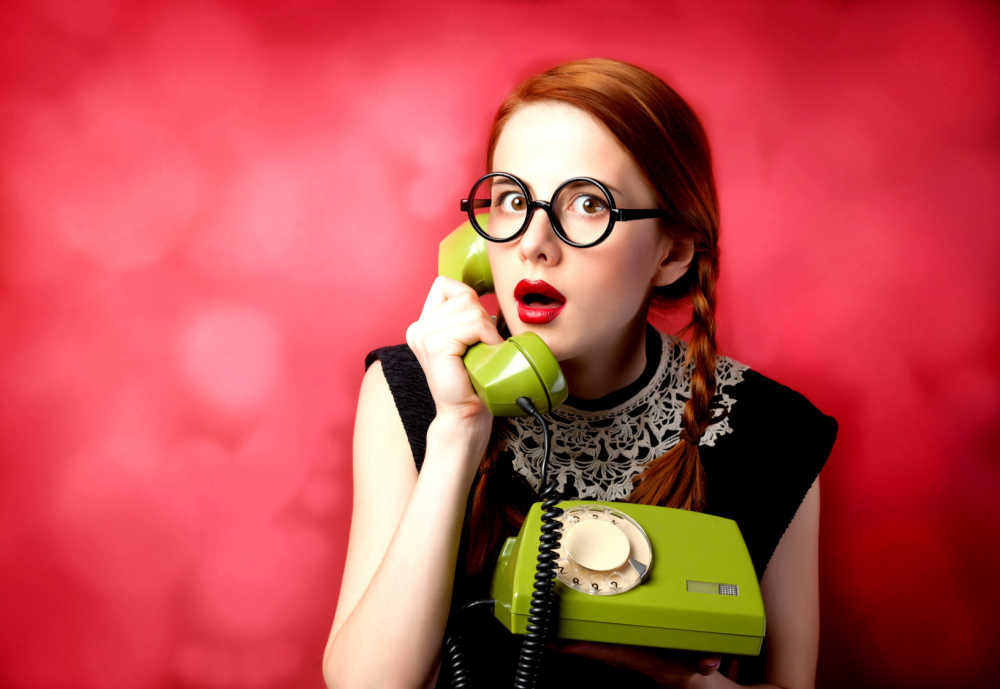 Visit the Anti-Aging Beauty Blog or contact me here.

Check us out at these locations: