How Important are Rosacea Skin Care Products ?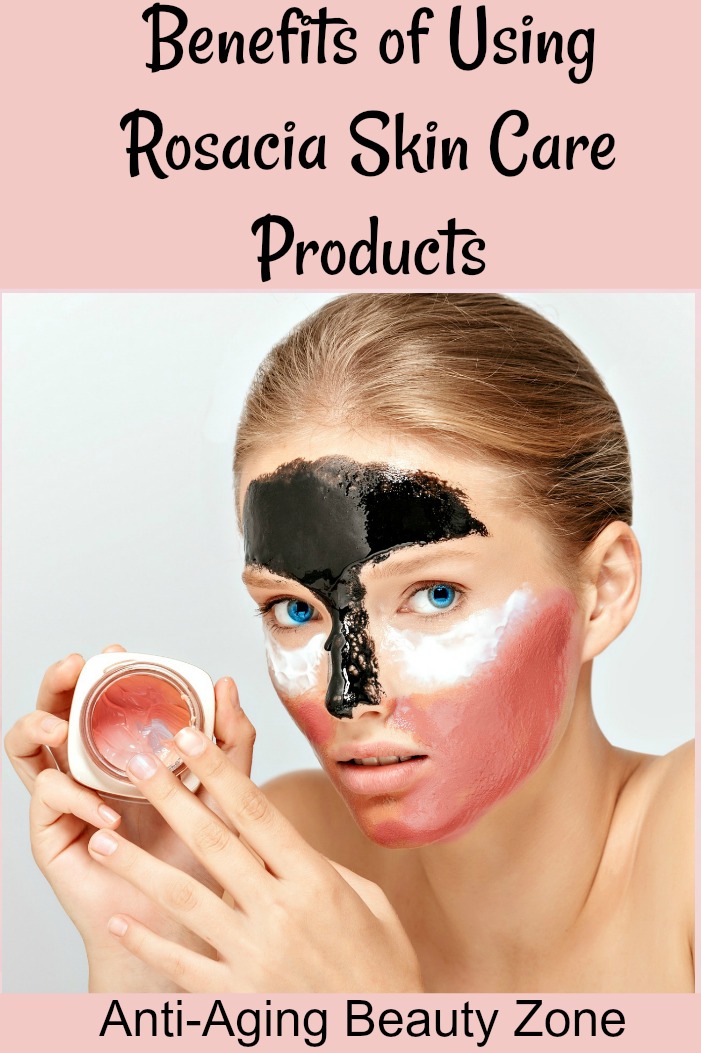 Do you suffer from rosacea? Do you use rosacea skin care products?
If you're over 40 and suffer from rosacea you should consider using skin care products that are specially formulated for rosacea skin type. Here's why...

The rise in rosacea in people over 40 poses unique problems, as skin aging becomes an issue too.

Repeated inflammation and flare-ups not only irritates but over time (and with advancing age) can take a toll on your skin and weaken the collagen and elastin networks.
These constant flare-ups stress the skin and contribute to the look of accelerated skin aging.
That is why it's important to use especially formulated rosacea skin care products that calm irritation while providing anti-aging protection against collagen destruction, which can lead to thin, sagging skin and wrinkles.

Adult rosacea products
Adult's with rosacea often find popular anti-aging treatments (like over-the-counter retinols, glycolic peels, and/or scrubs) difficult to use because they irritate sensitive skin.
But, some anti-aging treatments (especially those rich in herbal antioxidants) can help heal and protect against premature aging. Some can even help reduce symptoms so your skin looks smoother and healthier
NOTE: Did you know that repeated flare-ups - over time - can cause capillaries to stay enlarged permanently? This can lead to skin discoloration and/or patches of thick or bumpy skin – especially on or around the nose area. This condition is common in those who suffer Rhinophyma.

Herbal remedies for rosacea relief
Everyone is different and rosacea conditions can range from mild to severe. So, keep that in mind if you try any herbal remedies. Test a small area of your face first.
Here is a list of natural herbal ingredients that can help with rosacea symptoms and help strengthen and promote healthy collagen: 
Co-enzyme Q10 (Ubiquinone)
Cucumber extract
Green tea extract
Seaweed extract
Vitamins A & C
Other herbal remedies can hydrate, soften and improve the appearance of your skin by reducing dry, flaky patches. Intense hydration is also import for those suffering from dry skin rosacea symptoms. This list includes:

Aragon, borage, and Jojoba oils
White willow bark extract
The following herbs can be especially soothing if you have oily skin rosacea, breakouts, or suffer from intense redness, discoloration, or itching: 

Willow Bark Extract
Licorice Root Extract
Gingko Biloba
Chamomile
Comfrey
You can find rosacea products with all of these herbal anti-aging, antioxidants at this website (Click Here). This website is dedicated to providing proven solutions to a variety of adult rosacea types and symptoms.
Helpful rosacea product tips
For women over 40 suffering from rosacea – even the simplest beauty treatment or makeup/foundation can stress the skin and induce flare-ups.
Here are some simple beauty tips shared by others that can help your skin look its best:

1. Mild exfoliation. While not everyone will be able to tolerate this – you'll never know until you try. Look specifically for exfoliating products that are rosacea friendly to ensure they're gentle. A good one to try is:

Rosacea Organic Cream Exfoliator
Gently exfoliating rosacea skin not only helps smooth your complexion, unclog pores and reduce flaky patches -  it's a great way to increase skin cell turnover – which in turn helps support collagen production. And, exfoliating always makes skin look smooth and healthy. If you can even tolerate it once week, that would really help!
2. Gentle cleansers. Look for cleansers that are pH balanced and don't contain sodium lauryl sulfate (which can irritate.) The face wash brand Cetaphil works without drying or irritating. My husband has rosacea and has great results using the Walgreens brand, which is cheaper.
3. Less makeup. Women with rosacea should consider using a light hand when applying makeup. When it comes to rosacea and aging skin – less is more. Also, try to use a foundation that does not contain additives, fragrance, or dyes.
Generally, mineral makeup is your best bet. This is especially important for rosacea sufferers who usually need makeup that has a slight yellow base to help reduce the look of flushed skin.
4. Hydrate. Before applying makeup pre-prep your skin with anti-aging moisturizers that contain ceramides, hyaluronic acid, or omega 3 fatty acids. Moisturizers containing ceramides are especially helpful for rosacea suffers during the winter months - when weather is extra cold and dry. 
TIP: Try patting extra amounts of moisturizer on top of your troubled areas after makeup application too. Ceramides help attract and hold moisture in the skin keeping it hydrated and smooth looking.
5. Sunscreen. The sun can wreak havoc on sensitive rosacea skin. Sunscreen protection is a must. But, make sure it's not loaded with oil or irritating ingredients. Dermatologist recommends a natural mineral based sunscreen. A great one to try is an organic oil-free mineral sunscreen.
This non-greasy, natural mineral-based sunscreen is very light and smooths on easily. It's also waterproof up to 80 minutes and offers a beauty smooth tint - like a BB cream.
My husband has rosacea and loves this sunscreen, as do I!
---
Questions/Comments or Just Wanna Chat?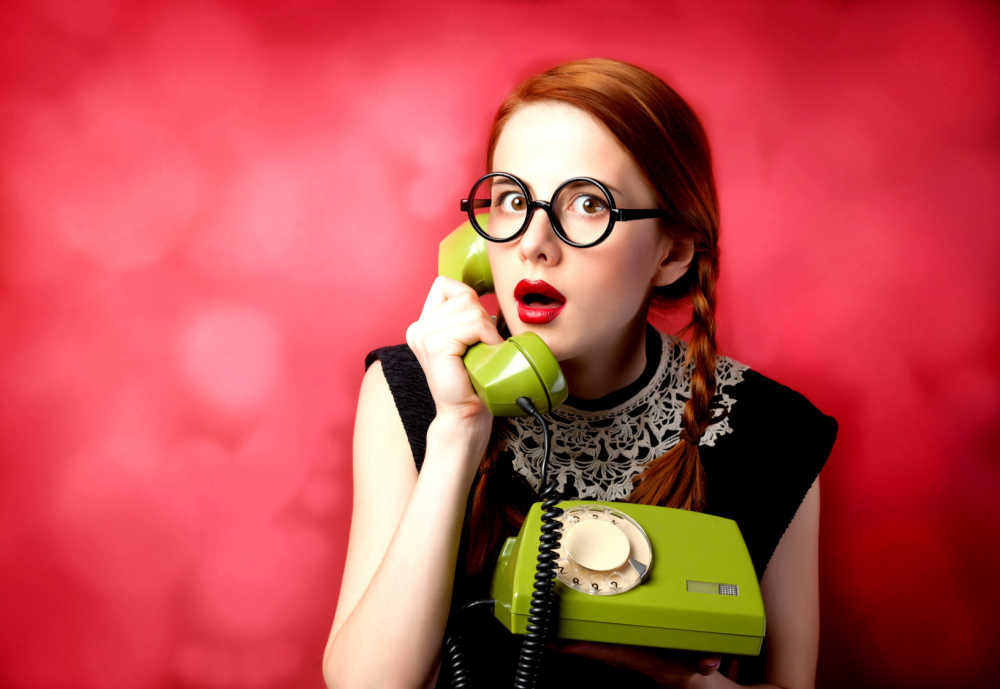 Visit the Anti-Aging Beauty Blog or contact me here.

Check us out at these locations: