Confused About OTC Retinoids?
POWEFUL RETINOL BOOSTER
Retinoids, tretinoin, retinol, renova, and retin-A...they all sound similar, but what's the difference? Confused? 
What to know which ones (if any) can be purchased over-the-counter (OTC) without a prescription?

What's the difference between them?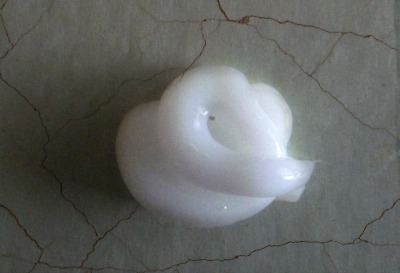 Well, to put it simply:
Retinoid is just a general term used to describe a whole class of vitamin A derived creams. Like tretinonin, retinol, retin-A, revnova and so on. 
These vitamin A derived active ingredients have great anti-aging properties for many reasons. They can:
help support collagen production (think firmer and bouncier dermis)
remove dead skin cells that would otherwise clog pore and make your complexion look flat and lifeless
lighten age spots and lessen fine lines
Where to buy over-the-counter retinoids
Well, you can't buy them at your local drugstore or makeup counter. You'll need to visit a dermatologist and get a prescription.
But you can buy Retinols without a prescription.
OTC Retinols
OTC's retinols are the non-acidic, non-prescription, active form of the vitamin A derived creams.
You do NOT need a prescription to buy them online. Also, they are highly recommended by most dermatologists as an effective over-the-counter anti-aging cream.
However, it's important to understand that while OTC retinols are beneficial and are soluble (which means they can get absorbed into the epidermis). There is no guarantee they will always convert to Tretinoinin (like their prescription cousin).
As respected dermatologist Dr. Neal Schultz says "buyer beware."  Just because a skincare line throws a small amount retinol into their face cream product, doesn't mean you'll get good results.
That's why selecting a good quality retinol product is important. 

A good quality retinol cream can bring about good results in fairly short time (about 3 months.) And without all the pain and trouble of the break-in period - where the skin gets red, flaky, and dry as it adjusts to prescription retinoids.
In addition, those with sensitive skin might find that OTC retinols are a better choice because they're less irritating.  
For some, the irritation with prescription retinoids can be so severe that many never continue past the induction stage (where irritation is the worst) and therefore never get to see results.
Your Best Option?

There are a lot of options to choose from, but we really like is the Zenmed Retinol Serum. 
It's been around for many years, has received wonderful reviews. What's best about it is you can add it to your current favorite moisturizer cream and add as little or as much as you like. This way your skin can adjust slowly and comfortably to retinols and prevent side effects.
If you still wish to try Retin-A, see a dermatologist and ask for tretinoin, which is a generic Retin-A that's far more affordable.
You can expect to pay about $70 for a script, around half that for the generic, and about $25 for over the counter options.
There's no question that retinoids can help make your skin look and act younger. It's just a matter of deciding which route to take depending on your budget, sensitivity, and how much skin damage you have.
---
Questions/Comments or Just Wanna Chat?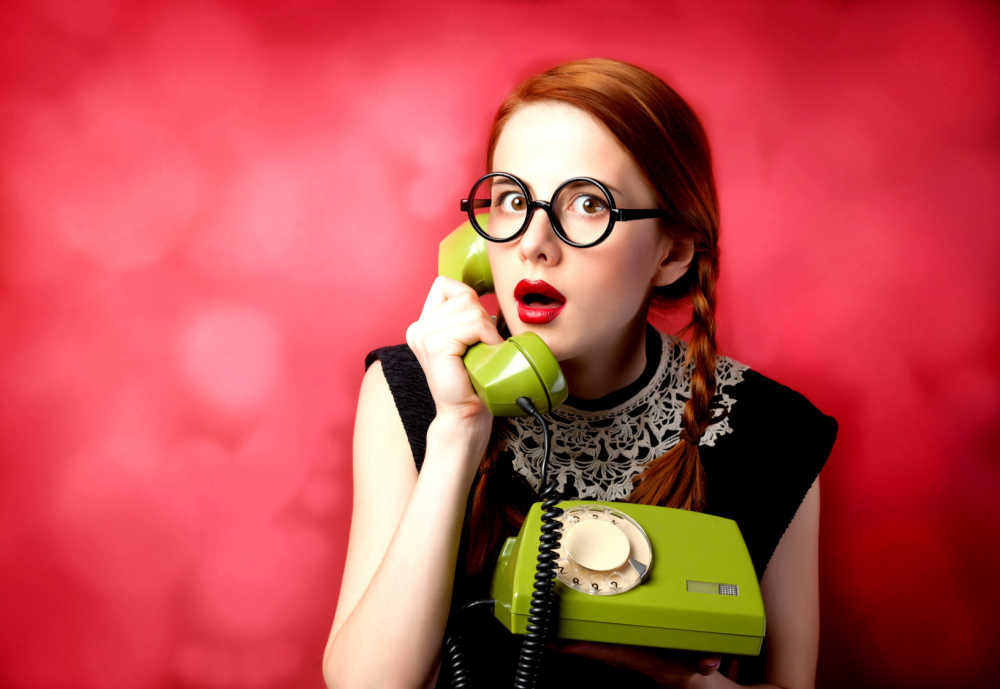 Visit the Anti-Aging Beauty Blog or contact me here.

Check us out at these locations: