Retinoic Acid Skin Cream

Very Effective for Anti-Aging and Wrinkles
Retinoic acid is the #1 prescribed anti-aging treatment by doctors and is very effective for achieving more youthful skin.
I like to call it "miracle in a tube", but most people refer to it as retinol. While the anti-aging results of some anti-aging skin care products are questionable...this one is actually proven in studies.

The benefits of this vitamin A metabolite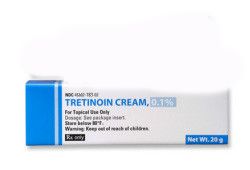 Nothing else evens skin tone, diminishes wrinkles, clears up acne, improves texture, and firms the skin as well as this prescription cream.
The first retinoic acid product on the market was Retin-A, and soon after many other companies jumped on the band wagon because of the excellent results.
How often should I use retinoic acid?
Your dermatologist should you give direction on what's best for you and your skin type. But generally you start out applying it about 3 times a week at bedtime.
The prescription retinoic acid provides faster results, but is also sure to be more irritating with temporary side-effects.
Typical side-effects
Normal side-effects include redness, dryness, flaking, and sensitivity.
However, most of these usually subside after a few weeks.
Lower concentrations or milder over-the-counter retinols are the safest choice for those who want minor to moderate improvement without irritation.
This also ensures you'll use the product long enough to see results.
If it's so effective, why aren't we all wrinkle free?
Normal side-effects (like peeling, redness, and dryness) are one of the main reasons people don't continue their treatment long enough to obtain the full benefit.
Many stop using it before any results are noticed because they can't get through the initial "break-in" period.  
Cost of prescription and doctor visits is another reason.
Over-the-counter alternatives?
While prescription creams offer the most dramatic results in the shortest amount of time,  over-the-counter retinols can be pretty impressive too!
And retinols can help improve discoloration and smooth out fine lines, not to mention give your skin a nice smooth glow.
However, keep in mind that over-the-counter retinols can cause irritation too. So if you're sensitive or have never used one before start out with a lower concentration and work up to the stronger ones.
We like Retinol Serum Booster because you can layer it under your favorite creams and add more as your skin adjusts and gets used to the retinol.
You can start with the best one for your skin type and work up to the strongest without uncomfortable side-effects.
No matter which one you use (prescription or over-the-counter), make sure to wear at least SPF 30 every day and avoid excess sun exposure.
Not sure if this is right for you? Consult your dermatologist if you are still skeptical about any type of retinoic acid.
Have you tried any of the prescription or over-the-counter retinols? What kind of experience did you have? Contact us and let us know....
---
Questions/Comments or Just Wanna Chat?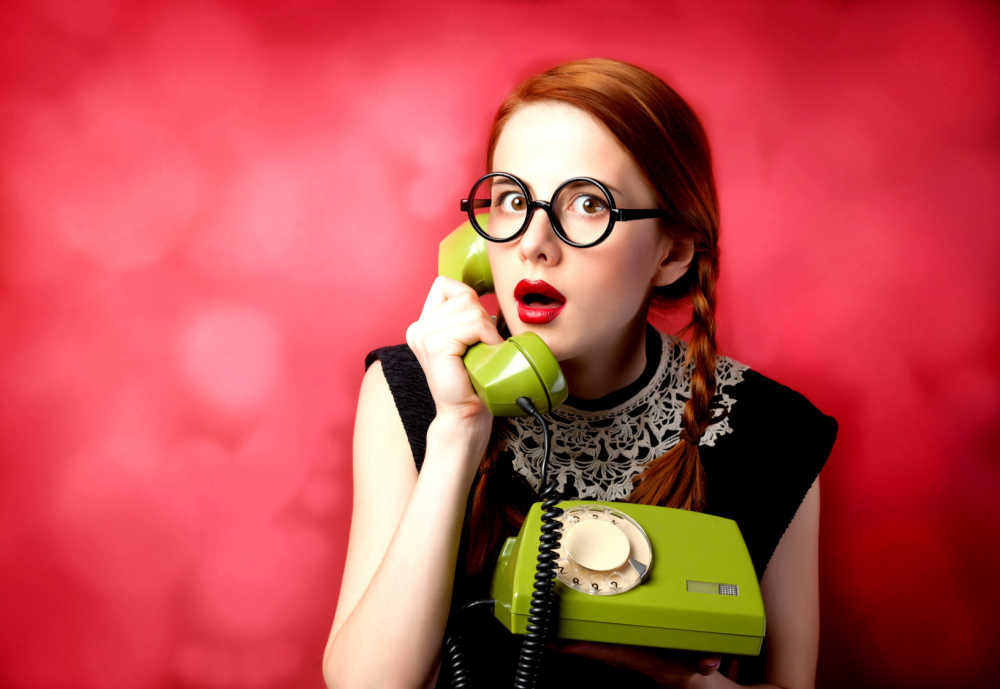 Visit the Anti-Aging Beauty Blog or contact me here.

Check us out at these locations: