Organic Eye Cream and Serums - Why I love Them.
Hello Everyone!

Just wanted to tell you that Carolyn's Facial Fitness (mostly organic and kosher) skin products are on sale and shipping is free until 2/13.

I just stocked up and got my organic Moisturizer Plus Cream and.

My favorite pure Vitamin C Powder with serum.

Why do I love this? Because you are the chemist here.

You mix the potent ascorbic acid (Vitamin C) powder into the vitamin rich serum when YOU are ready to use it.

This way it stays potent and fresh until you finish it.....

Unlike pre-mixed Vitamin C creams and serums. This one is NOT activated until you are ready to use it.

I don't like processed foods and I don't like processed facial products - if I can avoid them, I do.


Cheers!
---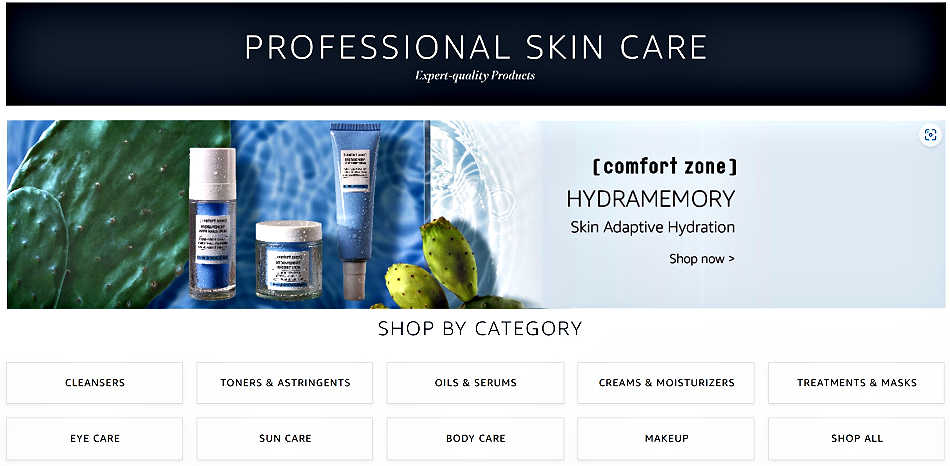 ---
Questions/Comments or Just Wanna Chat?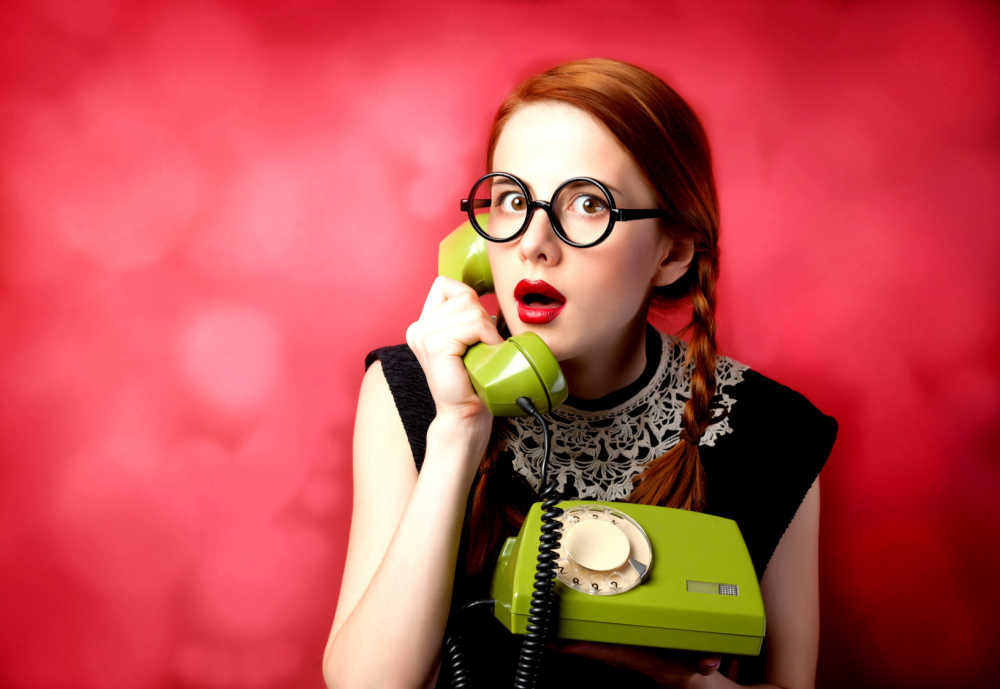 Visit the Anti-Aging Beauty Blog or contact me here.

Check us out at these locations: