Olay Products - Do They Work?
Olay's products (like Olay Regenerist eye, Olay facial moisturizer, eye creams, and cleansers) have been around since my grandmother's era. This company has reinvented, repackaged, and repositioned their products. 
Now "Oil of Olay" is just called "Olay" and is pretty popular among younger women as well as baby boomers.
Being over 50 and having tried my share of drugstore brand beauty products, I became somewhat of a drugstore snob.
Personally, I don't feel they worked as well for me as the premium or organic anti-aging creams found at specialty stores or online. 
Olay Regenerist Products
Besides, I don't think most drugstore anti-aging products contain enough "active ingredients" necessary to treat/target the needs of mature or aging skin.
That's probably why these products are usually less expensive, too.

But, the ads for Olay Regenerist were pretty convincing. And since this product is more about "masking" imperfections than repairing them - I thought I'd give it a try.

Olay Regenerist Wrinkle and Pore filler
One of the first Olay products I tried was the Regenerist Wrinkle and Pore filler.
I pressed a small amount of the filler deep into the crow's feet area and on the fine lines along the upper cheeks. 
Within minutes my lines seemed blurred and less noticeable. Not bad. 
Now the wrinkle filler didn't "fill-in" wrinkles as the name would have you believe. But the light, velvety cream did seem to soften creases and reduce shine, which gave the "illusion" of a softer, blurred look.
This made me smile!
But, Opps! When I smiled - those lines/wrinkles became visible. But still, not bad for a $20 investment. 
Would I recommend it? 
If you're young, it might be worth a try.
Yes, it's worth a shot for the price. If you're younger or only have superficial lines, I think it would make a difference.
But, if you have deeper wrinkles, you'll still see them, they'll just look a little softer. 

Under Eye Puffiness
Under eye puffiness has been an issue for me for over 30 years. And this Olay product was not mean to deal with under eye bags. 
So on days those when little lines are a big issue AND my eyes are a bit puffy – I'll resort to a combo of my favorite eye lift serum and Olay Regenerist Wrinkle Filler.
What I do for best results is:
1. Apply the Olay Regenerist Wrinkle filler to the outer corners of my eyes (crow's feet) then wait 10 minutes to let it fully absorb.
2. Next lightly apply my eye lift serum on top of the puffy eye area and blend/pat carefully out to the corners of my eyes.
Conclusion:
Does the Olay Regenerist Wrinkle filler help "fill-in" wrinkles like the ad would have you believe? Not completely (at least for me). But on those days when I need extra help – the combo of the two work pretty well. 
Olay Products - Other Tips
Don't forget to "feed" and protect and your skin too. Masking imperfections is fine, but it's important to always be feeding/repairing your skin to help slow aging. 
For Example:
Every few months I'll rotate between using collagen boosting copper peptides and retinol. And I always apply a natural vitamin C serum to my face and neck twice a day – morning and night. 
Not only does natural vitamin C serum protect the skin against aging, but helps lighten discoloration for a smoother even tone. 
I pre-mix my own every 30-40 days or so. This way I am sure that the vitamin C is potent and active. After about 30 days vitamin C creams and serums (oxidize) which means they lose potency and effectiveness.
Also, this is really important! If you want better results from any anti-aging cream – whether its Olay products or an expensive designer brand – Exfoliate regularly!
It's amazing how beautiful and smooth your skin looks after just one powerful exfoliating (glycolic/lactic acid) peel. I especially appreciate the change in the depth of my crow's feet.
DID YOU KNOW: Removing dead skin cells (that have settled into lines, creases and wrinkles) makes the complexion look tighter and smoother – almost creaseless? Plus, regular exfoliation helps increase cell turnover to promote healthy collagen production.

---
Questions/Comments or Just Wanna Chat?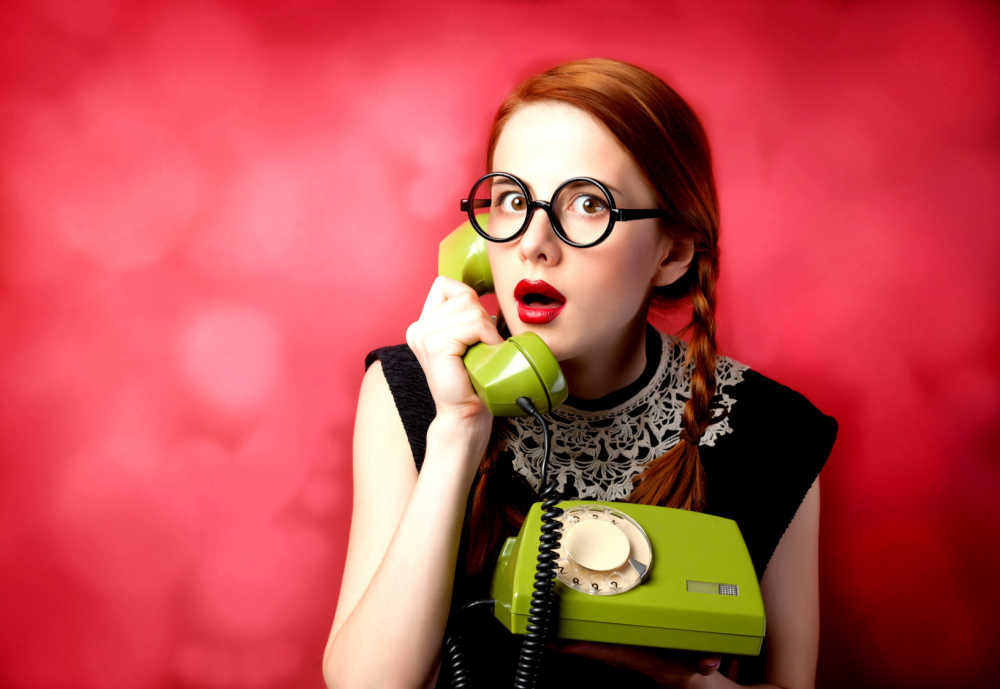 Visit the Anti-Aging Beauty Blog or contact me here.

Check us out at these locations: