Where can I buy certified organic mineral makeup?
by Darlene
(Pa.)
Hello,

Where can I buy certified organic mineral makeup with SPF sunscreen? I have very sensitive skin and almost all makeup irritates it. I'm 62 years old and have some visible signs of aging, mostly wrinkles around my eyes. I need to find organic makeup that will help hydrate my skin too.


Does anyone have any suggestions? I tried almost all of the popular mineral makeup like Bare Minerals and those others from Ulta and Sephora, but my skin didn't like it.

Thanks.
---------------------------

Hi Darlene!

I agree with you. I usually hate mineral makeup as it is drying on my older skin and makes it itch.

But, I just tried the new organic mineral makeup by AnnMarie and I love it!

It's super hydrating and gives your skin a beautiful glow.


The reason is you mix this pure organic mineral powder with face oil or your favorite moisturizer. So you can control the coverage to get a nice natural look.


You can try a 9 piece sample kit that offers 8 beautiful colors and a bottle of face oil. The sample kit is only $20 and shipping is free.


If you do try it, please write back and let me know how you like it. I think this type of mineral makeup is perfect of aging or dry skin.

Thanks.
Join in and write your own page! It's easy to do. How? Simply click here to return to Anti-aging Forum.
Mineral Makeup for Older Skin?
by Zara
(Washington)
Hi,

I saw your review of earth minerals to be used as a foundation. Is this type of mineral makeup good for older skin? I've never been able to wear mineral foundation because it just seems too drying and looks like it's caked on. It also settles into my wrinkles and pores and makes me look 10 years older.
-----------------------------

Hi Zara,

Thanks for your question regarding mineral makeup and older skin. I say YES!

I have this earth mineral makeup sample kit and I love the way my skin looks. It's especially beneficial for women over 40 with dry skin because you mix this earth powder with essential oils (which comes with the kit).

Or even your favorite moisturizer for a smooth glowing look.


Now if someone has oily skin, they can skip the oil and moisturizer and just dust the minerals across the face. What I like is I can mix and match colors to suit my skin tone.


Give this organic mineral makeup kit a try. It's only $20 for an 8 piece sample.


Please let me know how you like it!



Join in and write your own page! It's easy to do. How? Simply click here to return to Anti-aging Forum.
New Organic Makeup and Sensitive Skin?
by Robin
(New York)
Hi,

I have Rosacea and Celiac disease and have a hard time finding makeup foundation that does not irritate my sensitive skin.

Also, for some reason, my complexion fluctuates from dry and flaky one day to greasy and shiny the next. I can never get the same look from my foundation.

Makeup foundation and sunscreen are the two worst things for my face. Especially sunscreens, because it leaves my skin greasy looking. It's very frustrating.

I was wondering if the organic mineral makeup you talk about for sensitive skin will work for me? I've tried everything, but no luck.

Thanks,
Robin
-------------------------------------------------------

Hi Robin,

Organic mineral makeup is often considered a good choice for individuals with rosacea or sensitive skin due to several reasons:

1.Gentle Ingredients: Mineral makeup is less lik ely to contain irritants and harsh chemicals that can trigger or worsen skin conditions like rosacea. They are less likely to clog pores, which is important for individuals with sensitive skin.

2. Less Irritation: The finely ground minerals can provide excellent coverage without the need for heavy or harsh ingredients. This means less risk of skin irritation, which is particularly crucial for those with rosacea, as flare-ups can be triggered by various irritants.

3.Natural Sun Protection: They contain zinc oxide and titanium dioxide, which offer natural sun protection. Sun exposure is a common trigger for rosacea, so using makeup with built-in SPF can be beneficial.

4.Breathability: It's much lighter and more breathable than traditional makeup. This can be essential for people with rosacea, as heavy makeup can exacerbate redness and discomfort.

5. Non-Comedogenic: It's non-comedogenic, which means it won't clog pores. This is vital for those with sensitive skin, as blocked pores can lead to breakouts and worsen skin conditions.

6. Fewer Chemical Additives: Organic mineral makeup is less likely to contain synthetic dyes, fragrances, and preservatives that can be problematic for sensitive skin. This can reduce the risk of allergic reactions or skin irritation.

7. Camouflaging Redness:This is a big plus for senstive rosacea skin. Mineral makeup can effectively camouflage redness associated with rosacea without aggravating the condition. The fine particles in mineral makeup can help even out skin tone while appearing natural on the skin.

8. Long-Lasting: Finally, it's long lasting reducing the need for constant touch-ups. This can be beneficial for individuals with rosacea, as frequent makeup application can be irritating.

Also, you can control the moisture/oil levels as your skin needs. On days where your skin is very oil one day or it's hot and humid, you can skip the oil or moisturizer completely and just apply the foundation with a brush.

And, you can do the opposite on days when your skin feels dry - just add more of the anti-aging facial oil that comes with the kit or your favorite moisturizer.

I would suggest purchasing the Foundation Sample Box first so you can find your best color and see if you like the makeup. Then, you can invest in a full size bottle if you decide it works well for you.

Plus, the sample box is less than $20 and shipping is free.

I hope this helps!
Best,
Linda
Join in and write your own page! It's easy to do. How? Simply click here to return to Anti-aging Forum.
---
Questions/Comments or Just Wanna Chat?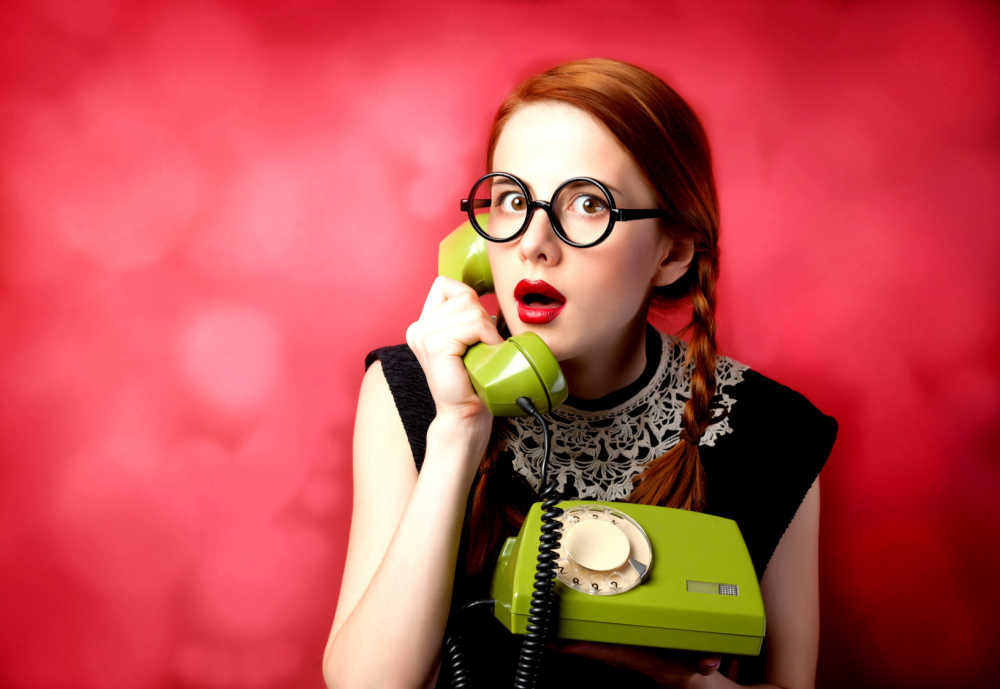 Visit the Anti-Aging Beauty Blog or contact me here.

Check us out at these locations: