Homemade Natural Vitamin C Products for Skin Care?
by Linda
Hi There,

I read that natural vitamin C creams are very good for skin aging. I've been trying to make my own vitamin C for skin whitening and to help reduce wrinkles.

I've been using crushed vitamin C tablets 500 milligrams per tablet. I crush up the vitamin C and mix it into a face cream.

But, it's not mixing well. Is it normal for the cream to be gritty or should it all dissolve when you mix it with a face cream.

And, it's sort of hard to apply it this way and it doesn't seem to soak into my skin either.

Editor's Note: Hello, thanks for your question regarding natural Vitamin C skin care.

I believe that freshly mixed vitamin C is so much better for your skin because it's much more potent.

One of the reasons home-mixed, natural vitamin C cream is better than a pre-mixed vitamin C skin cream that's been sitting on a store shelf for who knows how long - is the effectiveness of the vitamin C.

Vitamin C powder loses potency very quickly once it's mixed with a liquid or exposed to oxygen. So your skin never gets the full anti-aging benefit of the vitamin C.

For the best results - you should try to mix pure powdered vitamin C with your cream/serum right before using it. And, you should try to use this mixture within about 30 days..........after that time frame, it begins to lose potency.

Also, using vitamin C supplements (whether in the form of capsule or crushed tablets) is not always a good idea since most supplements contain additives that can irritate the skin.

This is probably why your cream is so gritty, these additives are probably preventing the vitamin C powder from dissolving completely.

I use a pure vitamin C powder (meant for skin application) that I mix into a vitamin rich aloe based serum. After a few minutes, the vitamin C powder dissolves completely and does not feel gritty when applied to the skin.

It's important to use a vitamin C powder that is meant to be mixed into a skin cream/serum base.

Hope this helps.
Join in and write your own page! It's easy to do. How? Simply click here to return to Anti-aging Forum.
---
Questions/Comments or Just Wanna Chat?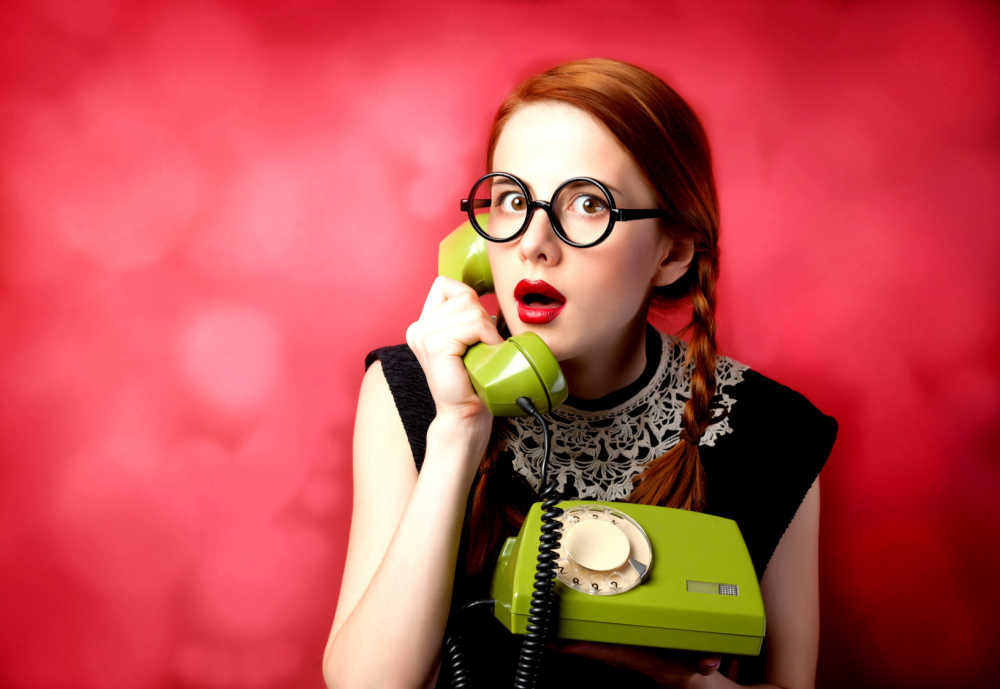 Visit the Anti-Aging Beauty Blog or contact me here.

Check us out at these locations: