does vitamin c serum help treat turkey neck?
Will applying the fresh vitamin C serum you mention on your site help treat my turkey neck? I have deep lines on my neck and the skin seems looser.

I'm not sure what products to use since my products talk about wrinkle reduction, but my neck is not wrinkly, just lose skin with a couple of rings of deep lines going around the front.

Editor's Note: Hello and thank you for your question regarding vitamin C serum and treating turkey neck. First, no matter what topical cream or serum you use - none of them will tighten loose skin and sagging underlying muscles.

That is what's causing that "turkey neck" look. Of course, a good cream or serum that's loaded with antioxidants can help keep your skin healthy, but you still need to tighten underlying muscle to keep the neck area firm.

I am a firm believer in facial exercises and I know they work for the neck area too because I've been testing them and taking pictures of my progress every few months.

See my before and after turkey neck pictures

However, vitamin C serum DID HELP REDUCE MY BROWN SPOTS!! If you look closely at the neck pictures - you'll see two brown spots on the right side of my neck in the 2012 picture and they are gone in the 2015 picture.

I didn't even realize this until I saw these two neck pictures side by side. I apply the vitamin C serum to my face and neck everyday.

That's why I tell people if you're going to engage in facial exercises or try Carolyn's vitamin C serum, take pictures because you may not even notice the beautiful changes taking place!!

---
Questions/Comments or Just Wanna Chat?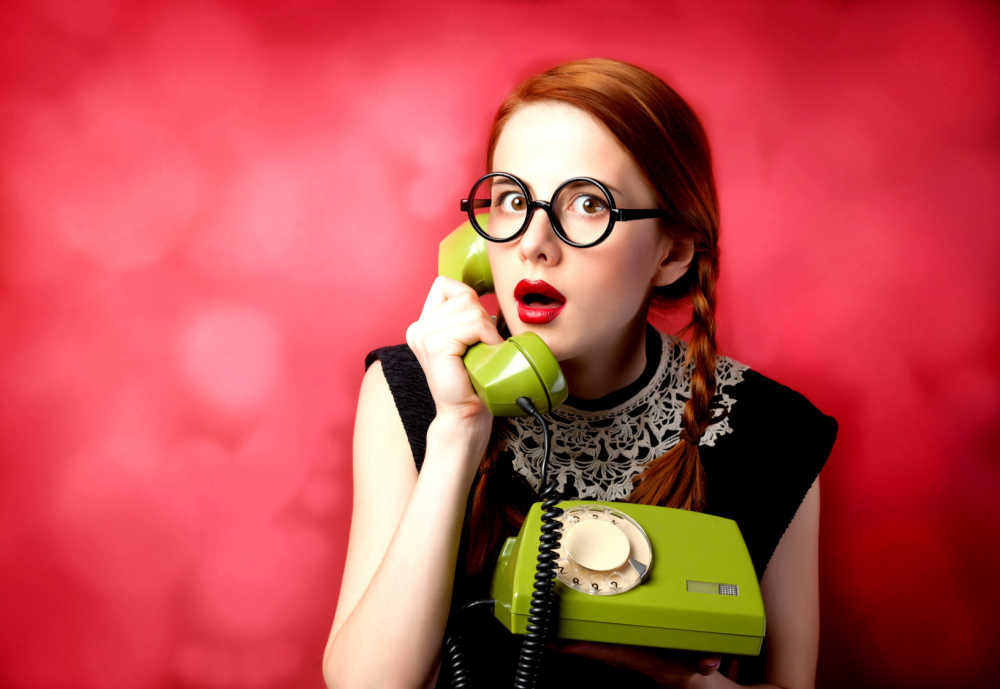 Visit the Anti-Aging Beauty Blog or contact me here.

Check us out at these locations: