Dark Eye Circles - Under Eye Treatments
Ugh! Those dark eye circles! Looking at pictures of myself during childhood, I can't help but notice my dark eye circles before anything else. Over the years, I've spent hundreds of dollars on products claiming to banish those ever-present shadows forever; here are a list of some promising products.

By Mary Frenkel
While researching ways to get rid of dark circles, I learned that the causes include genetics (as in my case), lack of sleep, sickness such as colds and allergies, and dehydration.
Add ageing and the fact that under eye skin is the thinnest and most delicate area on our body into the mix, and the odds are stacked against you in your battle against the dark side.
After all, eating healthy and drinking lots of water only gets you so far.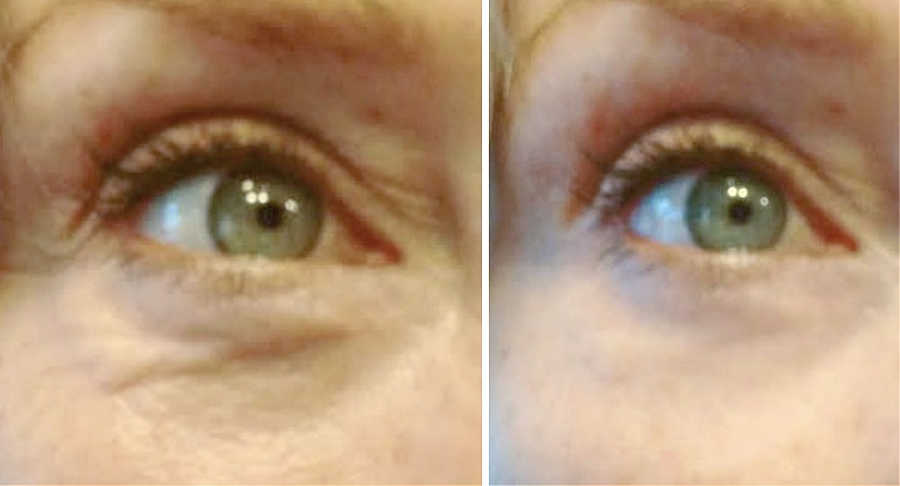 Have I have found the holy grail of under eye circle and crepey skin cures? Maybe not, but I'm very happy with my current eye serum. As you see it does a pretty decent job :-)

What about serious dark circles?
Well, here are a few products that offer serious results for those with really dark eye circles. Starting with the most impressive concealer, most loved by many women:
This 3-in-1 concealer works as an eye shadow base, under eye concealer and face cover up all in one! Plus, it melts into the skin, so it never looks cakey and blends well with your own skin tone.
Benefits include:
Long wearing
Glides on and blends beautifully
Never looks heavy or cakey
Pigments stay true on the skin
Covers discolorations on the eyelid
Conceals under eye circles
Hides blemishes and imperfections on the face
Oil-free
Talc-free
Paraben-free
And for better results, Debra (owner of Mommy Makeup) suggests using the Velvet Veil Smoothing Soothing Primer for even better results.
Click here to learn more about Velvet Veil Smoothing Soothing Primer and other Mommy Makeup products.
Clinique Even Better Eyes Dark Circle Corrector
This is a lightening cream that claims to help hide your dark circles temporarily as well as permanently; I would say mine are about 15% better than they were before. The cold metal tip feels nice and soothing around your eyes as well. 
Lancôme Effacernes Undereye Dark Circle Concealer
Dior Skinflash Radiance Booster Pen

To make your under eyes look lighter and brighter naturally, this is fantastic. It is easy to apply and has micro sheen pigments that hide imperfections by diffusing light. The pen is also great for highlighting other areas on your face as well; I use it on my cheekbones, nose bridge, and on wrinkles. It is sheer to medium in coverage.

What tricks or products have you tried or are using currently to get rid of your dark eye circles? 

About
Mary Frenkel graduated with honors from the University of Missouri.  She is a certified Copywriter and Content Manager.

---
Questions/Comments or Just Wanna Chat?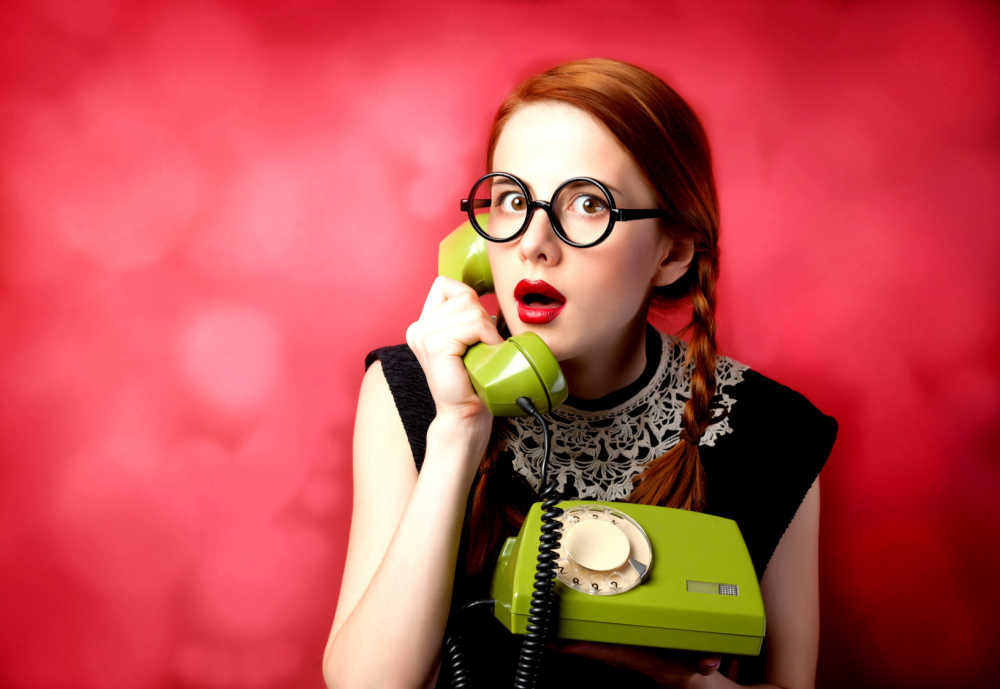 Visit the Anti-Aging Beauty Blog or contact me here.

Check us out at these locations: