Cheek deflated - how can I add volume to cheeks naturally?
Help! My cheeks seem to have deflated over the last few years. How can I add volume to my cheeks naturally?

Thanks.

-------------------

Editor's Note:

Hi there and thanks for your question. It seems to me that no matter what our facial structure is or how firm or high our cheeks once where, after we pass a certain age those cheeks do seem to look a bit "deflated" .......as you called them.

And, this natural facial aging progression also leads to the development of nasolabial folds because the volume that once held up the skin around your cheeks is no longer there and as a result the skin begins to sag downward..........................creating those folds we see around the sides of the nose.

QUICKEST SOLUTION? Injectable fillers (like Restylane and Juvederm) work wonders to lift up sagging cheeks by replacing the lost volume we had when we were younger. These fillers can be used all over the face to create a lift by filling in/creating volume which helps lift sagging skin.

And for the most part injectable fillers are safe and natural - containing a natural ingredient called hyaluronic acid.

But they can be expensive to maintain since they usually only last anywhere from 4-12 months…depending on where you have them injected.

Places on the face that have a lot of movement like the mouth usually only last up to 6 months or so. But the same filler may last a little longer in the cheek area.

SLOWER (but effective) SOLUTION? Facial exercises. This may require more effort on your part (less than 60 minutes a week), but it's totally natural and not expensive.

Plus, with facial exercises you can also help prevent future age related changes because you are building up the muscle foundation in your whole face, neck, and decollete.

I saw changes in areas that I didn't even realized needed attention. Like my upper chest area. I didn't realize how crepey the skin looked until I did the exercises. Now, in comparison, I can see that it's much smoother than it was a year ago. I only noticed because I took tons of pictures documenting my progress.


I'm a big fan of facial exercises because of the results that I have obtained. Check out my before and after pictures here

The time I spent on getting these result was less about 45 minutes a week!


Also, take a look at what happened to my neck wrinkles in just 8 short weeks!!.

I hope this answered your question. As you can see - in my opinion - the only natural way to solve the cheek deflation problem is through face exercises. I feel these exercises solved a ton of my facial aging issues and did so inexpensively - compared to other options.


---
Questions/Comments or Just Wanna Chat?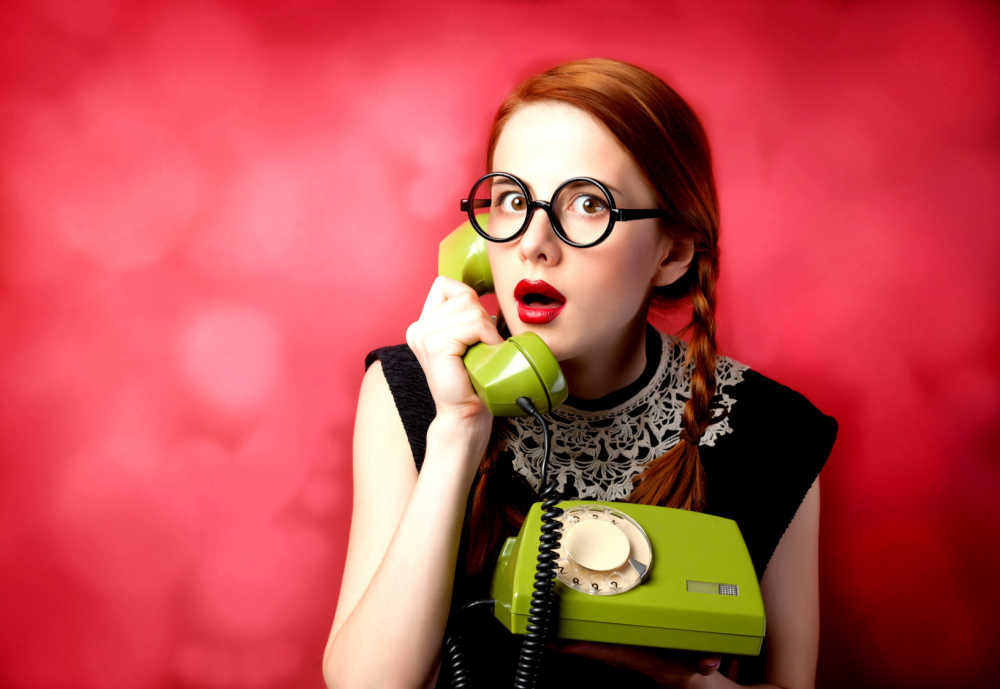 Visit the Anti-Aging Beauty Blog or contact me here.

Check us out at these locations: