Can You Reverse Bone Loss and Reshape the Facial bone with Face Exercises?
The photos about the facial Bone lost on your page impress me and I want to prevent and even reverse it by exercise, massage etc ...

But I would like to know if somebody has regain their BONE shape (not only muscles)?

And how long it would take to see some results?
It would motivate me more to know that it works for others!
---------------------------------------------------------------------


Editor's Note:

Hello and thanks for your question regarding facial bone loss and face exercises.

I started to see results on my face and neck within about 8 weeks and more dramatic results in about 6-8 months later. I'm still seeing small changes/improvements now...21 months later.

I cannot tell you how long it will take for you to see positive changes or to what extent you can actually reverse age related facial bone changes, but it's evident that something positive is happening to the facial bones when you compare the faces of those who do regular facial exercise to those who don't.

This is especially noticeable in older people. Deterioration of the skull contributes that gaunt, sunken look that is common in people in their later years like 70s and up.

Here are some of my before and after pictures:

Firmer Neck.

Here you can see my changes at the 6 month mark. In addition to the neck skin firming up - notice the jaw line becoming firmer and more defined too.

Firmer Neck and Jowls.

This is not a fast process and is a life time commitment. You must commit to doing the facial exercise program on a consistent and regular basis every week. And make sure the program you choose includes all 57 muscles of the face for a even elegant build.

I'm glad I started doing them and even though I was 55 when I started, I still experienced some pretty dramatic results.

Hope this helps. :-)
Join in and write your own page! It's easy to do. How? Simply click here to return to Anti-aging Forum.
---
Questions/Comments or Just Wanna Chat?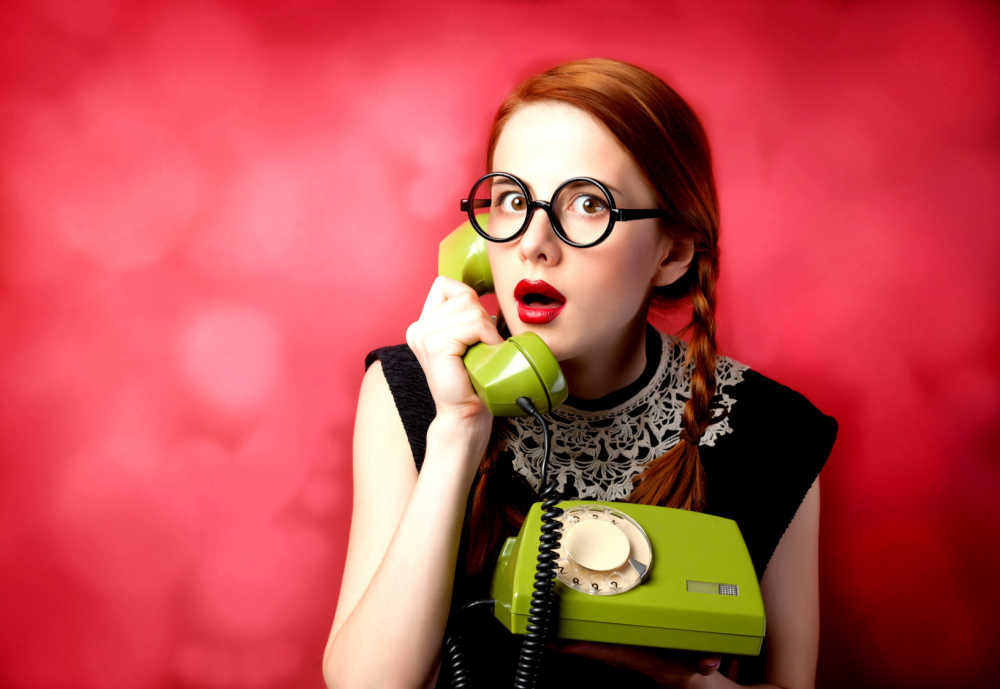 Visit the Anti-Aging Beauty Blog or contact me here.

Check us out at these locations: