Best water proof eyeliner for mature skin?
by Samm
(Texas)
Hi, just found your site and so excited to get more info & tips!! Hoping you can recommend a waterproof eyeliner.

I noticed you already recommended one, but wondering if you think it'll withstand ALL the artificial tear drops I have to use throughout the day.

Please let me know because I've been told about so many which claim to be waterproof, and purchased them all, but none have held up to the claims:( I feel like I really need eyeliner to help my small eyes look a little bigger.

Thanks in advance.

Editor's Note: Hi Samm! Thanks for your email regarding waterproof eyeliner. I know what you mean about finding a true waterproof eyeliner. Many don't hold up to the claim of being totally waterproof.

The longest lasting one I've ever found is by Mommy Makeup. It's a waterproof gel liner.

This liner will last about 12 hours for me. However, I don't use artificial tear drops so I don't know how long it will last for you.

What I would recommend is that you line your upper eyelid - right along the lash line. Try to sort of "smudge it" into your lash line.

Then, if your eyes are not very sensitive, try applying the liner into the inside upper eyelid. This is called the waterline.

This will help make your eyes more pronounced and stand out more.

Plus, since the bulk of the liner is on the outside of the upper lid, the tear drops won't wash it away and it will last longer.

Of all the different types of eyeliners I've tried, the gel liner seems to last the longest. My second favorite is Maybelline Eyeliner Pencil.

This has been around for many years and is pretty inexpensive. You can find this in most drugstores.

I have very sensitive eyes and even the pure hypoallergenic eyeliners make my eyes red, swollen and itchy. But Maybelline and Mommy Makeup Eyeliner Gel are the only two I can use without any problems - even in the inside eyelid (waterline).

If you click on this link, Debra (the creator of Mommy Makeup Eyeliner Gel) will show a video tutorial of how to apply eyeliner for maximum effect and wearability.

And on this link I've posted pictures of how I apply the Mabelinne eyeliner pencil on the upper inner eyelid (water line).

I hope you found this information helpful. Please let me know if you have any more questions.

Thanks,
Linda

Join in and write your own page! It's easy to do. How? Simply click here to return to Anti-aging Forum.
---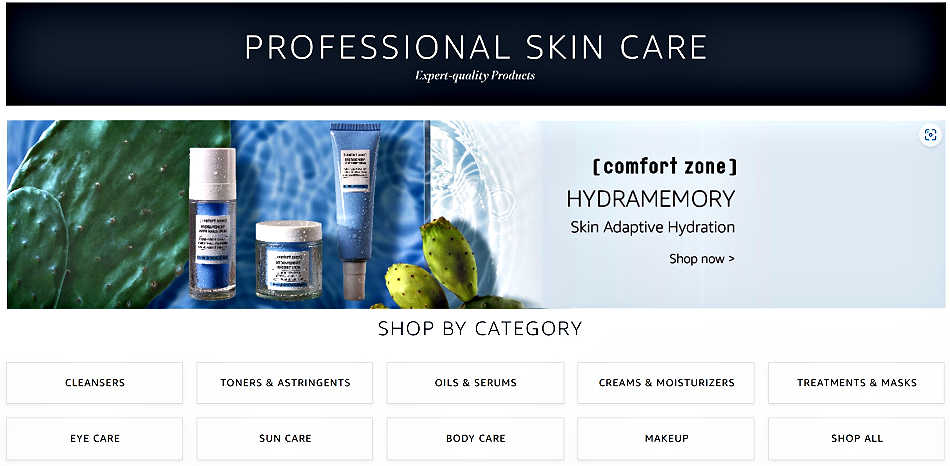 ---
Questions/Comments or Just Wanna Chat?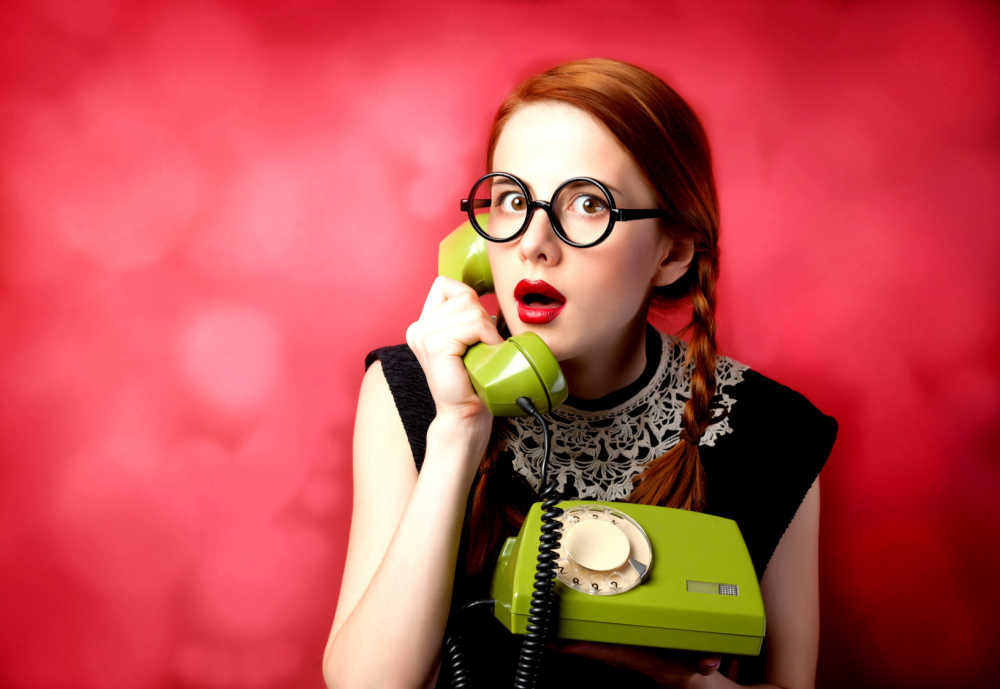 Visit the Anti-Aging Beauty Blog or contact me here.

Check us out at these locations: