Best Anti-Aging Skin Cream for Women in Their 30s and 40s

Let's face it, if you're over 40 finding the "best" anti-aging skin cream is down right frustrating!
 Are you of hearing about some miracle cream or high tech anti-aging face serum that's going to change your life? I know I am.....
But, the fact is - our skin goes through many changes as we age and finding a face cream for that contains "specific ingredients" that can address your current skincare needs is important and can be helpful....
So how do you know which is best for you?  
 (Over 40? Skip down to the bottom....)

Best cream for women in Their 30s

In our teens and 20s, we are usually battling blemishes and oily zones. However, as we ease into our 30s, we begin to see the first sign of aging….......this is a great time to start a preventive anti-aging regimen.
What To Look for Over 30:
What should you look for in an anti-aging cream?  Protection against:
dullness
damage
Dullness - The skin's natural exfoliation ability slows down in our mid 30s leaving the skin bumpy and dull. Manual exfoliation is essential for smoother, hydrated looking skin. Plus, dull skin also shows fine lines more readily. You'd be surprised how a quick a "good exfoliating scrub" can help reduce the appearance of fine lines and wrinkles and improve skin hydrating and general appearance.
Damage – Old breakouts, acne scars and sun damaged spots suddenly seem more visible in skin that's over 30. Now is a good time to tackle and lighten those blemishes and spots before they become more visible.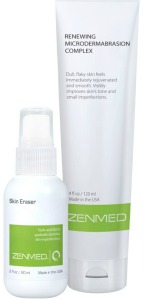 Zenmed makes a fantastic combo product called the Skin Eraser. It slowly helps remove dead cells along with imperfections and spots. 

Some people claim it gives them an  "airbrushed look" within a few weeks.
This simple 2 step process consists of:
microdermabrasion scrub
30% professional grade glycolic acid toner. 
It's so powerful, it only needs to used a few times a year.
Click here to learn more: The Skin Eraser Kit.
The long term benefits include increased collagen product.  Studies show that increasing cell turnover helps boost collagen product.
This is probably the best esthetician strength, anti-aging skin cream and triple concentrate acid blend that you can purchase over-the-counter.
I've been using the Skin Eraser for years and am always impressed with the results. I think it's the professional grade glycolic and lactic acid that really makes a difference. 

While most people will see results after just one treatment, you'll love your results by week 2!


Home

›
Anti-Aging Skin Care
› Skin Creams
Questions/Comments or Just Wanna Chat?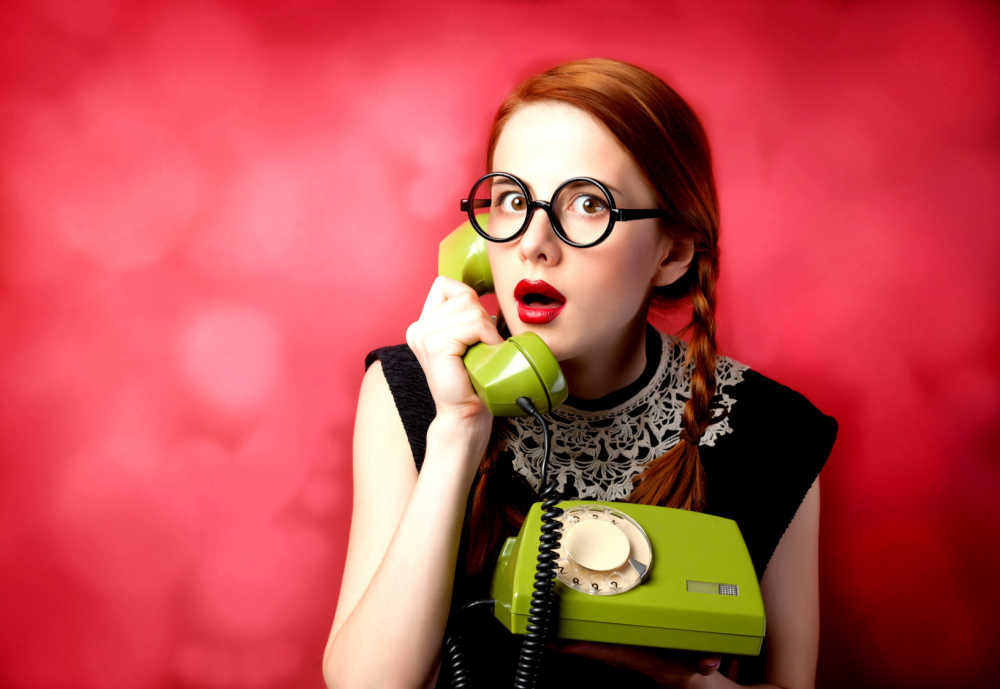 Visit the Anti-Aging Beauty Blog or contact me here.

Check us out at these locations:

ABZ Newsletter
Sign Up For Special Offers, Updated Pictures, New Product Information, Anti-Aging News, Tips and More...
Additional  Information  You  May  Like: