Anti-Aging Tips for Women and Men Over 40
by Vanessa
(Singapore)
Want to look and feel younger? These are some of the proven tips:

1. Stop eating sugar and start scrubbing with it

2. Eat tons of vegetables and fruits

3. Consume Anti-aging Antioxidants – containing resveratrol

4. Drink LOTS of water

5. Exercise regularly

6. Stay out of the sun

7. Pamper your eye area

Do you have any other tips to share? Thanks.

----------------------------

Hello Vanessa,

Thanks for your tips for younger looking skin. I would like to add a few of my favorite anti-aging beauty tips.

1. Consider facial exercises. When done regularly most people (men and women of all color and skin type) will see some results in a few weeks.

Here are some of my amazing before and after pictures after doing facial exercises for only a few weeks...

2. Use creams containing copper peptides all over your face, under your eyes, and especially on your neck and chest.

Copper peptides help the skin retain moisture and bounce which is what young skin.

3. For under eye puffiness - I've tried TONS of under eye serums and found this one in 2012 and have been using it since then. I've tried others (I'll always keep experimenting with new products) but found that this one give me the gentle skin lifting/tightening effect that I like without over-drying the delicate under eye skin.

For those with very large or deep under eye bags this may not work - but it did for a friend of mine whose bags are pretty deep. They didn't go away 100% but she looked a lot better and more awake. You can watch her apply it to one eye to see the difference it made here on this link....

Hope this helps!
---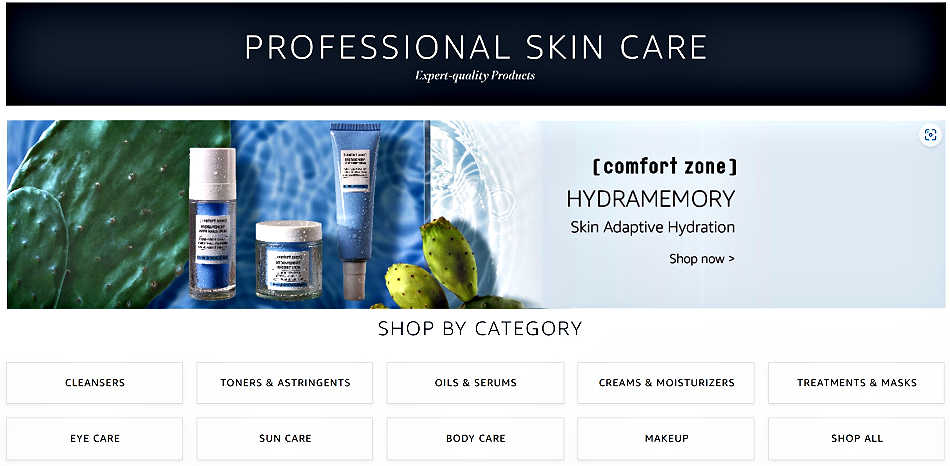 ---
Questions/Comments or Just Wanna Chat?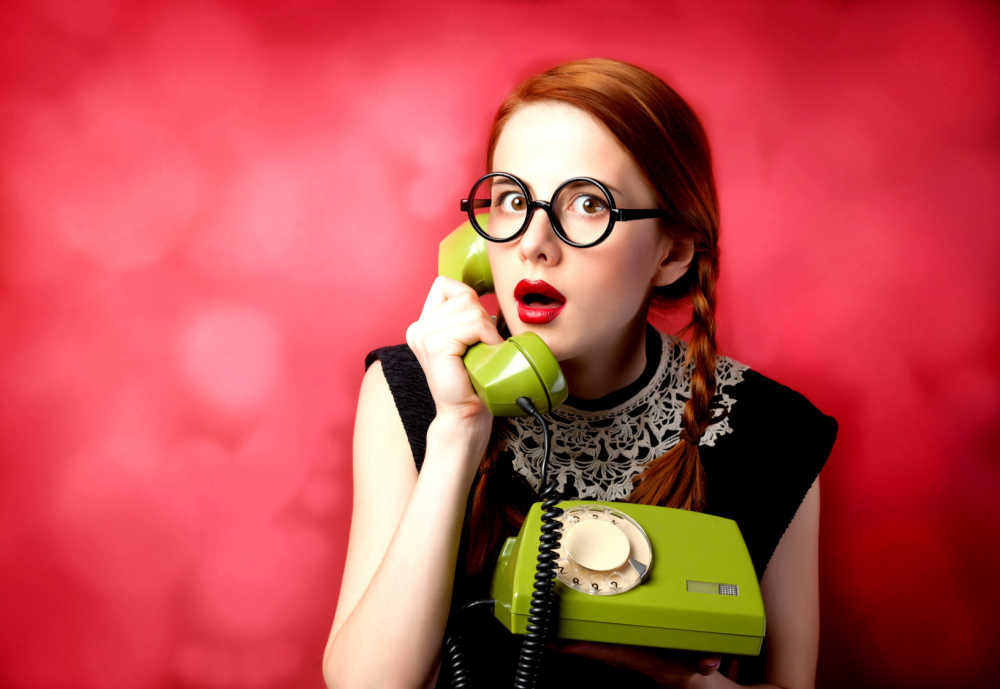 Visit the Anti-Aging Beauty Blog or contact me here.

Check us out at these locations: