Anti-aging face cream: for women over 40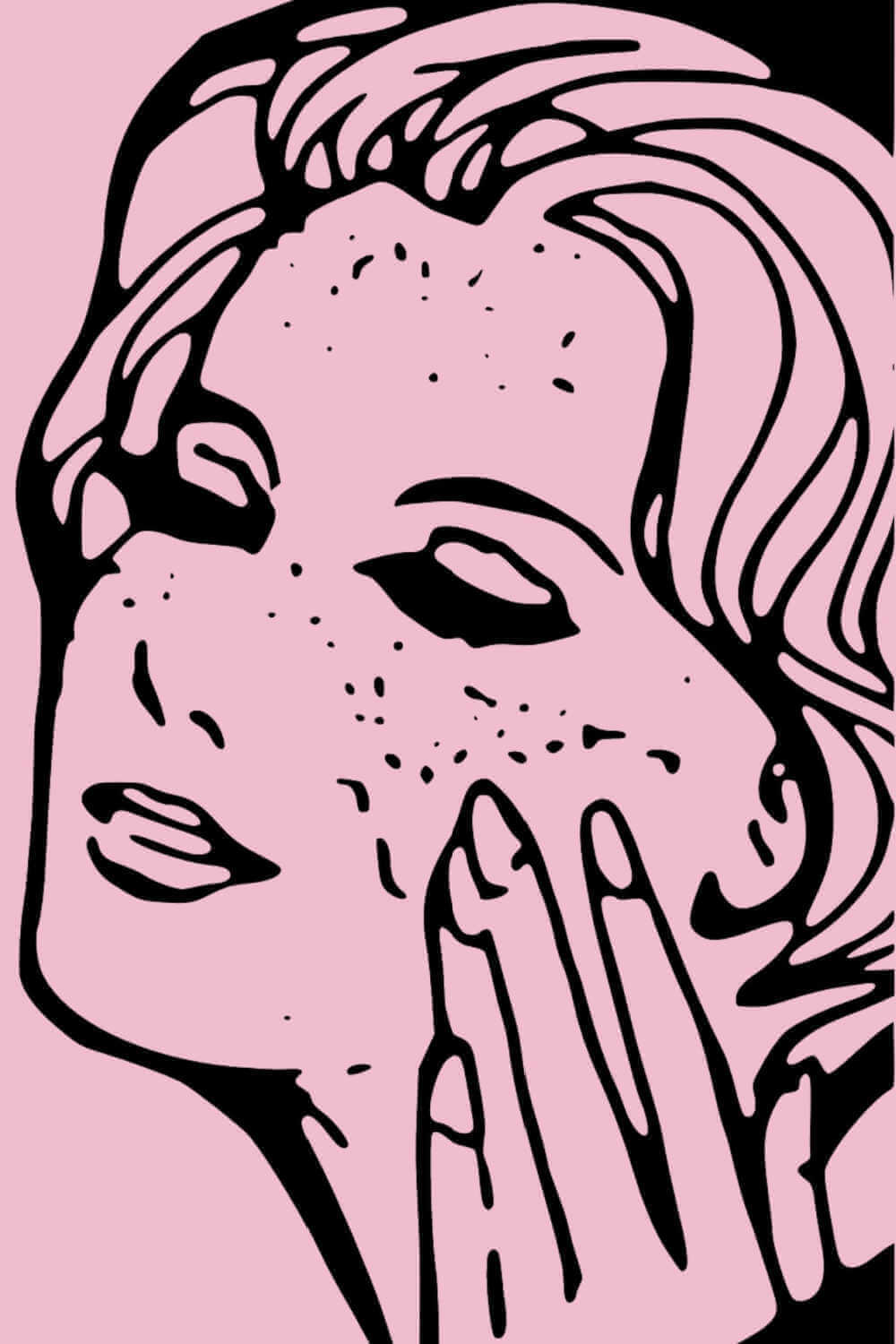 Most women purchase their first anti-aging face cream way before their 40s. Why? Because this is when previous years of neglect, damage and signs of aging suddenly appear...seemingly overnight!
So what do you look for in an anti-aging cream? Obviously, you want a cream that will prevent further damage, but also reverse some as well.

Look for these ingredients in your anti-aging cream
I found it helpful to invest in creams with two main ingredients:
A day cream with peptides that allows skin to hold onto moisture thus improving the look of your face look now
A night cream with retinols that helps reverse damage and restore healthy cells.
Repair, Reverse, and Restore
Repair with Peptides– I want to look better right away...Don't you?
So I want to use anti-aging day cream that feeds and protects, but can also plump up the skin too so it looks better. So what kind of face cream should you look for? One that's rich in peptides.
NOTE: When the editor of the MORE magazine interviewed dermatologist about their favorite anti-aging cream, most agreed that peptides are important to help lift, plump, and firm.
Look for an anti-aging face cream that contains a high amount of peptides. But how do you know if it contains a high amount? Check the ingredient listing. The higher on the list, the more it contains.

Looking for a cream rich in peptides? Click here...
Reverse and Restore with Retinols
Reverse and Restore with Retinols. The perfect time to do this at night while you're sleeping. Your skin naturally restores and regenerates itself while you're sleeping. So help it along with a nighttime face cream that's rich in retinols.
Retinols are another dermatologist's favorite anti-aging ingredient to help increase collagen production, exfoliate damaged cells, reduce brown spots and reduce fine lines and wrinkles.

TIP: If retinols irritate your skin (a very common problem) use a milder cream and work your way up to a stronger one. Or only apply the cream every other night and slowly increase the application nightly. 
If you can't find an anti-aging face cream with different levels of retinol, consider this creamy retinol. This company makes a 2.5% retinol cream that seems less irritating than most.
Anti-Aging face creams for dry skin
Got dry or sensitive skin?
Over time, retinols can help increase moisture over time because they exfoliate pore clogging dead cells and allow your natural skin oils to naturally hydrate your complexion.
However, those with sensitive/dry skin might find Retinols a bit drying at first. That's why it's important to start out with a mild retinol or apply a moisture intensive cream after. 
Or you can try mixing a retinol boosting serum with your existing moisturizer. This is a real time and $$ saver because you need to mix a few drops of the retinol booster to each application of your moisturizer.
The Ordinary - Retinoid Serum 5% in Squalane Oil
Regardless of which anti-aging face cream you choose, just make sure it's powerful enough to stimulate cell turnover and collagen production (like with retinols) and help maintain skin bounce (with skin plumping peptides).

Anti-Aging Face Cream
Questions/Comments or Just Wanna Chat?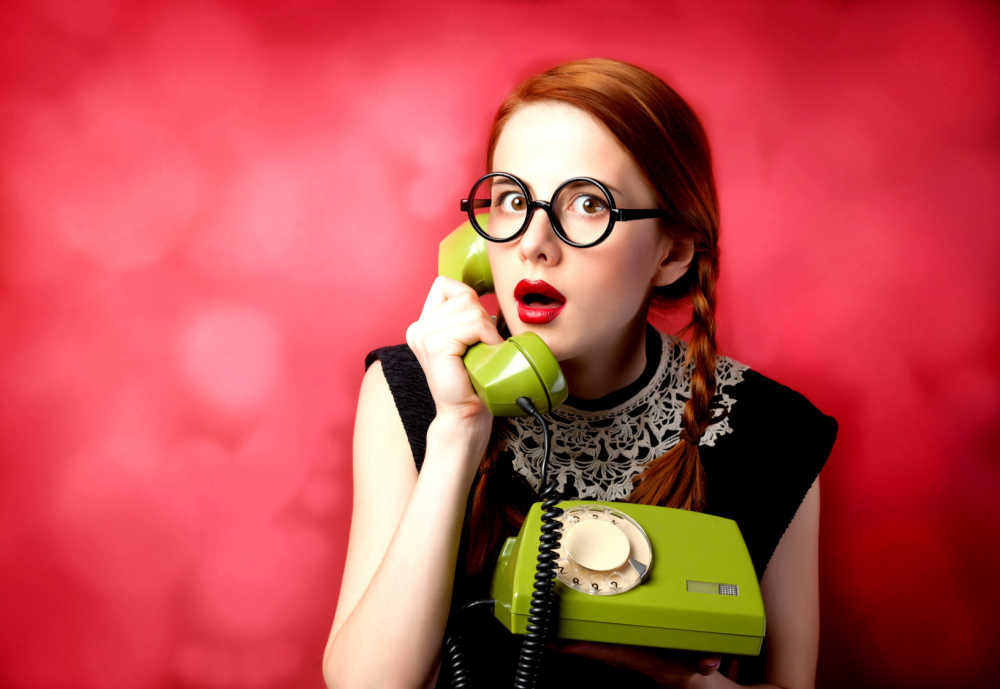 Visit the Anti-Aging Beauty Blog or contact me here.

Check us out at these locations:

ABZ Newsletter
Sign Up For Special Offers, Updated Pictures, New Product Information, Anti-Aging News, Tips and More...
Additional  Information  You  May  Like: