Where to find Drugstore creams that contain copper peptides??
by Jennifer
(Canada)
Where can I find real Copper Peptide creams? Are there any creams in my local drugstore that contain real copper peptides?

I've looked, but haven't found any. I found creams that list the word peptides on the label but you have to read the ingredients to know that, and I don't know if that is the same thing?

Any suggestions?
Thanks Jennifer.

Editor's Note : Hi Jennifer,

There different types of peptides found in skin creams, the most popular is Matrixyl (listed as palmitoyl pentapeptid.)

You'll find this ingredients in drugstore products like Oil of Olay.

But, when you add copper to a peptide – it becomes more effective and beneficial for the skin.

Drugstore brands like Neutrogena's Visibly Firm Night Cream contains a small amount of copper peptide.

However, if you want the full effect, go for something stronger like NuGlow.

This skincare company specialize in copper peptide creams with a higher concentration than most drugstore brands.

Compare their ingredient list to the drugstore brands and you'll see it contains more of the active ingredient you're looking for.

Also, I believe they developed a special form of copper peptide (patent pending) that enhances skin absorption.

The copper peptide cream also contains anti-oxidants like CoQ10, vitamin E, and grapeseed extract, along with some mild retinol.

You can read more here: Copper Peptide Benefits

According to some studies, one of the main benefits of a rich copper peptide creams is the ability to reduce inflammation – which is linked to premature skin aging. Dr. Perricone always talks about the damaging and aging effects of inflammation on the skin.

A quick story: A cat accidentally scratched my face (under my right eye on top of my cheek) pretty bad……..It was a pretty deep scratch and was even bleeding.

After I cleaned the wound and let it close up a bit – I remembered a study I read about the benefits of copper peptide for wound healing, skin repair, and scar reduction. So I started to apply a thick layer of the NuGlow copper peptide cream - formulated for the eye area – under my right eye every night.

Within a week you could hardly see the scratch. Now a few years later you can't see it at all and there is hardly any scarring.

If you look very closely (like my dermatologist did) you can see a faint white line. But I wonder how bad the scar would have been if I didn't use copper peptide cream to help it heal?

Hope this information help!

Join in and write your own page! It's easy to do. How? Simply click here to return to Anti-aging Forum.
---
Questions/Comments or Just Wanna Chat?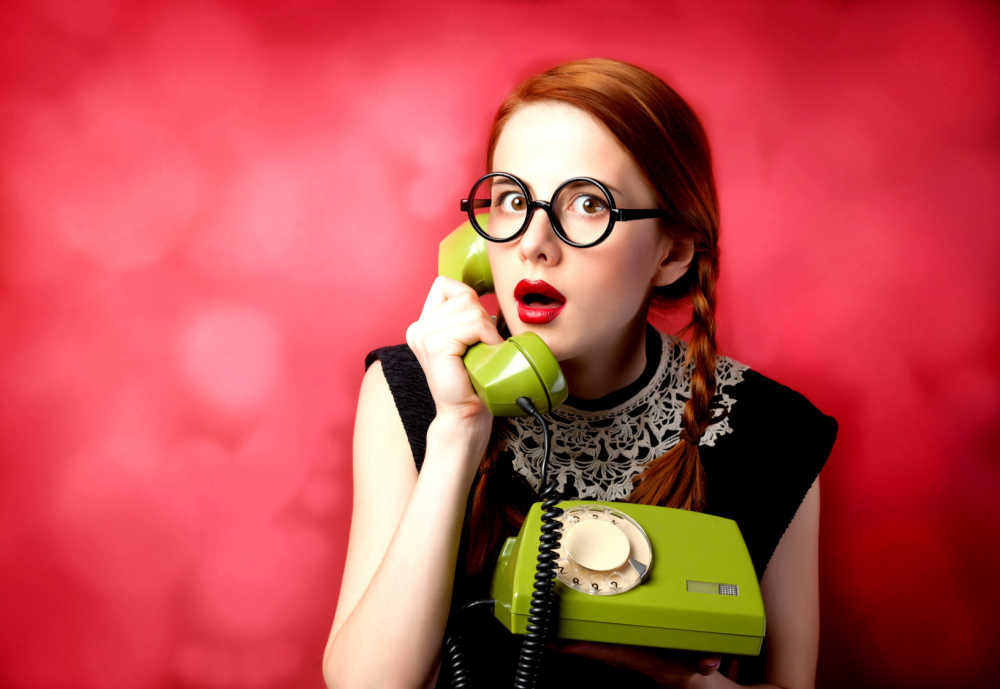 Visit the Anti-Aging Beauty Blog or contact me here.

Check us out at these locations: