Sagging neck skin.
by Jane
(Uk)
I'm on a low calorie diet, trying to reverse my type 2 diabetes. I have lost 26.6lbs in 6 weeks which is brilliant. The only problem is the sagging unsightly skin under my chin and on my neck. Any advice on how to improve it would be greatly appreciated. When I look in the mirror its all I see. Many thanks.
----------------------------------------
Hello Jane,

Congratulations on your weight loss! That's a tough accomplishment.

On the downside losing weight quickly or if you're over a certain age, sagging skin can be a problem. In many cases, some of the sagging will correct itself a bit over time.

But unfortunately, whether someone has lost weight or not - that area of the face will start to sag once we've crossed over 40.

I didn't realize how bad my neck was until I accidentally snapped a picture of my chin/neck area (I was holding my cell phone upside down) and got a good shot of the sagging skin and wrinkles that were developing in that area.

I've always dabbled with face exercises, but never did them on a consistent basis - until I saw the horrible picture of my neck.

I can tell you performing facial exercises (provided you follow a complete program that workouts your entire face and neck) on a consistant basis will offer improvement of the lower face, double chin, and neck area.


I stress the importance of following a complete program, because spot training does not work. I know because that's what I've been doing for years until I realized how bad the lower half of my face was.

I knew I had to get serious and get this whole area under control so I took more pictures of my face and neck and started doing the whole face exercise workout as directed - 3-4 times a week.


In a few weeks I started to see results and I sent the pictures to Carolyn, the creator of the face exercise program I use.


She explained that since facial muscles are interconnected, they all need to be strengthened and exercised to get a nice, balanced and elegant look from the forehead to chest.

And that is why even though I did a few of her exercises here and there, I still had issues with the lower area of my face.


Now, the downside? It takes time to see results. For me it took about 8 weeks to see changes start to happen.

That's why it's very important to take before pictures and then again every 3-4 weeks after that. Once you start to see the changes, you'll be amazed and won't mind taking the time out to do the exercises.

The upside? It's cheap and you only pay once for something you can use the rest of your life to look younger and elegant.

Of all the exercises I've tried (I've tried several facial exercise program since my mid-30s and I'll be 59 in a few weeks) Carolyn's program is the easiest and quickest to perform. It only takes 15 minutes, 3-4 a week.

And you do them lying down, like in bed...Love any exercise I can do in bed. :-)

Click here to see my before and after pictures.


I hope this information was helpful.


Join in and write your own page! It's easy to do. How? Simply click here to return to Anti-aging Forum.
---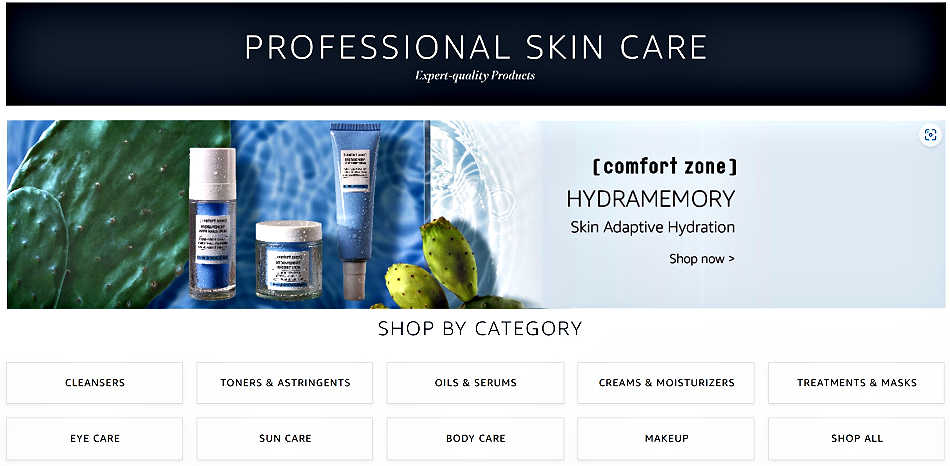 ---
Questions/Comments or Just Wanna Chat?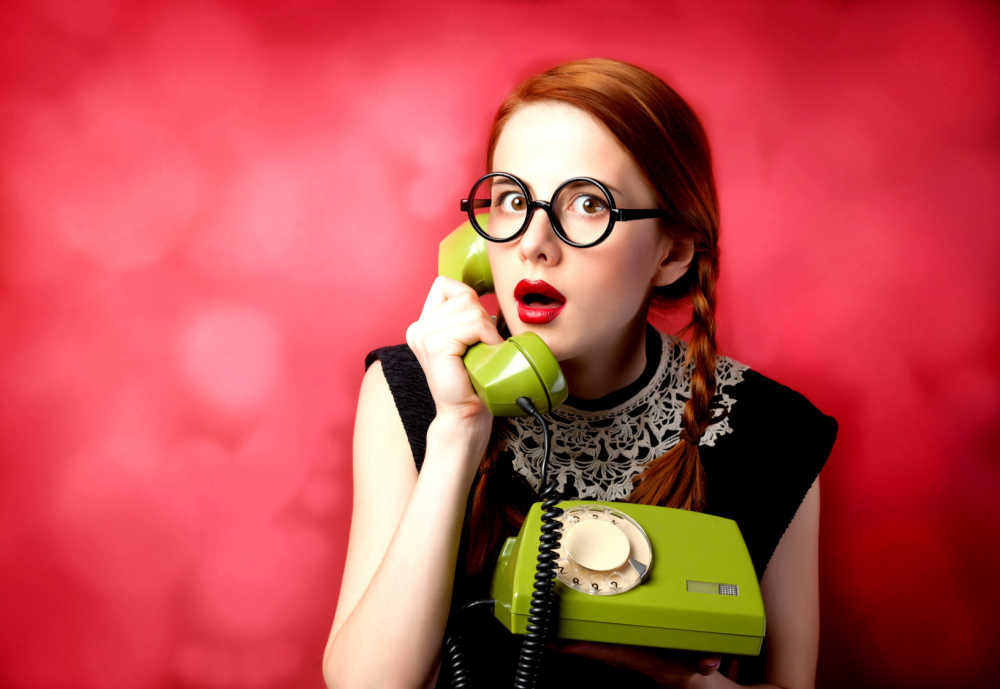 Visit the Anti-Aging Beauty Blog or contact me here.

Check us out at these locations: