SAGGING CHEEKS BOTHERING ME - Help!
I've looked through your site for help on how to fix my sagging cheeks. You talk about cheek lifts and sagging face but I don't see any advice or some ideas on how I can fix this.

I'm 49 years old and think I look pretty good but my sagging cheeks are really bothering me. I'm afraid it will only get worse as I get older.

A plastic surgeon I once consulted with recommended that I get a mid-face lift and that will not only lift my cheeks but will prevent my jowls from sagging later on when I'm older. That is a really big problem for my mom so I guess it runs in the family.

I'm not ready for plastic surgery just yet. Any suggestions?

--------------------------------------------------------

Editor's Note: Hi there and thanks for your question about sagging cheeks. I understand exactly how you feel. I started to notice age related changes around my eyes and cheeks when I was only in my early 40s. And it freaked me out!!

I felt I was too young to even be worried about this stuff.

Plus, I always took good care of myself. I was a health advisor for over 20 years and have always been into vitamins, herbs, exercising...... and all of that good stuff.

Anyway, yes, I do think part of our facial aging patterns are hereditary. So, like you I started searching for alternatives to fix sagging face issues without surgery.

The best solution I've found so far is facial exercising. It works for me, but you have to do them a few times a week!

You can see some of my before and after pictures here......

But these results did not come without weekly workouts. You have to be dedicated and keep on doing them. Not just try a few here or there. I worked out my face 3 times a week for 15 minutes a session.

It's not that hard and you even get to lay down while you do them. But some days - you know how it is - you just don't feel like it. But all that counts is that by the end of the week I got them in!!!

Yes, I talk a lot about facial exercising on my site and I even provide a few Free Exercises just to show folks what's involved.

But, if you really are interested in a permanent non-surgical solution for sagging cheeks you have to use a complete facial exercise program.

Like the one I use from Carolyn's Facial Fitness.

I can't just give you a few sagging cheek exercises because it doesn't work that way. You cannot pick and choose what you want to work on.

I've repeated this many times on my site - you need to exercise the WHOLE face because all the muscles are interconnected.

For example, lifting or working on the sagging cheek muscles can help lift or improve the jowls. And working on the jowls can help or improve the neck area.....etc.....

That's why you're not finding an exact solution for sagging cheeks on my site. You need to do complete facial workout program and do it weekly.

You don't have to do the one I use, but just make sure the one that you purchase works the whole face from the scalp to the neck. That will give you the best and most smoothest, elegant look.

Personally? I would not engage in a facial "spot training" workout. Because they will not solve your facial sagging problem that WILL HAPPEN as you get older.

In fact, working just one area of the face without engaging the other muscles could cause a strange or overbuilt look. I'm not saying they are all bad, but (again personally) I would choose a complete facial workout.

Hope this helps. Good luck!
Join in and write your own page! It's easy to do. How? Simply click here to return to Anti-aging Forum.
---
Questions/Comments or Just Wanna Chat?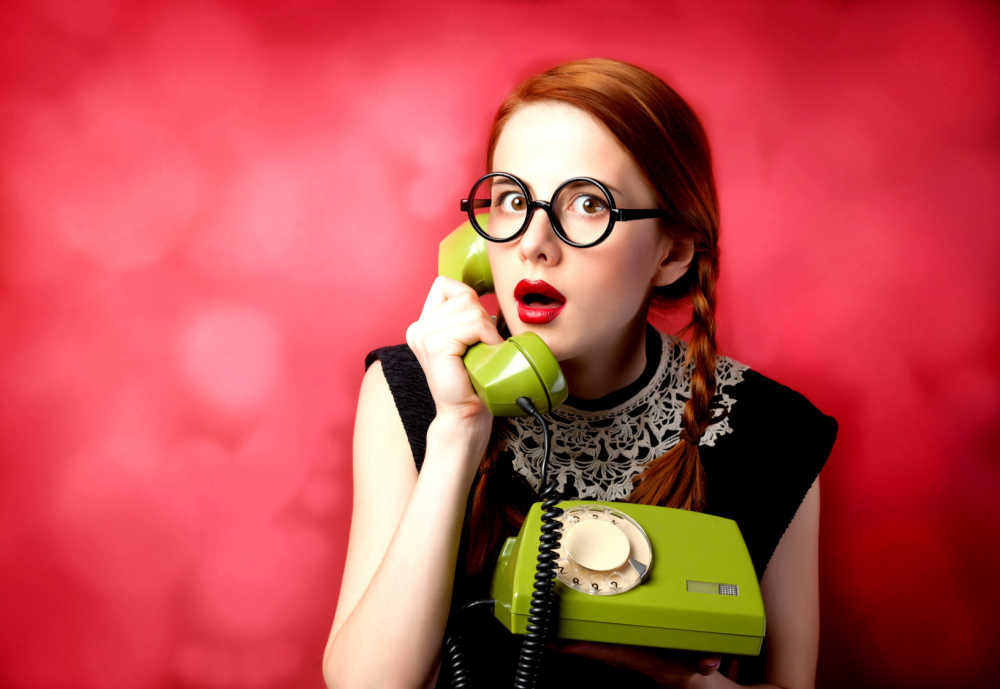 Visit the Anti-Aging Beauty Blog or contact me here.

Check us out at these locations: