Post Your Comment For:
My Under Eye Lift Solution
Changed your mind? Decided not to comment right now?
Return to My Under Eye Lift Solution.

Join in and write your own page! It's easy to do. How? Simply click here to return to Anti-aging Forum.
Questions/Comments or Just Wanna Chat?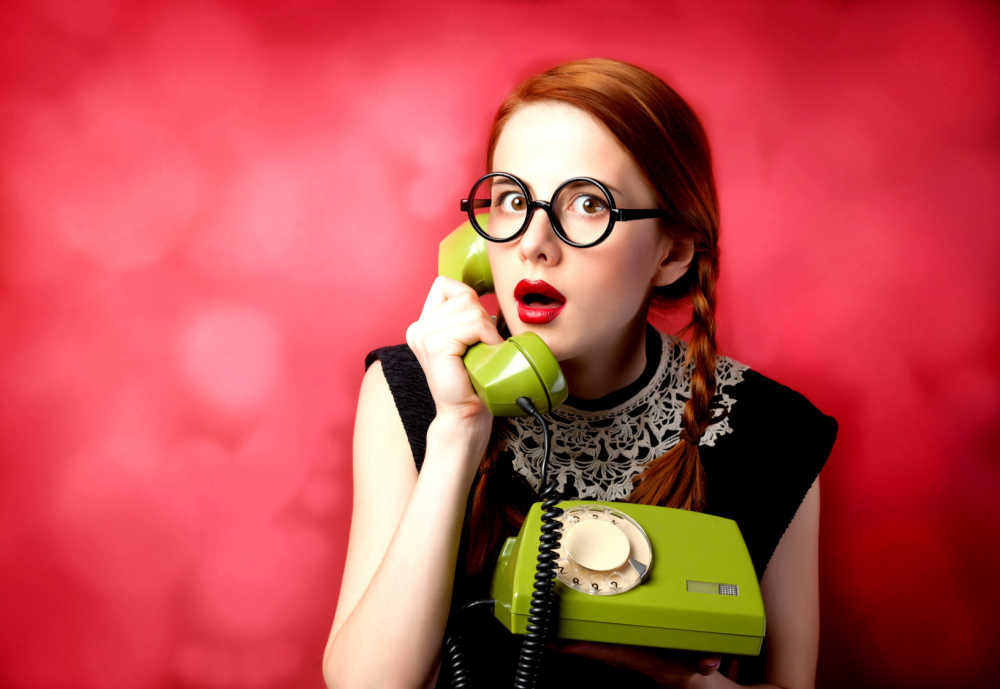 Visit the Anti-Aging Beauty Blog or contact me here.

Check us out at these locations:

ABZ Newsletter
Sign Up For Special Offers, Updated Pictures, New Product Information, Anti-Aging News, Tips and More...
Additional  Information  You  May  Like: