My Under Eye Lift Solution
by Linda
(Georgia)
I've had tiny lines under my eyes since I was in my early 20s.

I've tried every cream on the market and was told many makeup consultants that if I didn't do something about now I'll have some real under eye issues when I'm older.

Yes, I'm guilty of not using sunscreen and tanned a lot in my teens, but I've changed my ways and I'm still dealing with lines and some puffiness under my eyes.

I've even restored to laser skin surfacing - which IS NOT FUN! And the recover time is about 3 weeks. It's hard to wait 3 weeks for your burnt skin to peel off and new skin to regenerate. I had to take time off from work, wear sunglasses all the time and was not allowed to be outside in the sun......even though I lived in sunny south Florida at the time.

But, still those lines came back. Maybe it's just genetic for me, I don't know.

But, I found some relief and a solution to help make the area under my eyes look a bit better.

1. I do facial exercises and that has helped a lot. This is a long term commitment and process but it does work and only takes me 15 minutes a day about 2 times a week. Plus, it doesn't cost me any more money. I bought the exercise CD once - and now I learned a skill that can help keep my eyes and face more toned as I age - forever without having to pay for more stuff!! :-)

2. I use a gentle, temporary, not too drying eye lift serum which helps lift, firm and slight blur those tiny lines under my eyes.

Now, I have to say, I've tried hundreds of eye lift serums. The first one I tried was called Sudden Change - which came out in the 80s.

And they all seemed to be the same -- hard, crusty, drying, peeling - leaving a white residue similar to dried egg whites.

But the Easy Eye Solution is the only one that I've stuck with since 2012 because it gives me the results that I crave without all the dryness. Even my friends like it! SEE BEFORE AND AFTER PICTURES AND VIDEOS HERE....

If you've never used a temporary eye lift serum - it may take time to learn how to use it.

Sometimes I apply a tiny drop of water on my finger and put a tiny drop of the serum and mix the two. Some days I need a stronger lift and skip the water drop.

But, it did take some practice.....And I'm a happy camper!

While I know nothing is a guarantee and not every product will satisfy every customer - I just had to share my experience with this eye lift serum and how happy I am with it.

Even though I still try other eye lift serum products ( ust see if there is something even better out there) I still come back to the Easy Eye Solutions serum.


Join in and write your own page! It's easy to do. How? Simply click here to return to Anti-aging Forum.
---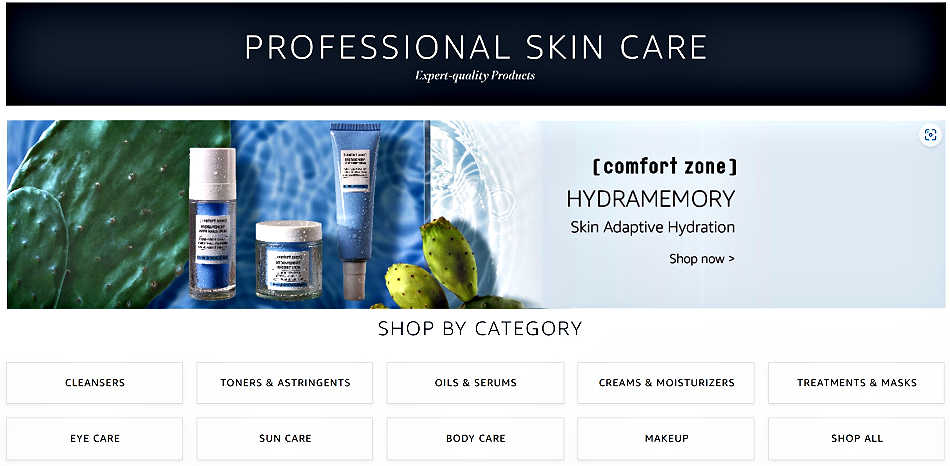 ---
Questions/Comments or Just Wanna Chat?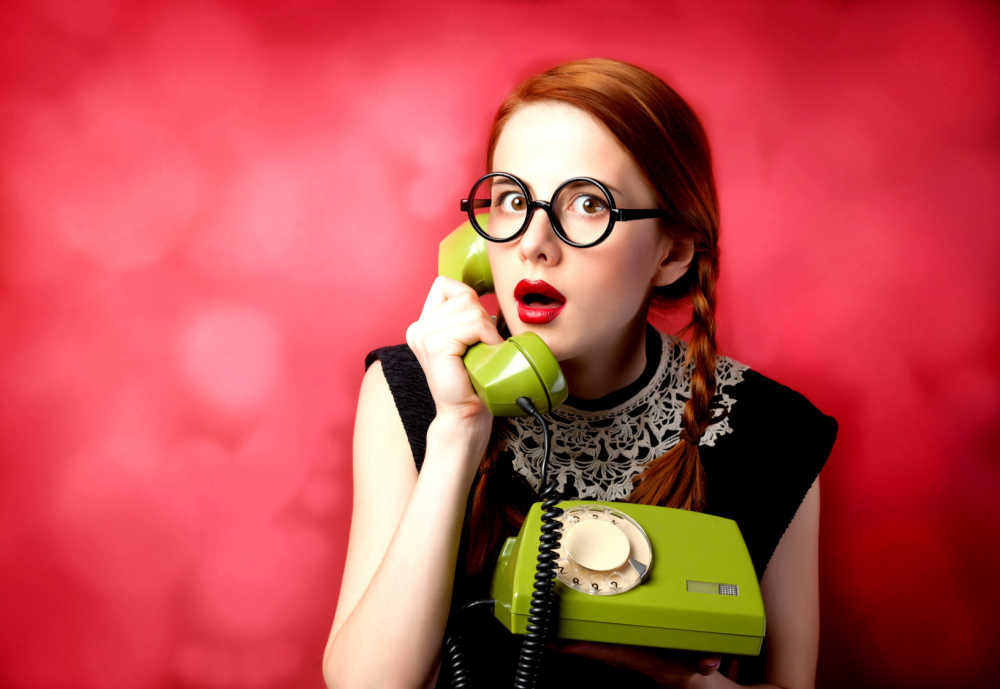 Visit the Anti-Aging Beauty Blog or contact me here.

Check us out at these locations: