Kinerase C6 Peptide Cream. Can't find this peptide skin care product....
by Lilly
Hi Linda, I'm looking for Kinerase C6 peptide cream. It's an over-the-counter peptide skin care product that is supposed to be very effective, but I can't find I anywhere.

Do you know anything about it? Have you tried this peptide cream and if so what is opinion?

Thanks,
Lilly
--------------------------

Hi Lilly,

Thanks for your question regarding kinerase c6 peptide cream.

Yes, I tried this brand of peptide cream a years ago, but I didn't have much luck with it.

For some reason everytime I used it I broke out in these tiny little red/white heads. Not quite pimples, just little bumps. So I could never use it long enough to see any results.

Right now I'm using a copper peptide cream by NuGlow. My skin seems to like it and I have no issues with breakouts or irritation.

Years ago, this company used to send samples in the mail - that's how I started using it. Unfortunately, they don't do that anymore. :-(

So what Makes NuGlow Special? Their delivery system.

From what I understand, peptides have been proven to help firm up sagging skin and boost collagen, however, they are not easily absorbed through the skin.

According to Jeannette Graf, M.D., assistant clinical professor of dermatology at Mount Sinai Medical Center - in order for peptides to be effective, they need to have a good delivery system.

The NuGlow company states that they have a patent-pending microdelivery system which helps enhance the absorption of the product on the skin.

You can read more about this Here - How NuGlow (now called Theraderm) Works.

I hope this helps,
Best,
Linda
Join in and write your own page! It's easy to do. How? Simply click here to return to Anti-aging Forum.
---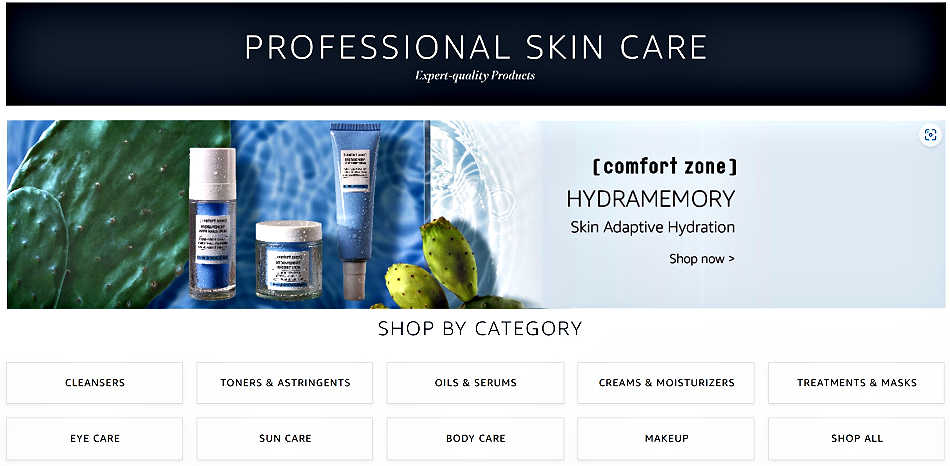 ---
Questions/Comments or Just Wanna Chat?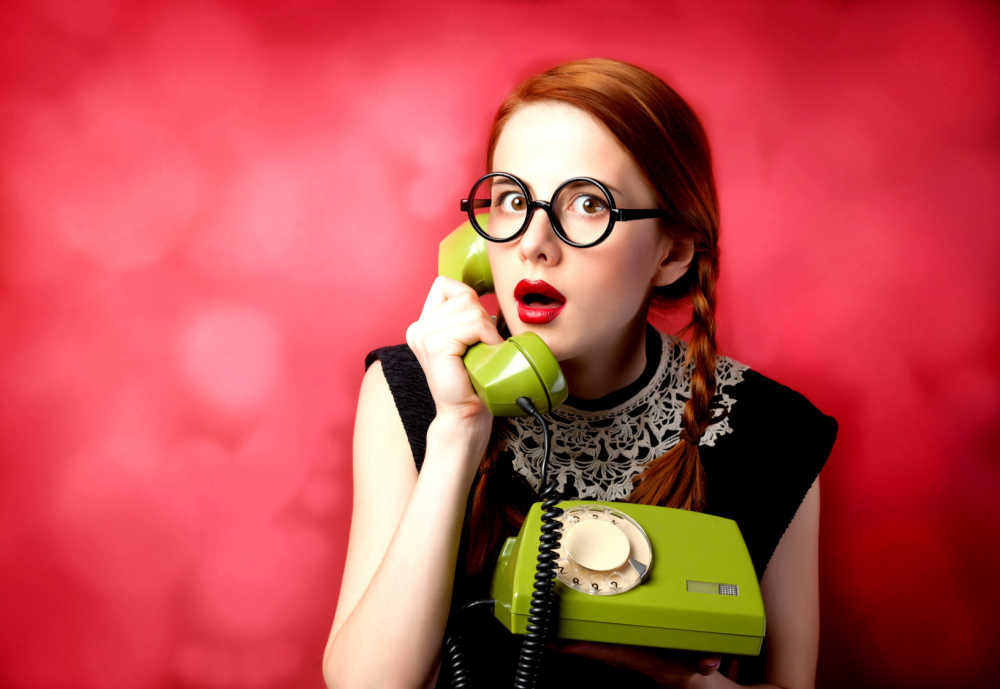 Visit the Anti-Aging Beauty Blog or contact me here.

Check us out at these locations: