Is Plexaderm Better than Prep-H Hemorrhoid Cream for Under Eyes?
by Val
(Atlanta, Ga.)
What's better than plexaderm for puffy skin under the eyes?

What about hemorrhoid cream? I find a lot of mixed information on-line about using hemorrhoid cream for eye bags. Is it safe to put Preperation H-hemorrhoid cream under your eyes?

Can hemorrhoid cream tighten skin under eyes? Because in addition to puffiness I also have a lot of loose crepey skin that sags when my eyes are not puffy.

Please help!

Thanks,
Val

-----------------------

Hi Val,

I've tried Plexaderm before and to me it seemed similar to Instantly Ageless. It starts out a bit dry and gluey and if you don't work with it quickly it starts to harden before you've had a chance to completely cover the under eye puff.


If you're quick and know how to use it - I guess it's ok, but I like to use something a little softer and pliable.

And Prep-H hemorrhoidal cream did nothing for me at all. It might have worked at one time, but the formula was changed years ago.


I have better luck using a fluid serum rather than a cream. I've been using the Easy Eye Serum since 2012 and still find it the best for my situation and under eye skin.

You can see my before and after results and thoughts on many different under eye puffy treatments here...….
.


Hope this helps.
---
Questions/Comments or Just Wanna Chat?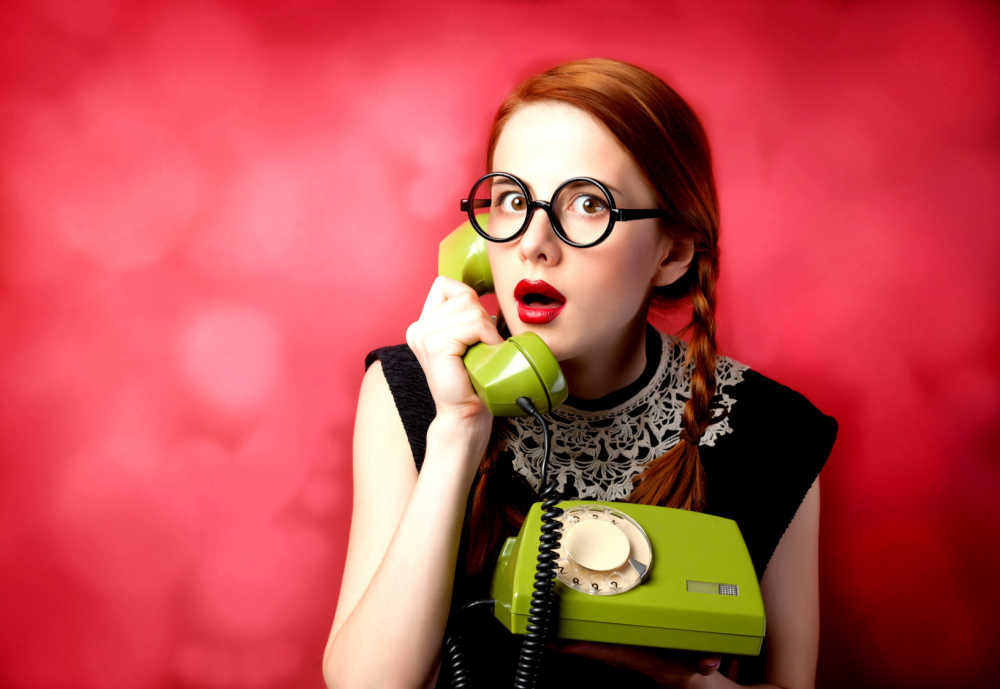 Visit the Anti-Aging Beauty Blog or contact me here.

Check us out at these locations: