Is Plexaderm Better than Prep-H Hemorrhoid Cream for Under Eyes?
by Val
(Atlanta, Ga.)
What's better than plexaderm for puffy skin under the eyes?

What about hemorrhoid cream like Preparation-H? I find a lot of mixed information on-line about using hemorrhoid cream for eye bags.

Is it safe to put Preperation H-hemorrhoid cream under your eyes?

Can hemorrhoid cream tighten skin under eyes?

Because in addition to puffiness, I also have a lot of loose crepey skin that sags when my eyes are not puffy.

Please help!

Thanks,
Val

-----------------------

Hi Val,

No, I don't think Plexaderm is better than Preparation-H for under-eye puffiness. In fact, Plexaderm is not the same as Preparation-H.


I've tried Plexaderm before and to me, it seemed similar to Instantly Ageless.

It starts out a bit dry and gluey and if you don't work with it quickly it starts to harden before you've had a chance to completely cover the under eye puff.

If you're quick and know how to use it - I guess it's ok, but I like to use something a little softer and pliable.

And Prep-H hemorrhoidal cream did nothing for me at all. It might have worked at one time, but the formula was changed years ago.


I have better luck using a fluid serum rather than a cream. I've been using the Easy Eye Serum since 2012 and still find it the best for my situation and under eye skin.

I compare Plexaderm to Preparation-H, Instantly Ageless, Peter Thomas Roth, and other puffy eye serums here on this page. You can see my before and after pictures
.

You also asked:
Is Preparation-H safe for under eye bags? No, Preparation-H is not safe for under eye use.

Hope this helps.
Join in and write your own page! It's easy to do. How? Simply click here to return to Anti-aging Forum.
---
Questions/Comments or Just Wanna Chat?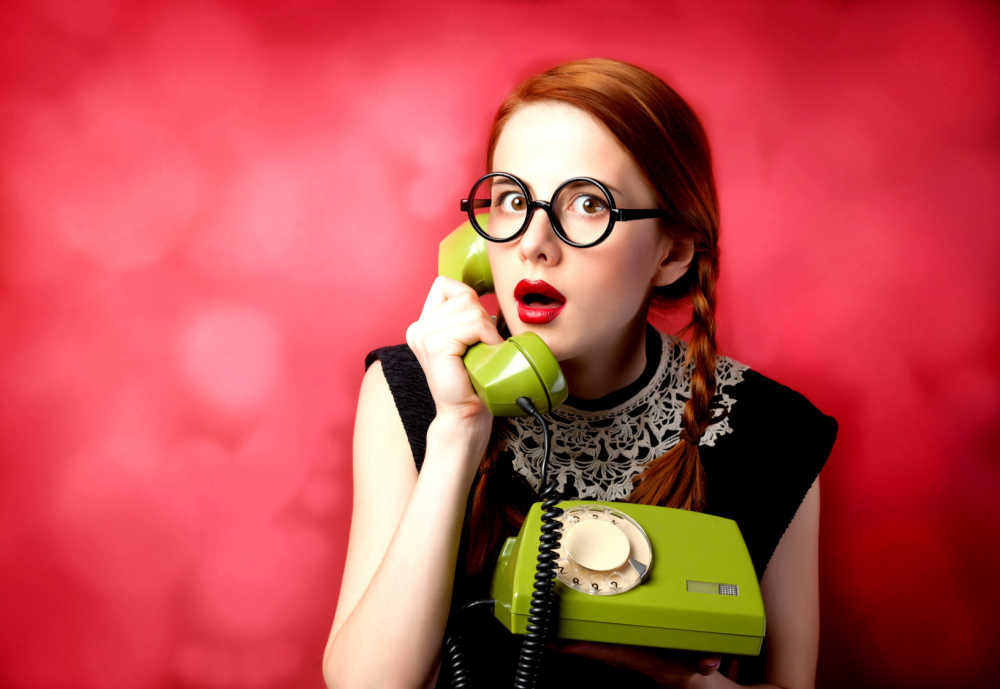 Visit the Anti-Aging Beauty Blog or contact me here.

Check us out at these locations: