Hyaluronic Acid Decision
by Georgina G
(Fresno, CA)
I'm running out of my current hyaluronic acid serum. I came across 2 in my research that have good formulas, but I can't make up my mind. The treatments for my malasma is leaving my skin dry, so I need a good pick.

The two are SkinMedica HA5 and Replenix Hyaluronic Acid serum.

Any input would be great! Thanks!

-----------------------

Thanks for your question regarding
topical hyaluronic acid serums.

The two serums you mentioned are very expensive and personally, I don't think they're much better than the less expensive brands.

Of course, this is just from my experience, your results may be different.

The trick (I found) to getting good results with hyaluronic acid serums is to layer them with a good hydrating moisturizer.

The moisturizer will help trap the acid and seal the hyaluronic particles, preventing moisture from evaporating too quickly from the skin.

I use an inexpensive hyaluronic acid serum (found on Amazon) and a moisturizer cream made with CBD oil on top, to help prevent skin aging and inflammation.

If you're getting melasma treatments, inflammation is something you want to keep under control.

If you can afford the more expensive hyaluronic acid products you mentioned, I would probably go with Replenix because it contains medical-grade, ultra-hydrating serum with fractionated hyaluronic acid.

But still try to layer "under" your moisturizer, which will help "seal" it into the skin for best results.

Another solution for dry, damaged skin that's undergoing treatment is to look for creams with hyaluronic acid and cermadies.


My husband has rosacea and has lots of issues using skin care products due to his sensitive skin which breaks out a lot.

After searching for tons of products, I found a combo serum and moisturizer that works well for him.

Anti-Aging Duo Cerimides

This combo serum + cream helps protect his skin and keep it healthy. This is the only cream he can use without getting those nasty rosacea pustule breakouts.

The duo product contains:

1. A B5 Hyaluronic acid serum that plumps and hydrates.

2. Omega-ceramide moisturizer that helps reduce the signs of aging in people with troubled skin.


Omega-Ceramid is the combination of Omega essential fatty acids in a stabilized ceramide form.

This is important for any type of skin damage because it helps to restore and strengthen the skin's barrier.

Without a healthy skin barrier, skin can get damaged easily!

So you apply the hyaluronic acid serum first, let it soak in and then apply the moisturizer second, to help seal it all in.

I hope this information helps.
Join in and write your own page! It's easy to do. How? Simply click here to return to Anti-aging Forum.
---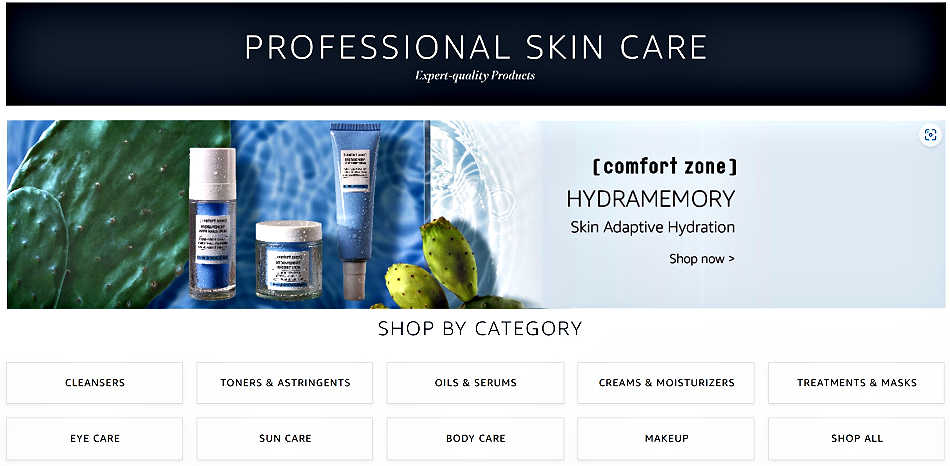 ---
Questions/Comments or Just Wanna Chat?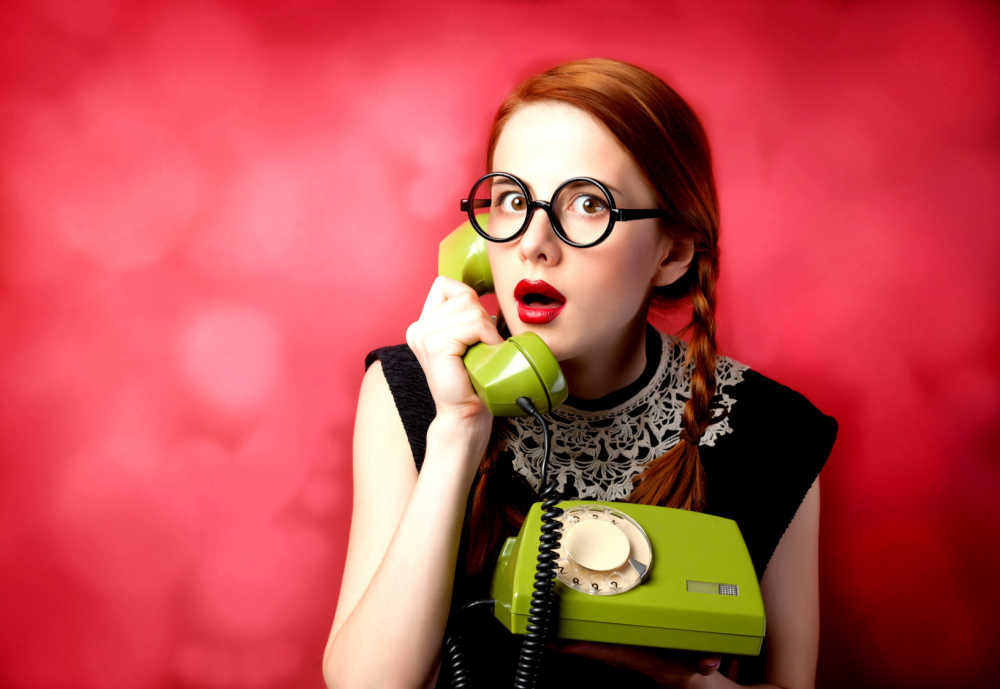 Visit the Anti-Aging Beauty Blog or contact me here.

Check us out at these locations: