Hyaluronic Acid Cream - What You Need to Know
I must have tried dozens hyaluronic acid cream (and gel) products over the last 10 years and was never impressed with the results... Until now!
The newer, high-tech creams on the market today are so much more effective.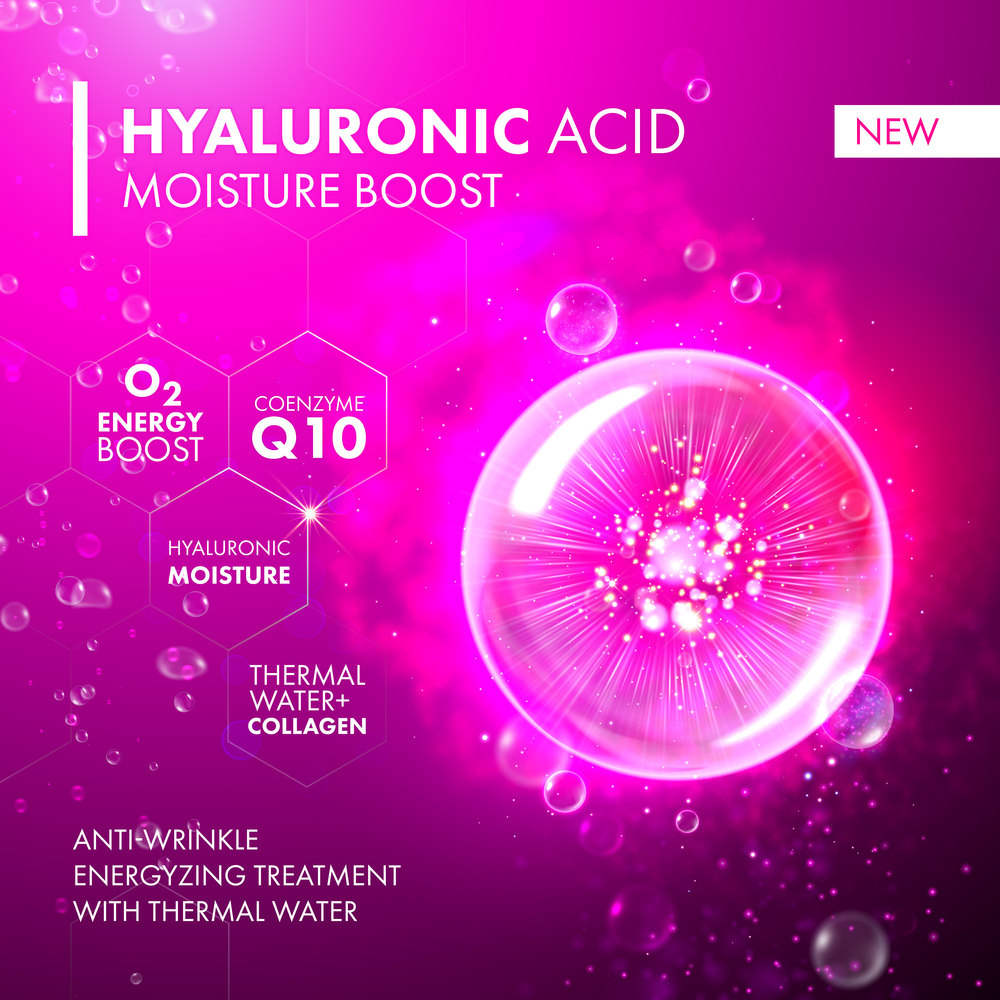 They now have the ability to help aging skin and reduce the signs of facial aging by doing the following:
- Increase and hold moisture within the skin
- plump up tiny lines and wrinkles
- hydrate dull, dry skin without being greasy
- provide a dewy smoother complexion
Years ago I just gave up and stopped buying hyaluronic acid products all together because I wasn't seeing the results I had hoped for or what research indicated.
But a company that I like (known for their high quality products) City Beauty, recently developed a hyaluronic acid cream and a hyaluronic acid gel combination sculpting cream. 
While its purpose is for anti-aging, it's also designed to calm and sooth those with skin issues like redness, blotchiness, broken blood vessels and general sensitive skin. And, most importantly it aims to put the "bounce" back into your skin.

So, I gave this hyaluronic acid product a try!
This multi-action sculpting combo cream worked so well, while all the others didn't? And, I think I finally figured out why? 
City Beauty Multi-Action Sculpting Cream
Hyaluronic acid cream not enough?
Hyaluronic acid serums or creams alone is not always enough to give your skin that "springy, bouncy" feel it had when you were younger.
When I tried the creams or gels alone, I never noticed a major difference in my skin. The hyaluronic acid cream was ok, nothing really noticeable and the hyaluronic acid gel felt a bit sticky, not hydrating. 

But, when I layered the gel with a moisturizer, then I noticed a fullness and lift in my face. 
Especially around the lower half of the face – the nasal labial and marionette lines. Even my neck look a bit firmer.
Now, I'm not saying the results are as dramatic as you'd get with hyaluronic acid injections (like Restylane). But, for a simple cream and gel combination, which now replaces my day and nighttime anti-aging moisturizer, this one is pretty good.
So I wondered – would any hyaluronic acid gel work better if it was just layered with a simple moisturizer? Or is it something special about this formula?
As of this writing, I don't know, but will experiment with that in the future.
I'll purchase a cheap hyaluronic acid gel product and try applying an inexpensive "drugstore" moisturizer (hey some of those drugstore brand products are as good as the expensive ones) and report back here with my results.
If you happen to have a bottle of hyaluronic acid cream or gel (that's been relegated to the back of your makeup draw because it did nothing impressive for your face) give it another try again.
But this time, make sure to layer the gel and a moisturizer. Here is how to apply it:
wash your face, apply the gel and let it dry 
then immediately follow up with a moisturizer and see how your face looks. 
If anyone tries this please let me know. I'm curious if the results are better.
City Beauty Multi-Action Sculpting Cream
Out of hyaluronic acid products?
If you don't have any hyaluronic acid products, and you're interested in trying one – consider Zenmed's Hyaluronic Anti-Aging Duo. 
Their combo anti-aging product also contains a few other ingredients that I think might make a difference in the firmness of my skin – like caffeine, seaweed, and green tea extract – which is found in the gel. And the hyaluronic acid cream contains ceramides and omega 3 fatty acids.

---
Questions/Comments or Just Wanna Chat?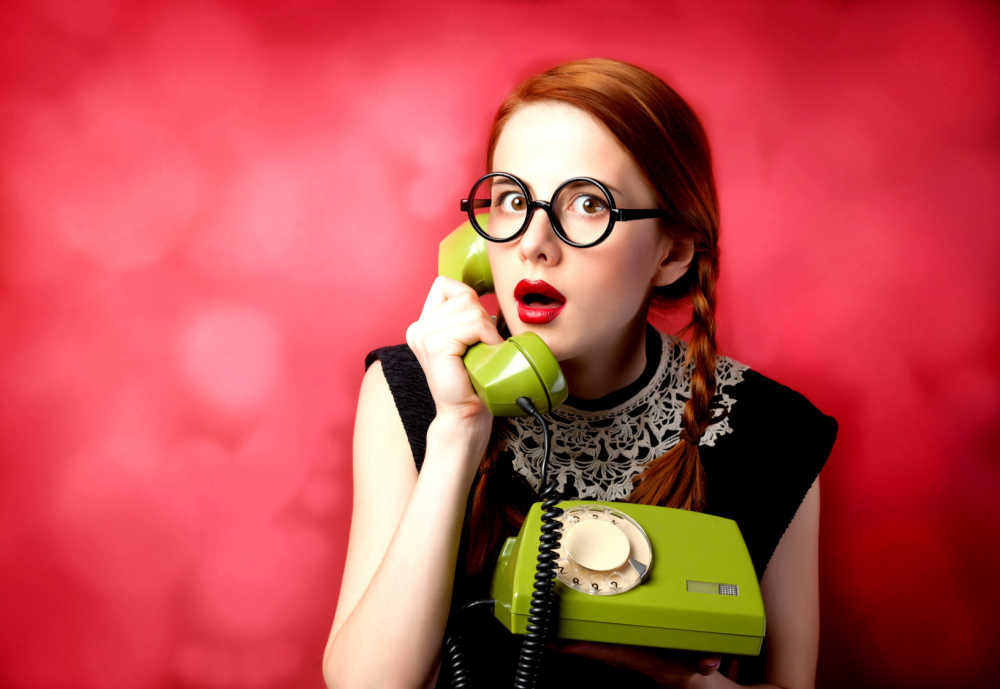 Visit the Anti-Aging Beauty Blog or contact me here.

Check us out at these locations: