How to put on eyeliner with poor vision?
by Mary
How do I put on eyeliner with poor vision?

Hi, I was hoping you could help me how to do eyeliner for my situation.

I am 54 and have cataracts and glaucoma, so I cannot see well enough to put eyeliner on my lower eyelid.

I know there are a lot of different eyeliner styles and I have seen some women apply eyeshadow instead of eyeliner on the lower lid.

But every time I try I just cannot get it to look right. I was hoping you could tell me how to do this.

How do I apply eyeshadow instead of eyeliner on my lower eyelids?

Thank you so much.

------------------------------
Editor's Note:



Hi There!

Thanks so much for your excellent question regarding how to apply eyeliner vs. eyeshadow.

Yes, there are tons of different eyeliner styles and yes I have seen women use just dark eyeshadow as a liner for the lower eyelid.

But - like you - I have a hard time getting this work right for me. For some reason it does not look good on me.

I think this technique works best for women with very large eyes. On me - it looks like I slept in my makeup and woke up with it smeared all under my eyes. Looks terrible! :-)

The only eye shadow I can use as a liner for the upper and lower lids is the golden/champagne color eyeliner that I purchased from Mommy Makeup.

You can see a picture of my wearing this here at the link below. When you click on the link scroll all the way down to see my picture.


My Eyeliner Styles

This is a nice look and perfect for those who have a crinkles and wrinkles around the eyes because the eyeshadow color is rich but not too dark.


Also, watch this video how to apply gel eyeliner for waterline when your vision is poor or if you wear contact lenses.

Most women over 40 or so find that using too much dark colors around the eyes can sometimes make dark circles and wrinkles look more pronounced.

However, I still like a little dark color around my eyes because it makes them stand out more. So what I do is:

- Only line the upper inside of my eyelid with a dark brown or black eyeliner pencil.

- Then blink a few times. This transfer a tiny hint of the dark eyeliner onto my lower eyelid giving my eyes a light outlined look that is soft and natural looking.

If you click on the link above and scroll half the way down, you'll see a picture of my showing how I apply the eyeliner to the upper lid.

Applying the eyeliner this way, you don't need to have perfect vision, just pull your upper eyelid up and run the eyeliner pencil along the whole inside upper lid.

I hope this information helps.

Regards,
Linda










---
Questions/Comments or Just Wanna Chat?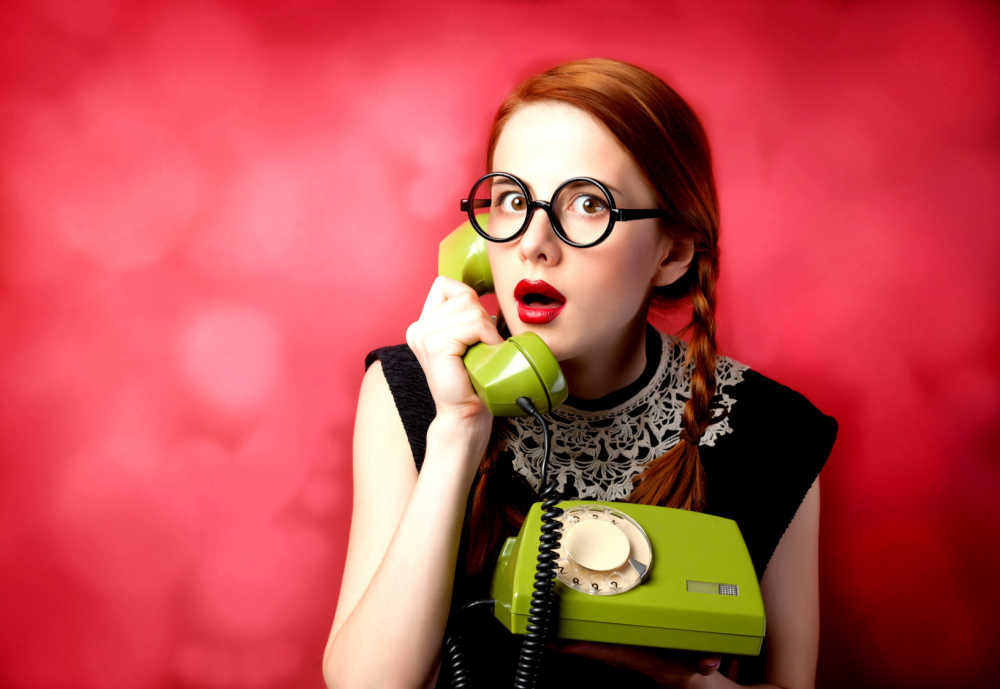 Visit the Anti-Aging Beauty Blog or contact me here.

Check us out at these locations: