How to hydrate my skin?
by Jenny
(Washington, D.C.)
What do you think is the best way to hydrate my skin? I suddenly found my face to be very dry and well sort of dehydrated looking.

I never had dry skin until this year. I assume it's because I'm older and over 50. But all the face skin cream products I've tried only feel hydrating for an hour or so, then I have to reapply my moisturizer.

Any suggestions? Your skin seems so moist. What do you use to make your skin look like that?

Editor's Note: Hi Jenny! Thanks for the compliment! Well, the only natural way I know to how to really hydrate my face without using lots of greasy creams (which I hate) is to use hyaluronic acid layered with a rich omega 3 moisturizer.

Hyaluronic acid is the key to keeping moisture on the surface of your face. Then a good moisturizer helps seal that moisture in.

I use Zenmed's Anti-Aging Duo which consists of a hyaluronic acid that contains small particles that can help penetrate the skin better than most and then I layer their anti-aging, anti-oxidant moisturzer on top of it all.

I usually try to apply this combo on top of damp skin, right after I wash my face. Or, I'll wet my face a bit with water and then apply the hyaluronic acid and follow that with their omega 3 rich moisturizer.

The best part of this product is that it's also helpful for those with extremely sensitive skin or those who suffer from rosacea or eczema.

Another reason why this product combo works is that it is perfect for those who happen to have problems with oily skin zones or some acne problems.

You see this combo adds moisture - NOT oil and therefore it does not aggravate those with breakout problems.

So, it's perfect for all skin types and skin color.


You can read more here....

Please write back and let us know how this worked for you if you decide to try it. I'd love to know so I can help others with a similar problem.

Thanks,
Linda
---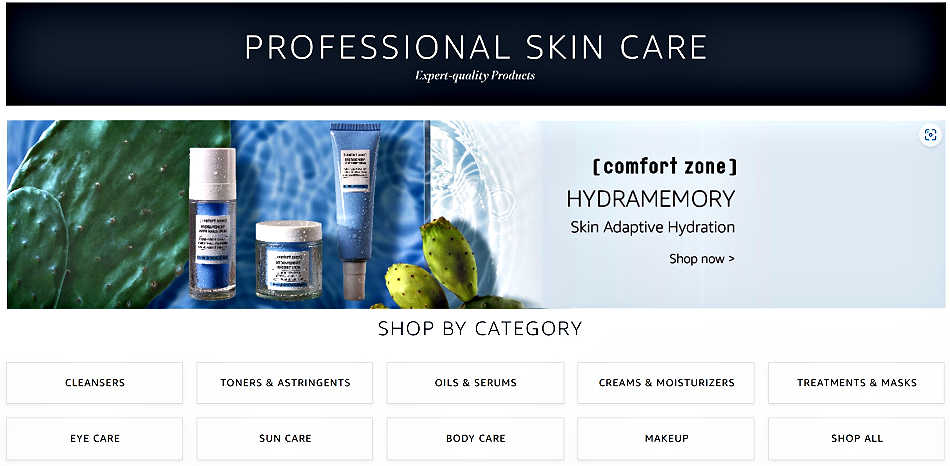 ---
Questions/Comments or Just Wanna Chat?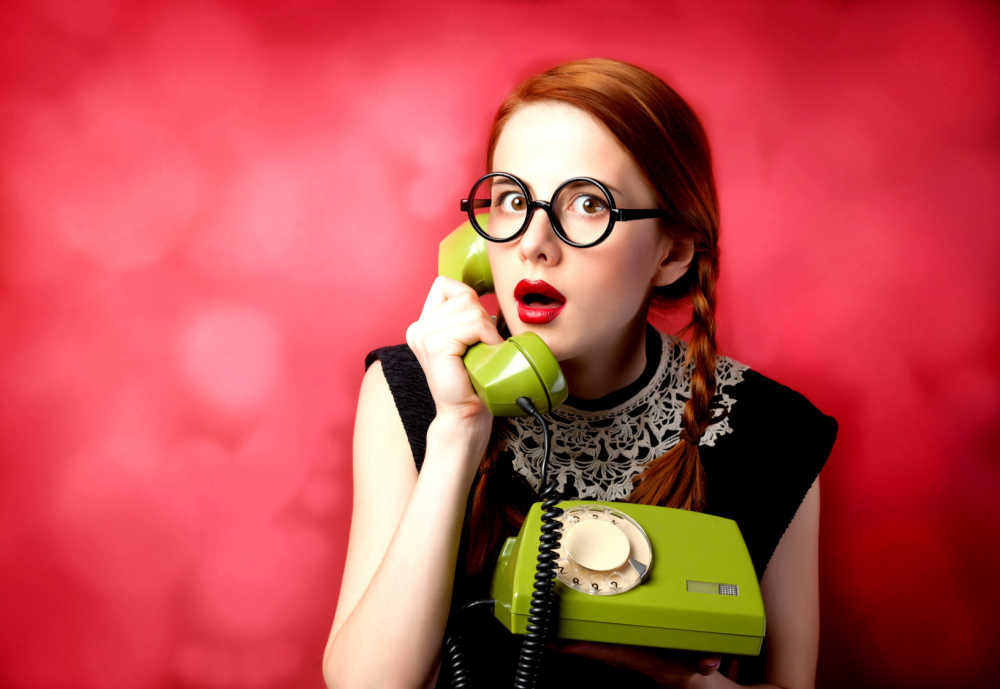 Visit the Anti-Aging Beauty Blog or contact me here.

Check us out at these locations: