How to get higher cheekbones?
by Anita
(Maryland)
How Can I get higher cheekbones?

My face shape is naturally slim and long. A feature I loved when I was younger, but now that I'm over 40, my face looks thinner and a bit haggard, even though I'm heavier now than when I was in my 20s and 30s.

I've tried several makeup techniques using shading and contouring to get the look of fuller or more chiseled cheekbones, but I always feel like people can see the ton of makeup caking up on my skin.

Plus, my skin is drier now and I have quite a few lines across the upper cheeks and all of that makeup seems to exaggerate this. Any ideas? I thought about getting fillers but am deathly afraid of needles.

Someone suggested cheek implants, but I'd rather explore all my options before restoring to plastic surgery.

Thanks,
Heather

Editor's Note - Hi Heather,

Thanks for your question regarding higher cheekbones. Well, first, you really can't change the shape of your cheekbones, but fillers, implants and facial exercises can help create volume over the cheekbones and give your face a fuller younger look that you're after.

Before resorting to drastic surgery or expensive injections why not try facial exercises first and see if that helps fill out your cheek area.

I'm not referring to just cheek exercises – but try the whole face exercise program for about 5 weeks and see what you think. Face exercises will not only enhance the cheekbone area by increasing and firming up cheek muscles, but can help reduce wrinkles and tiny lines on your cheeks.

A good facial exercise program that combines isometric and muscle resistance helps to build and tone face and neck muscles, adds volume to the face and improves skin tone, texture and color. When you contract muscles in the face you increase oxygen which helps revitalize the skin. Your skin will actually start to become younger as time goes on.

It doesn't take long (15 minutes) about 2-3 times a week. Most people start to see some results within 2 weeks. Within 5 weeks, you'll know something is changing and so will your friends and family. I suggest you take pictures before you start so you can actually see your progress. That's what I did.

Look at the difference in my neck in 8 short weeks….Neck Firming Pictures.

Hope this information has helped. Please keep in touch and let me know how it goes.

Join in and write your own page! It's easy to do. How? Simply click here to return to Anti-aging Forum.
---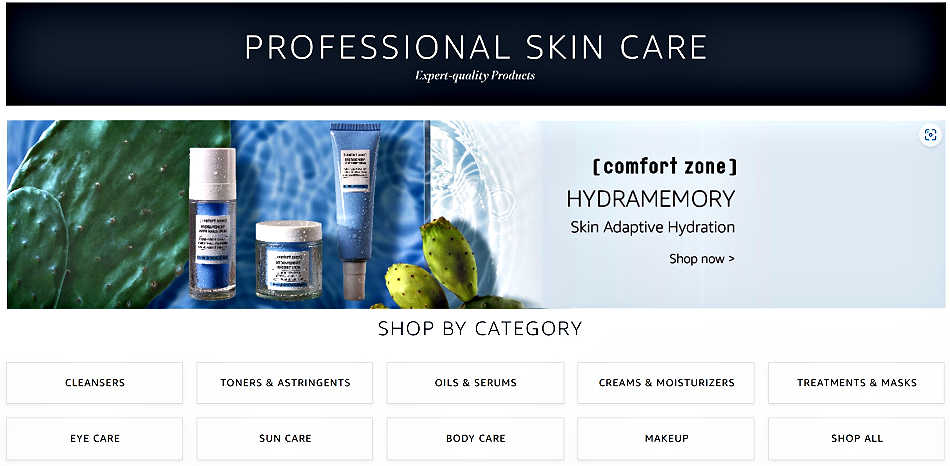 ---
Questions/Comments or Just Wanna Chat?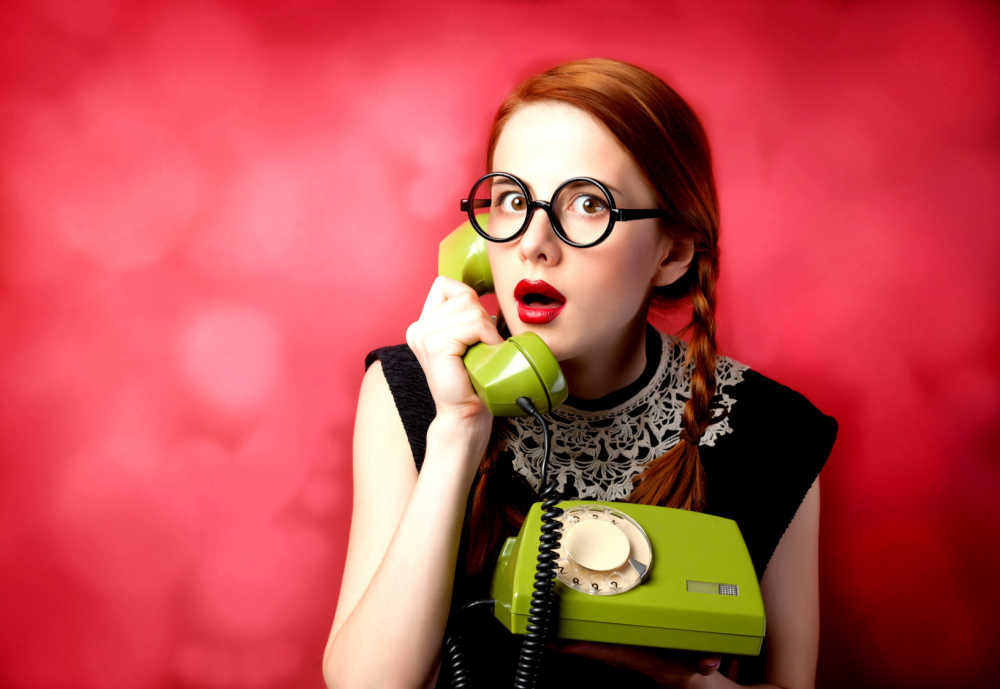 Visit the Anti-Aging Beauty Blog or contact me here.

Check us out at these locations: