Hemorrhoid Cream for Eye Bags Before and After
by Troop
Hemorrhoid Cream for Eye Bags Before and After

Does using hemorrhoid cream on eye bags show any noticeable changes in their appearance before and after treatment?

What should I consider when using this remedy?"

-----------------------------------------------------------------
Thanks for your question about using hemorrhoid cream for eye bags.

Using hemorrhoid cream on eye bags may give varying results in terms of changes in their appearance before and after treatment.

Some individuals report temporary reductions in puffiness, while others may not notice significant improvements.

The effectiveness can depend on factors such as the specific product used, the severity of the eye bags, and individual skin characteristics.

It also depends on what type of hemorrhoid cream you use. Some contain a vasodilator ingredient which (supposedly) can help shrink swollen tissues.

But, if your eye puffiness is not due to swollen tissue but excess water or fat, hemorrhoid creams probably won't work.

I tried Preparation H for puffy eyes and here is what happened.

Also, see what I use now that also helps reduce under eye crêpey skin and fine wrinkles.
Join in and write your own page! It's easy to do. How? Simply click here to return to Anti-aging Forum.
---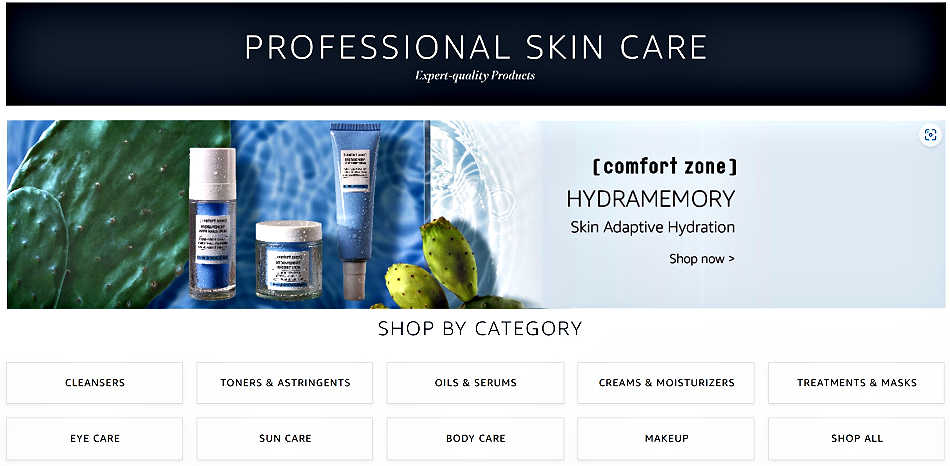 ---
Questions/Comments or Just Wanna Chat?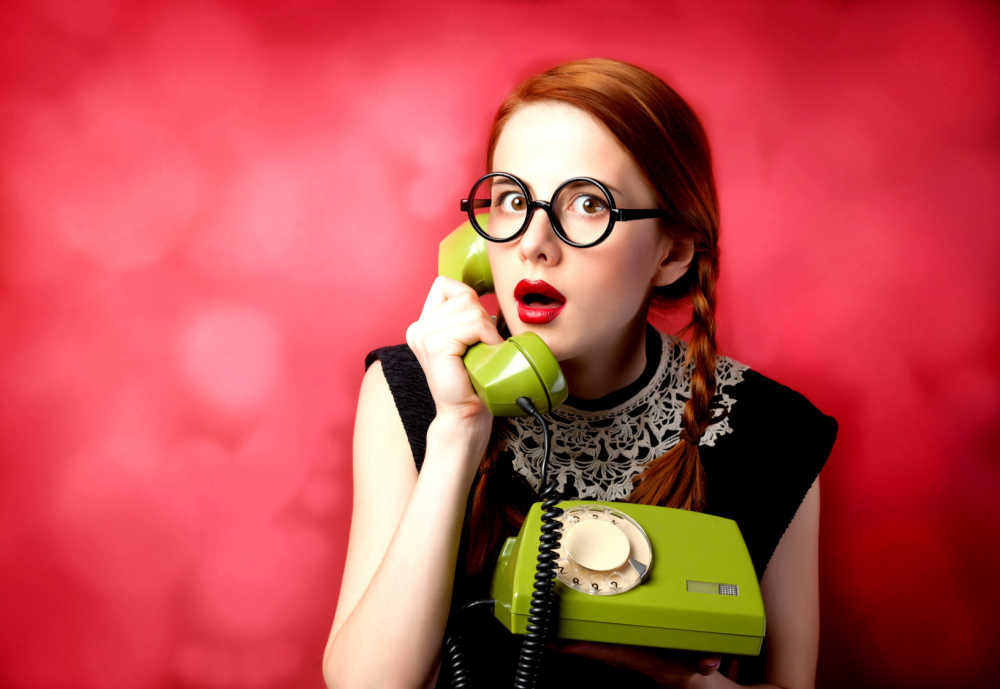 Visit the Anti-Aging Beauty Blog or contact me here.

Check us out at these locations: