How to reduce wrinkles on forehead
by Marie
Does anyone have any tips on reducing the look of wrinkles on the forehead?

I'm only 38 yrs old, but I'm getting these little lines across my forehead and it really bothers me!!

I can't afford Botox and am afraid of needles anyway.

Does anyone have tips or product suggestions that worked for them? Help!

Thanks.
Click here to read or post comments
Join in and write your own page! It's easy to do. How? Simply click here to return to Anti-aging Forum.
Forehead Wrinkles Cream? Which one really works to reduce forehead lines?
by Trish
I looking for a cream to help get rid of my forehead wrinkles. I have a lot of deep lines across my whole forehead and I hate them!

Are there any creams that really work? I've tried Olay products and retinol creams but I don't see any difference in the lines.

Aside from cutting bangs, what else can I do?

Thanks,
Trish
-------------------------------------
Editor's Note:

Hello Trish,

Hello,

Thanks for your question regarding forehead wrinkles. There are several ways to help reduce forehead wrinkles and help to "de-tack" the skin from the muscle so that deep valley the wrinkle creates is smoother and the wrinkle is not noticeable.

However, face exercises and the Wrinkle Releasing Technique is a more complete solution and if you have forehead wrinkles now - it's safe to say in a few years as you age - other areas of your face will begin to wrinkle or sag.  

There is no getting around the fact that our faces WILL AGE with time, no matter how healthy we are or how well we take care of ourselves.

Starting a face exercise routine now will help prevent and slow down some of the common aging signs of the face and neck.

Here are two things you should check out:

1. Wrinkle De-tacking Technique. This will help lift the skin and reduce the valley that is created by the wrinkle.

This technique works great on forehead wrinkles and the lines between our eyebrows. You can also use it on lines on the neck too. Here is the link on how to do it:

WRINKLE RELEASER

2. Consider doing facial exercises a few times a week. These exercises are quick and easy to do.

I never had an issue with forehead wrinkles, but my problem area - as I got into my 40s and 50s were my jowls, double chin, and neck. Within in about 5-7 weeks I was able to reduce this issue.

Check out my before and after pictures here:
 
Turkey Neck Before and After
 
 
Seriously, you can't just fix one area on the face. It's like spot training your body.

To slim your body or firm up - you have to work the WHOLE body for best results. It's the same with the face.
 
Now you can concentrate on special areas of the face that bother you - but without a complete facial workout - you won't get the results you want.
 
I hope this information has helped.
 
Best,
Linda

Join in and write your own page! It's easy to do. How? Simply click here to return to Anti-aging Forum.
---
Questions/Comments or Just Wanna Chat?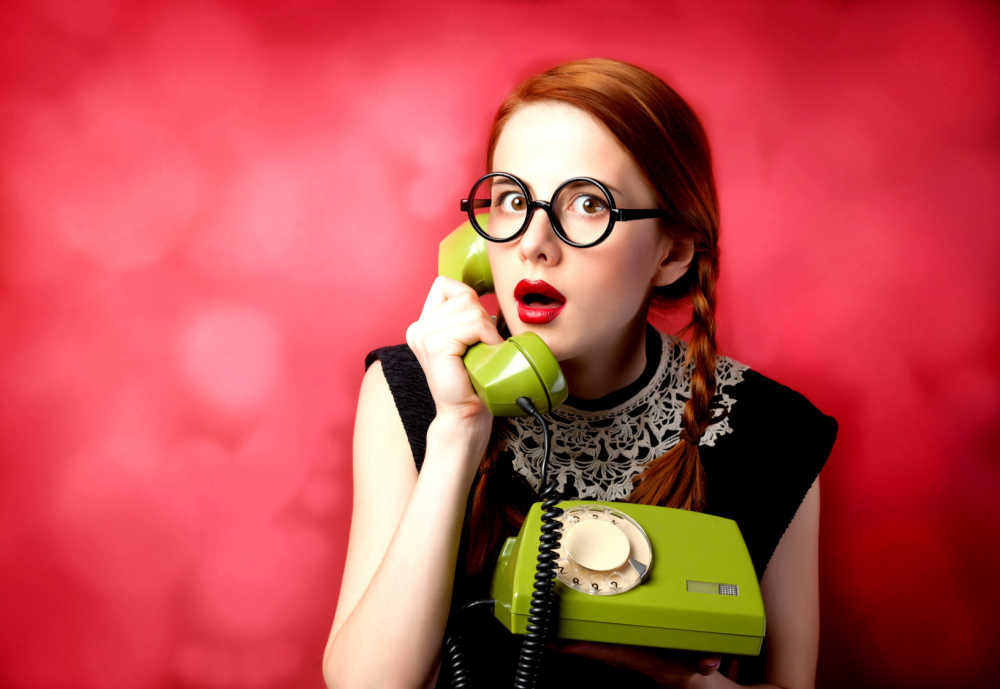 Visit the Anti-Aging Beauty Blog or contact me here.

Check us out at these locations: