Face masks makeup tips - Help!
by Barbara
(Miami, Florida, USA)
I need some advice on wearing a face mask along with my makeup foundation.

I have to wear a face mask all day at work and I have to wear makeup and sunscreen because I'm outside all day.


However, my skin keeps breaking out, my pores are getting clogged and by the end of the day my makeup has melted into a sweaty mess. I need a foundation makeup that will provide good coverage to cover up my brown spots and blemishes, but I need one that's also not going to melt or cause my to breakout.

I've tried everything from the cheap Target brand makeup to expensive brand-name type with no luck. Any advice?

Thanks,
Barbara
---------------
Hi Barbara,

Yes, I know what you mean. Wearing a face mask all day can cause lots of skin issues for those who wear foundation makeup and/or sunscreen.

Many women have raved about the wearability of Mommy Makeup Mineral Dual Powder. So I tested it out myself while wearing a face mask all day during the hottest days of the summer.

And, I am happy to share that the Mineral Dual Powder wears very well. And since it is a compact pressed mineral foundation it is easy to carry in a handbag in case touch ups are needed.

You can read more about it here.

Plus, it's all natural and since it's a pure mineral makeup, it has a build in sunscreen protection that's actually good for your skin.

My husband has rosacea and he works outside and has to wear a mask - which has been a disaster for his skin.

Poor guy has been breaking out and his rosacea flare-ups got worse. I bought him this makeup (don't tell anyone :->) and just told him it's sunscreen.

Not only does his skin look nicer due to the coverage, but his rosacea flare-ups have subsided.

Also, since rosacea skin needs protection from the sun, this is just one less thing he has to apply to face.
Join in and write your own page! It's easy to do. How? Simply click here to return to Anti-aging Forum.
---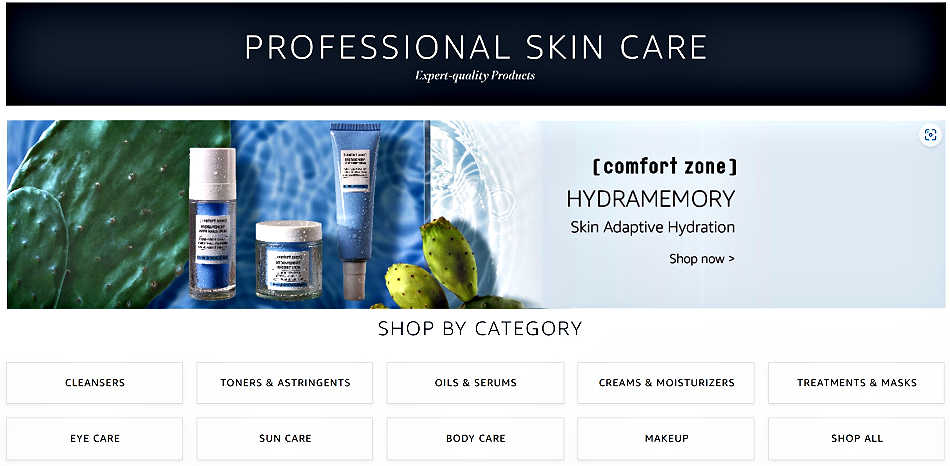 ---
Questions/Comments or Just Wanna Chat?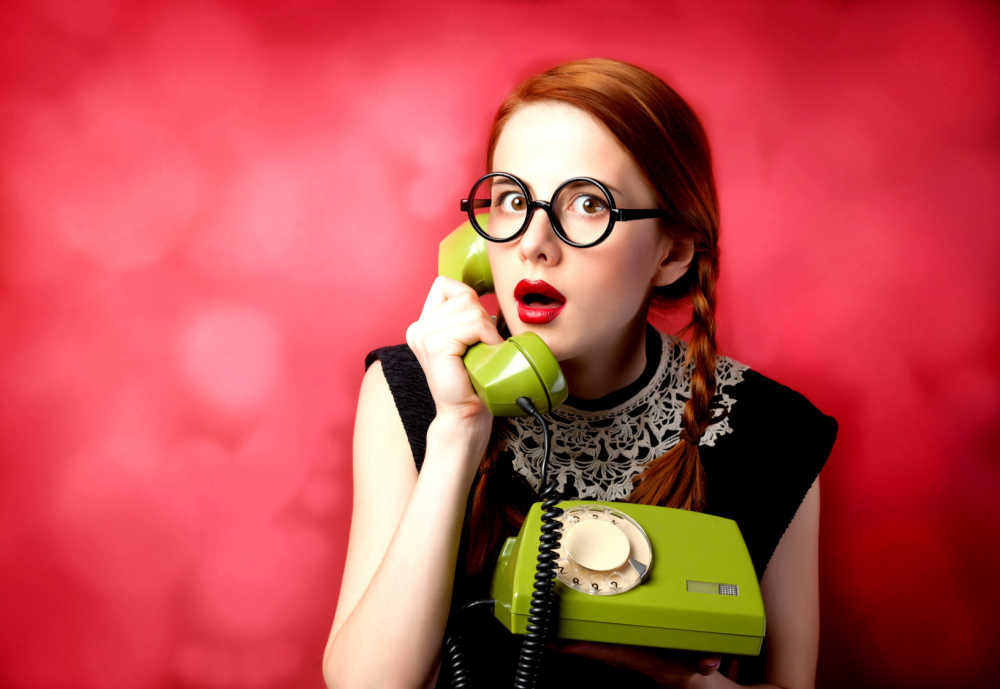 Visit the Anti-Aging Beauty Blog or contact me here.

Check us out at these locations: