Face Lift Exercise and Under Eye Bags Treatment Questions...
by V.P.
Hello,

I saw your review for Carolyn's facial fitness program. When it comes to this or any other facial exercise program, do you have to keep it up for life?

I'm guessing once you build the muscles..you have to do it perhaps less frequently, but for maintenance you've to do it for life.

Have you tried Ageless for puffy eyes? I'd love to know your thoughts and experience with both of these programs. thanks.
---------------------------------

Editor's Note

Hi,

Thanks for your question regarding facial exercises and under eye treatments.

The answer to your question about doing exercises for life? YES, unfortunately, once you start any program to firm up muscles on the face or body - you will have to keep doing them to maintain your results.

But - you are right - the good news is that you can back off and do them less once you achieve the results you want. I only do the CFF program twice week now.

And it doesn't take very long to start seeing some nice results - which keeps you motivated to keep doing them. :-)

Look at these pictures in the link below. It took me about 8 weeks to see these results - which I think is impressive.....

Neck Firmer Before and After


To answer your question about the product Ageless cream for puffy eyes, I think it's a fine product and yes, I have tried it. But it was a bit to drying for my skin.

In fact I've tried hundreds of under eye puffy/skin lift serums and creams over the last 20 years or so...............

My right eye has been puffy since I was 6 years old - due to a really bad eye infection. It's been puffy as long as I can remember and only got worse as I got older.

So, I've been on the "hunt" for an eye serum or cream that helps reduce that look of puffiness and wrinkles.

I've even had surgery to remove fat pads and laser skin resurfacing to tighten the loose skin that happened as a result of the skin stretching out so often.

Trust Me - Nothing worked like I had wished!!!!

But, the EES serum has been my favorite go to since 2012 when I first discovered it. You can see Before and After pictures of my eyes and other friends who have tried this serum

I'll never stop trying or testing other serums, you never know when something better comes along - but for these past years, EES has been my favorite go to eye lift serum.....

I'm not saying good things about the serum because I am a wholesaler - I'm a wholesaler because I can honestly say good things about. It works for me!

I understand that not every product will always for everyone as intended, but it works for me, my friends, and of course my customers - I'm happy about that. :-)

I hope I answered you questions, please let me know if there is anything else I can help you with!

Best,
Linda







Join in and write your own page! It's easy to do. How? Simply click here to return to Anti-aging Forum.
---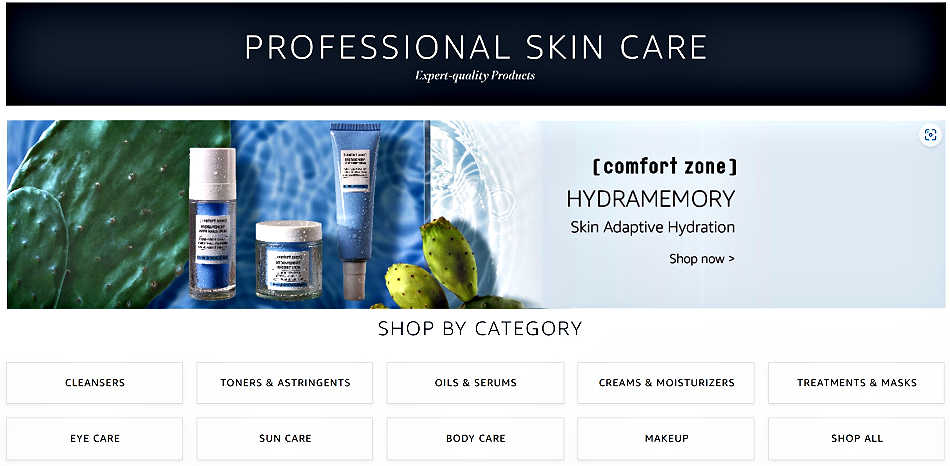 ---
Questions/Comments or Just Wanna Chat?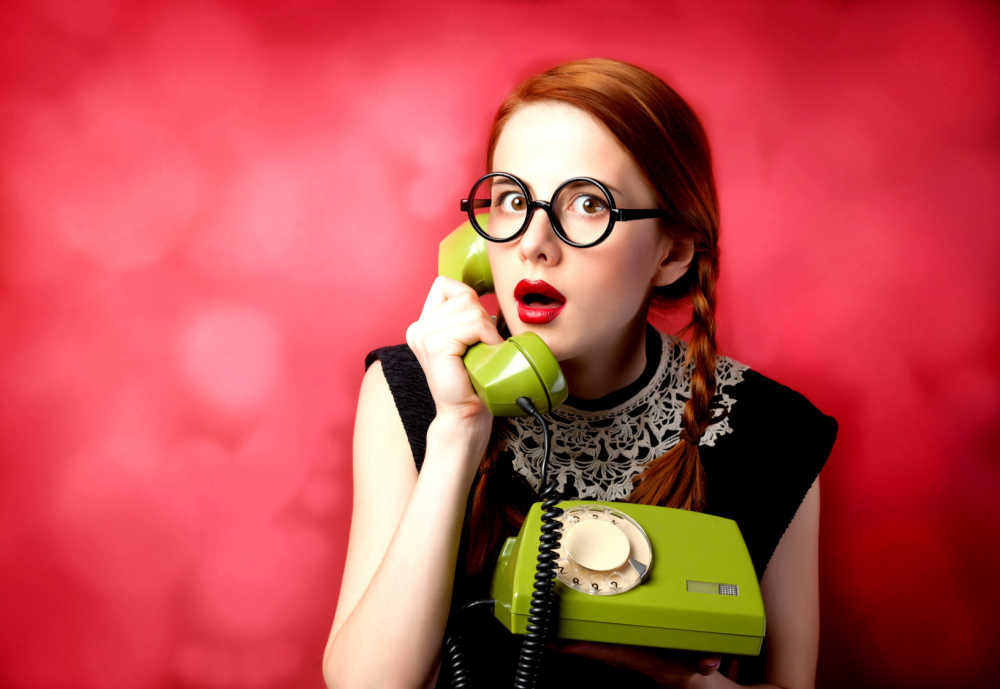 Visit the Anti-Aging Beauty Blog or contact me here.

Check us out at these locations: