Eyebrow Gel or Brow Tint for Thinning Eyebrows?
by Sandra
(Florida)
Hi,

Have you ever tried tinting your eyebrows with a permanent color?

I did and I really like the look. It only cost about $20.00 and it lasts about as long as regular hair color - about 4 weeks.

I've tried so many eyebrow brush tint products and can't ever get a natural look.

I liked using an eyebrow pencil but they never seems to last the whole day for me. I have to keep reapplying it throughout the day.

So I decided to try a permanent color on the advice of my hair dresser.


Thanks,
Sandra

----------------
Editor's Note:

Hi Sandra! Thanks for your question about permanently tinting the eyebrows.

Yes, I thought about having the brows colored with a semi-permanent color, but there are two reasons why I haven't:

1. I'm afraid the color will be too dark or weird, and then I'm stuck with it for 5 weeks! I guess I'm a bit of a control freak.

2. My eyebrow issue is not a lack of color as much as a lack of hair :-)

My brows have become pretty thin and sparse. In fact, the hair on the outer 1/3 of my brows are very sparse and thin. I think I must have over plucked when I was younger.

So coloring the brows alone won't help. But applying a waterproof colored little gel which coats, thickens and fills in gaps - gives my brows a boost of color and makes them look like they did when I was younger. But not super dark or fake looking.

The challenge for me was finding a brow gel product that didn't have a spoolie brush too big or too small or deposit too much color.

Control of application was a big factor for me.

I also use the brush to "pencil" in the areas that are missing hair by using the brush tip.

After that I'll run the brush through my brows to coat existing hairs for a rich full eyebrow look.

Click here to see a tutorial on how it works.


Hope this helps and happy eyebrow tinting!

Linda
Join in and write your own page! It's easy to do. How? Simply click here to return to Anti-aging Forum.
---
Questions/Comments or Just Wanna Chat?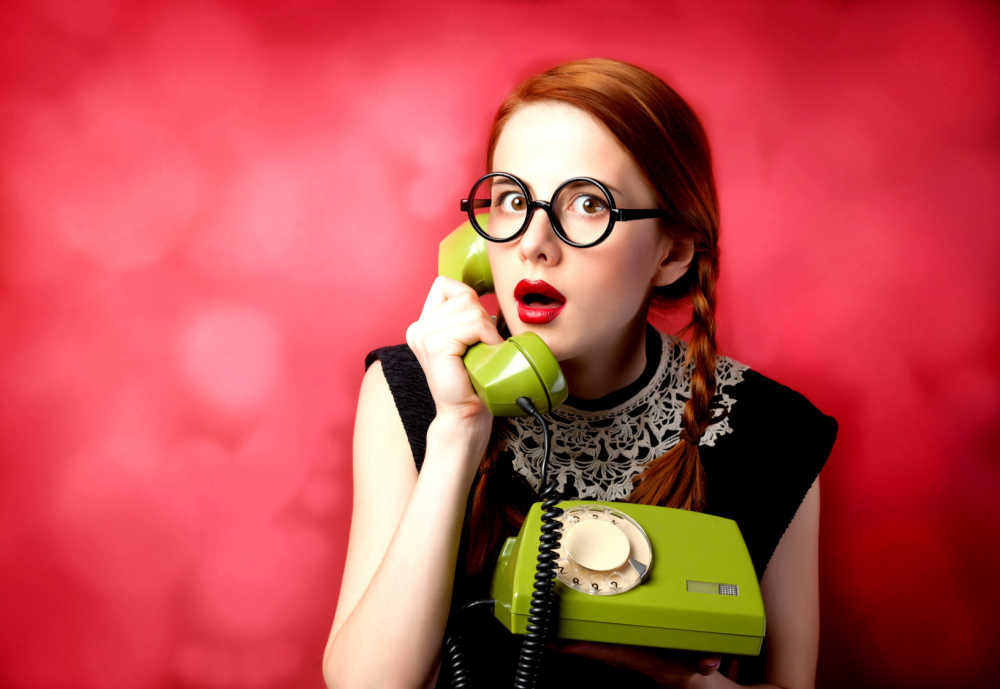 Visit the Anti-Aging Beauty Blog or contact me here.

Check us out at these locations: