Does vitamin c serum bleach skin
by Barb C.
Hi, I read that vitamin C can help lighten skin and maybe even skin spots. So would a vitamin C serum bleach my skin?

Thanks.

Pure, fresh, vitamin C serum can help keep skin looking brighter. But it won't actually bleach the skin, as an in-office procedure would.

But, if you're looking for at-home solutions for lighter, smoother skin you can try products that contain Alpha Arbutin, Kojic Acid, and Magnesium Ascorbyl Phosphate, along with a potent vitamin C addition.

You can read more about that here:

Skin Whitening Tips


This serum is specially formulated to reduce the appearance of post-blemish scars, uneven skin tone from sun damage and aging, or dark patches due to hormonal changes.

Just make sure to use a sunscreen daily and do not suntan while using this product.

I would suggest using this product during the fall, winter, and spring and stop during the summer months if you're outside often.

That's what I do, since I Love being outdoors and in my pool.
😊⛵


I hope this helps. Please let me know if you have any further questions.
---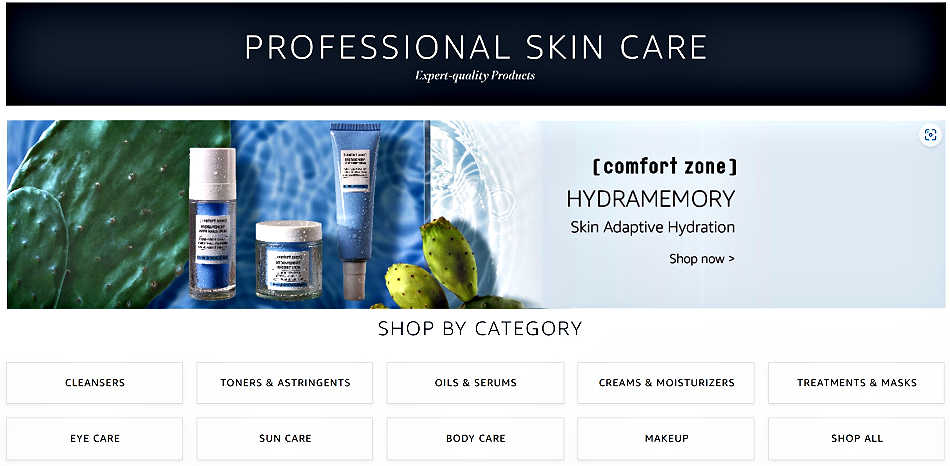 ---
Questions/Comments or Just Wanna Chat?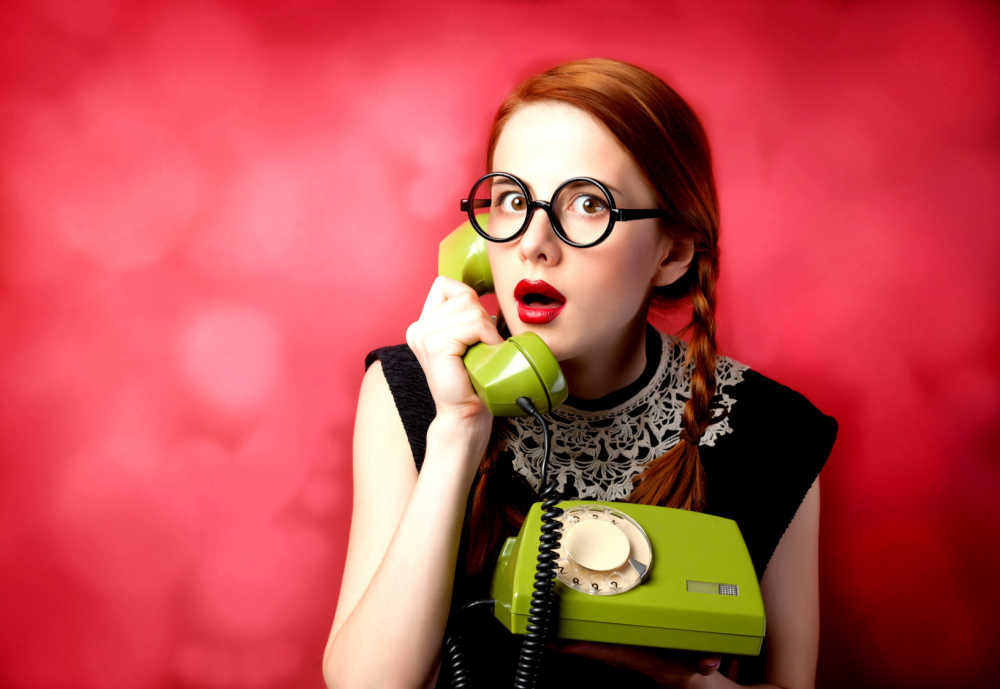 Visit the Anti-Aging Beauty Blog or contact me here.

Check us out at these locations: