Do Hyaluronic Acid Creams Work for Sagging Skin?
Do you think HA serums are effective in minimizing nasolabial folds?


Thanks for your time.

_______________________________________________
Editor's Note:

Hello,

I love hyaluronic acid creams and serums for general skin care and intense hydration benefits.

And when the skin is adequately hydrated it's plump and looks more lifted which is why it's used to help reduce the look of wrinkles and fine lines.

I I like this serum but there are many good types.

What I like is that I can add this serum to different skin creams - I use a lighter face cream with more sunscreen in the summer and a heavier thicker face cream in the winter. So this serum works best for me.......................................

But nasolabial folds is a different skin aging issue. This problem is mostly due to lack of skin volume.

The lack of natural facial fat and muscle mass are the main culprits for sagging skin and folds. Even our skeletal bone mass changes and the skeletal bone begins to atrophy. All of these factors contribute to the skin to sag because there is less volume for the skin to wrap around.





You can find out more about face bone atrophy here......


Also, check out thes amazing results of sagging skin lifted here... I love these results!!!

Hope this helps..............

Join in and write your own page! It's easy to do. How? Simply click here to return to Anti-aging Forum.
---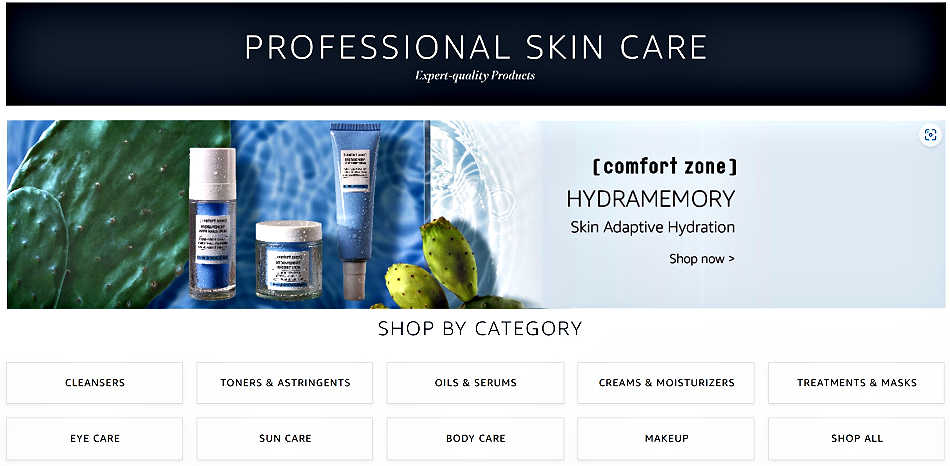 ---
Questions/Comments or Just Wanna Chat?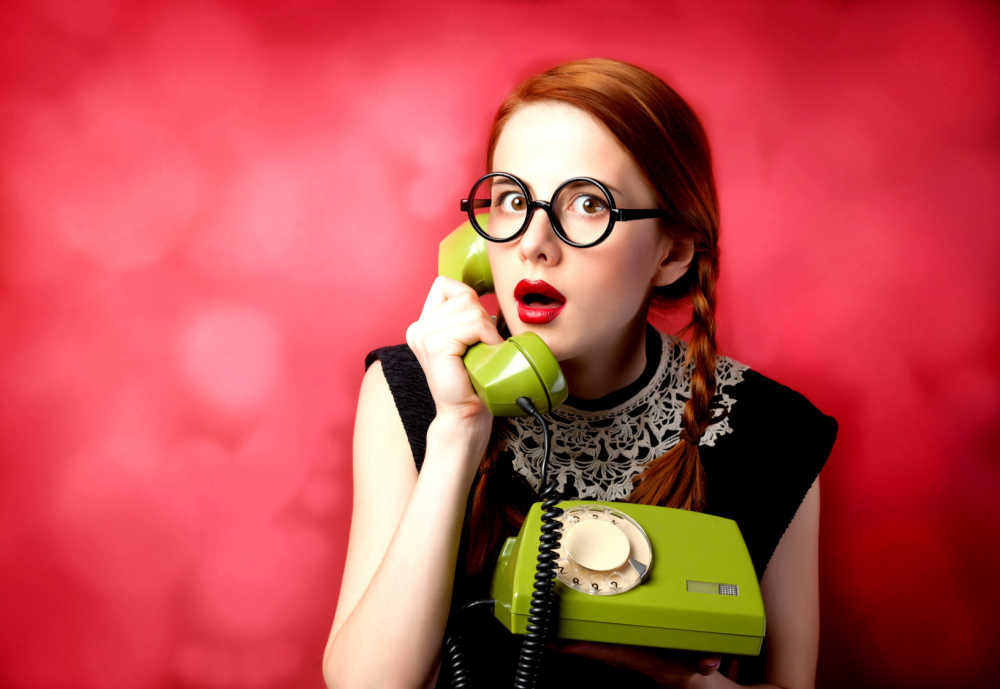 Visit the Anti-Aging Beauty Blog or contact me here.

Check us out at these locations: