Deep Eye Sockets - How To Fill In Sunken Eyes?
by Pam
Hi,

I have very deep eye sockets that make my eyes and face look dark and tired. Is there anyway to fill the area under my eyes or give my lower eyelids a lift?

I think I'll look much younger if I can firm up that area.

Also, are there any eyeliner or eye makeup tips to make my eyes stand out more or look brighter and less tired?

Thanks,
Pam

-----------------------------------------
Editor's Note:

Hi Pam,

Thanks for your question regarding tried looking sunken eyes.

Yes, I agree with you - when your lower eyelids are droopy it can cause your whole face to look sort of sunken in, tired and gaunt.

The solution to this problem really depends on the cause. If it's due to fatigue or dehydration - for example - a few extra hours of sleep or drinking extra glasses of water can help.

But, the most common causes of sunken eyelids and dark circles is usually due to age. The muscles around the eye socket begin to weaken and droop downward.

This along with other face muscles - like those found around the forehead, eyebrows and cheeks - also start to droop, and this combination contributes to that overall tired look.

Two remedies that have worked well for me are the following:

1 - Facial muscle exercises, which can help strengthen the muscles around the eye sockets.

Facial exercises can also help stimulate blood flow to the face and can help alleviate dark under eye circles.


SEE Before and After pictures and learn more here.......

While the skin around my eyes wasn't that droopy yet, I was developing under eye lines and some deep pockets. Face and eye exercises helped lift and fill out those lines. But, for best results, you should work out the whole face since all the muscles are interconnected.

2 - The second remedy I use for droopy eyelid skin is an Instant Eye Lift serum. I know the effects are only temporary, but I use it every morning and love the results. It lasts all day until I wash it off.

see my before and after pictures here. They're pretty amazing!


Regarding eyeliner makeup tips for older looking eyes, check out this eyeliner tutorial page. It shows easy tips on how to use eyeliner to make eyes look bigger and brighter.

Also, there is a certain colored green eyeliner that works wonders for whiter looking eyes. I was amazed how well it worked to brighten my eyes!

Eyeliner Tips for Older Eyes

I hope this helps!!
Join in and write your own page! It's easy to do. How? Simply click here to return to Anti-aging Forum.
---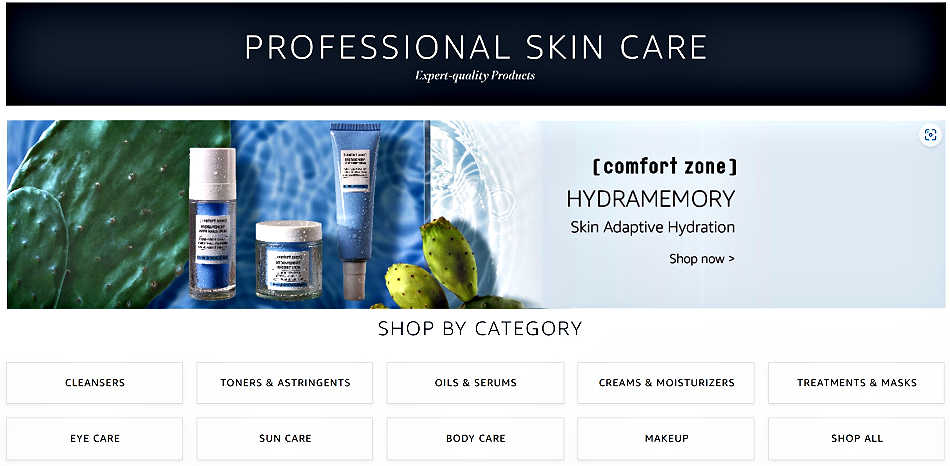 ---
Questions/Comments or Just Wanna Chat?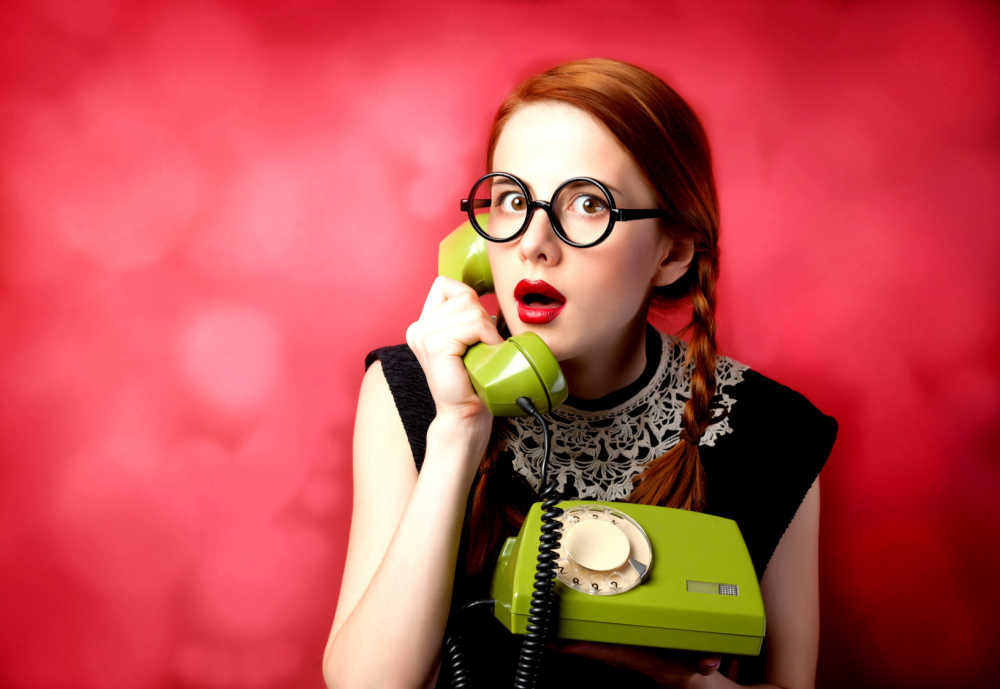 Visit the Anti-Aging Beauty Blog or contact me here.

Check us out at these locations: