Brown Spots on Skin
What are these brown spots on my neck skin?
What advice do you have to lighten brown spots on my face and dark spots on my neck?

I know there are a lot of skin-lightening products that contain hydroquinone, but I'm not sure how safe they are for the skin on my face.

Also, I'm outdoors a lot and many of these skin-lightening/brown spot lighteners recommend staying out of the sun and keeping covered.

Are there any products I can use that won't make my skin extra sensitive to sunlight? I don't plan on sunbathing, but I can't guarantee that I'll be able to stay out of the sun or totally covered up.

Thanks.

--------------------------------------------------------------------
Editor's Note

Hi,


I know exactly how you feel. I have dark brown skin spots and freckles on my body and face. After 20 minutes of walking around on a sunny day (even with sunscreen) I will freckle.
Sometimes they go away - but often times they don't.

I've gone through a similar process that you have.......searching for products that can help lighten or prevent more spots from forming, yet I don't want to use something that
will heighten sun sensitivity and just bring on MORE brown spots and freckles. Eventually, I just gave up and learned to live/cover up the brown spots.

I have read about the benefits of vitamin C cream for skin lightening and tried all sorts of vitamin C products, but never really saw any visible results. Until recently, and it was all by accident!

In 2015 I started a facial exercise program that suggested the use of a freshly made vitamin C serum to help reduce wrinkles, firm up the skin and therefore see results faster.
However, unlike all the others I tried before, this was different. I received a bottle of serum loaded with organic antioxidants and a vial of fresh vitamin C powder.

You mix the two together right before using it so the vitamin C is potent and fresh.
(Apparently, vitamin C loses it's potency very quickly once it's been dissolved in a liquid or cream)....


Well, over the next several months I took pictures of my facial exercising progress and accidentally noticed the two brown spots on my neck were disappearing.

You can see my before and after picutres here.


Yes, it took several months for the brown spots to lighten up, but at least I'm not using a product that's going to make my skin sensitive to the sun. If anything, the pure vitamin C may help protect me from the sun's rays.

Also, read how niacinamide can lighten brown spots without bleaching the skin.

Hope this helps!!
Join in and write your own page! It's easy to do. How? Simply click here to return to Anti-aging Forum.
---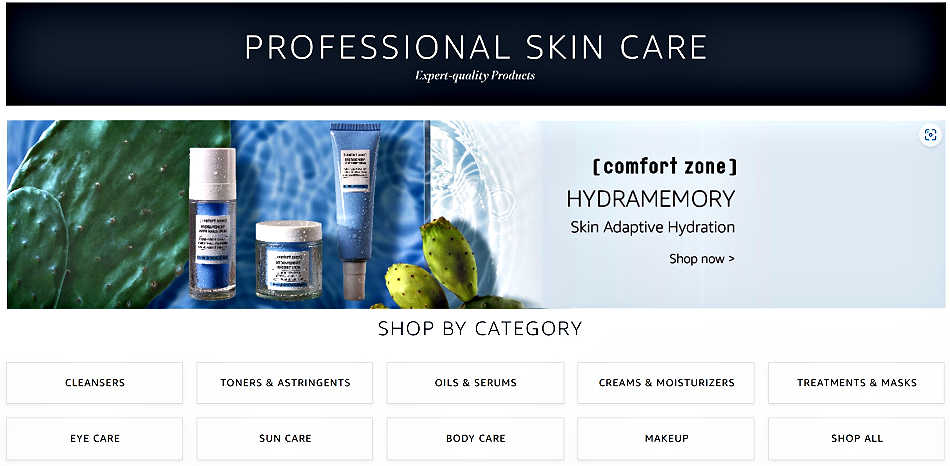 ---
Questions/Comments or Just Wanna Chat?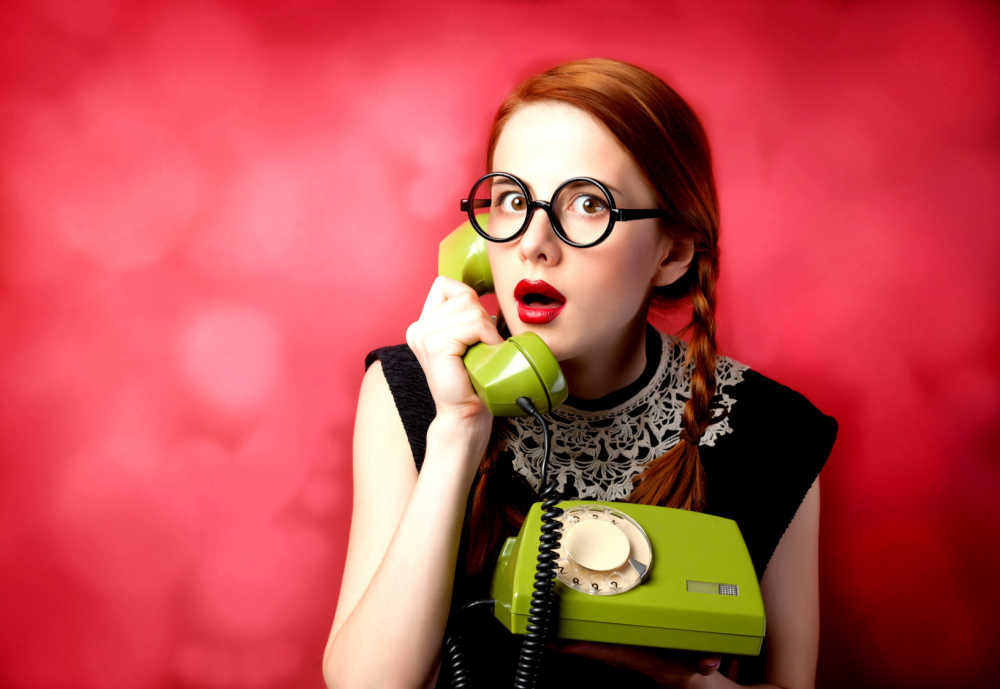 Visit the Anti-Aging Beauty Blog or contact me here.

Check us out at these locations: