Best Eyeliner for Contact Lense Wearers- Pencil / Liquid / Gel?
by Josie
(Honolulu HI USA)
I'm a contact lens wearer. I've seen many suggestions to apply liner to the waterline. And I agree at my age the dark liner looks very aging.

Do you know of a great pencil or liquid liner that will not adhere to contact lens? I love the results (on others) and have had a bad experience with the pencil liners I have.

Any recommendations or suggestions are welcomed.

Best Eyeliner for Contact Lense Wearers

Editor's Note - Hello and thanks for your email regarding the best eyeliner that's appropriate for contact lense wearers.

I don't wear contacts, but I do have a suggestion that might help you.

Instead of trying an eyeliner pencil or liquid eyeliner, have you ever considered a waterproof eyeliner gel?

I use this gel liner and and can say first hand that it is very waterproof and does not budget all day.

I also have very sensitive eyes - they often get irritated, itchy and red with most eyeliners - even the hypoallergenic kind. But this one and Maybelline eye pencil are the only two that do not bother me.

You can read more about this waterproof eye gel here.......

You can also get some great tips in this How To Apply Waterproof Eyeliner Tutorial by Debra Rubin-Roberts, the creator of this line of makeup.

I hope this helps!
Linda
Join in and write your own page! It's easy to do. How? Simply click here to return to Anti-aging Forum.
---
Questions/Comments or Just Wanna Chat?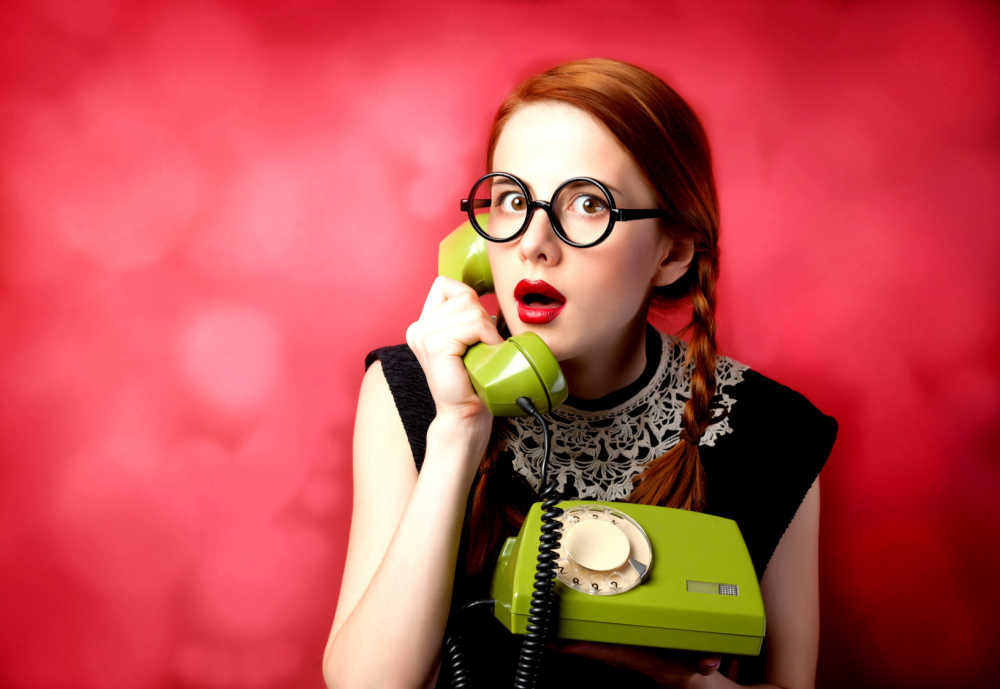 Visit the Anti-Aging Beauty Blog or contact me here.

Check us out at these locations: