Best Eye Treatment Eyelid Lift Cream it helps with dark circles too...
by Me
I've tried tons of eyelid lift creams and lower eyelift treatments and Yes! even Preparation H hemorrhoidal cream.

Well, I read that celebrities and models would use it before special events to look less puffy around the lower eyelids.

Anyway, nothing has been a 100% successful for me for reducing puffiness and giving me a smoother looking under eye area with less crepey skin.

But, this lower eyelid cream is still my favorite!!

Going on since 2012 and I still have not found anything that works as well.

And, it DOESN'T DRY MY SKIN!


Anyway here are some before and after underlid pictures which have not been touched or changed - except for the size to fit the page.

Enjoy
Join in and write your own page! It's easy to do. How? Simply click here to return to Anti-aging Forum.
---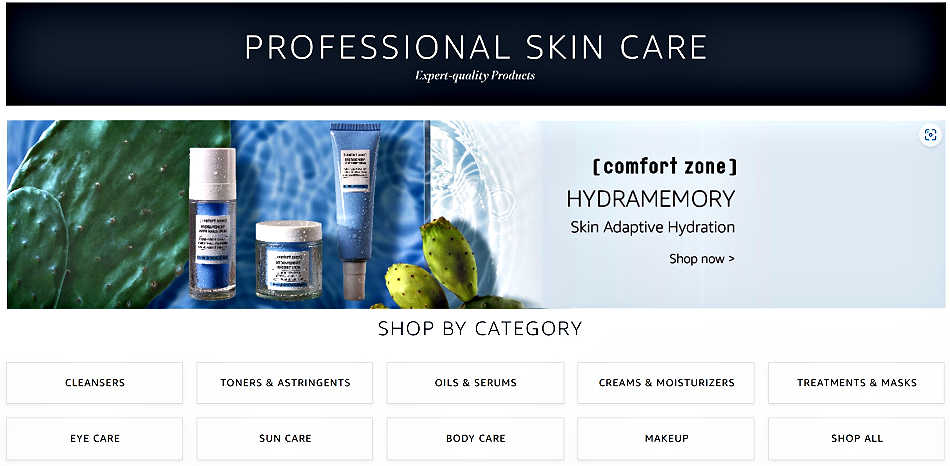 ---
Questions/Comments or Just Wanna Chat?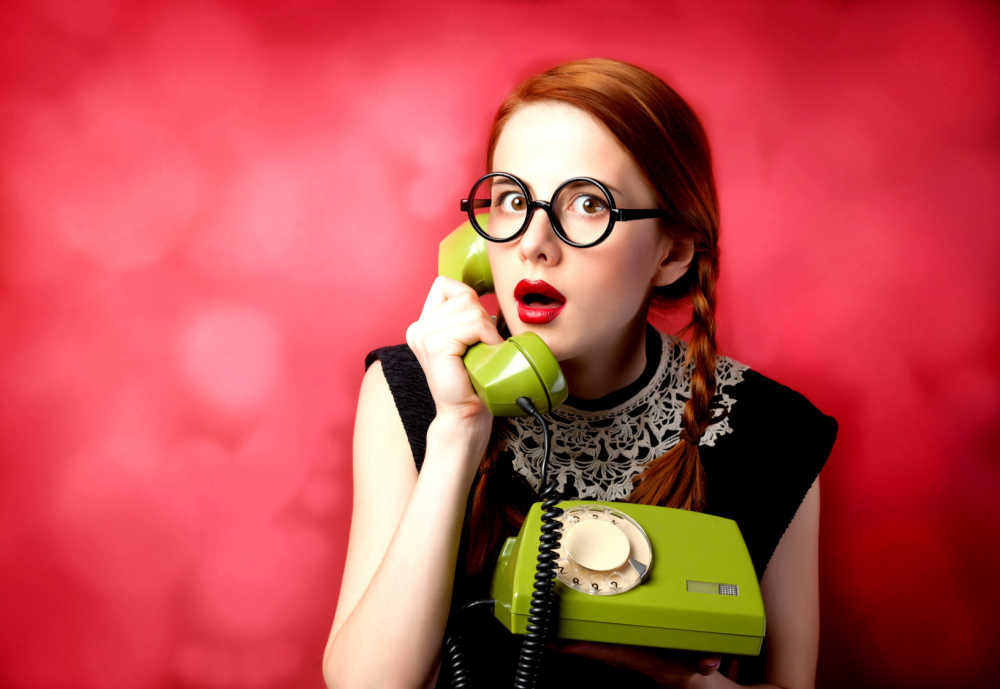 Visit the Anti-Aging Beauty Blog or contact me here.

Check us out at these locations: